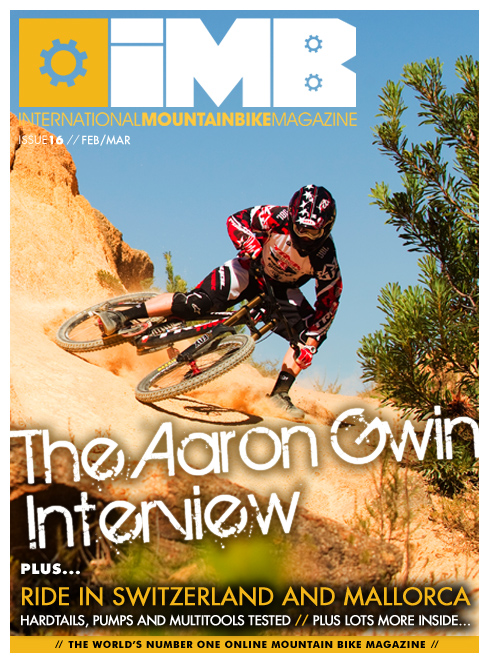 http://www.imbikemag.com/issue16/
We are really pleased to announce that issue 16 of the world's best online mountain bike magazine has just been released!
This issue is packed with photos, videos and stories from around the globe. We have the biggest name in DH right now Aaron Gwin, Will Simmons travels to Switzerland to check out the trails there and we throw snowballs in Mallorca! Richard Kelly talks about your drivetrain and how it can make you faster and there is lots more inside too!
Be sure to check it out and spread the word!
Enjoy the latest issue…
Comments