Last Updated: Sun 26th May, 2019 @ 17:44 Europe/London
This page gives an overview of our statistics, and an insight into the kind of information we share with our advertisers. All the figures are live and are pulled together using Google Analytics and our own NextStats Program.
The power of social media is obvious and we share our news posts, videos and featured articles across all our channels so your content is guaranteed to reach the right audience.
IMB reaches far and wide by the addition of our mobile Apps for both Apple (iOS) and Android devices. This enables us to reach a far wider audience than just desktop users. The figures shown are users who have downloaded and installed our App and allowed us to send push notifications to their device.
We reached 197 countries in the last two months.
Top Countries
1.
United States
27.06%
2.
United Kingdom
21.57%
3.
Australia
8.05%
4.
Canada
6.07%
5.
Germany
3.65%
6.
Netherlands
2.51%
7.
New Zealand
2.1%
8.
France
2.04%
9.
Philippines
1.5%
10.
Italy
1.47%
Top Continents
1.
Europe
46.02%
2.
Americas
35.36%
3.
Oceania
10.18%
4.
Asia
6.45%
5.
Africa
1.55%
As an advertiser you can log into our own NextStats program 24/7 with a unique user name and password. Once inside you can analyse all your marketing campaigns that you have run with us. Compare adverts; look at Click Through Rates and view a unique Click Overlay feature, which allows you to see exactly where your customers are clicking on your adverts! Below is a click overlay example of a top performing advert.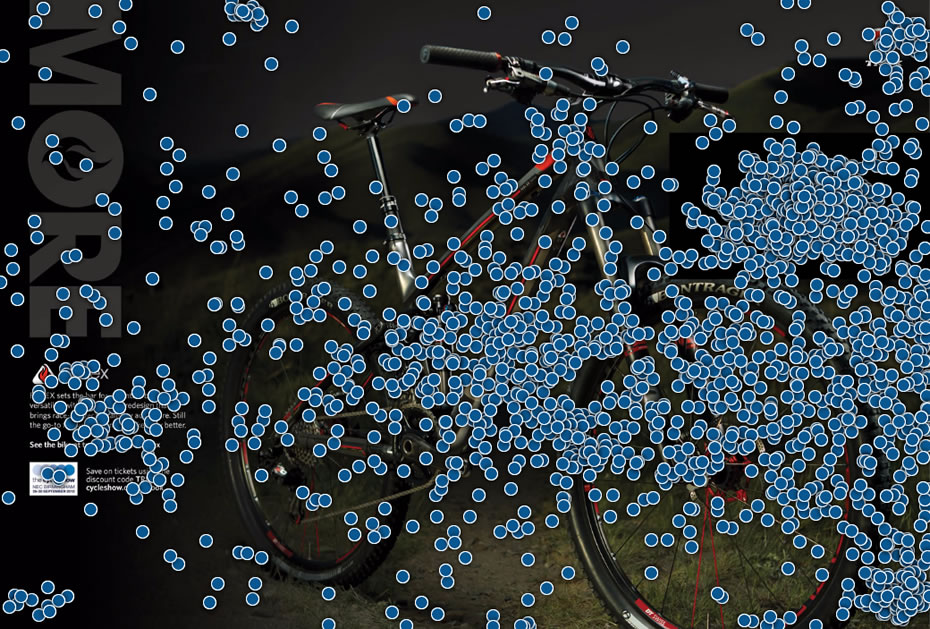 Page Views
Clicks
Click Through Rate (CTR)
Your advert will dynamically get distrubuted across multiple channels. These include our website video and news pages, inside our
iOS
and
Android
mobile App pages, across desktop and mobile browsers and inside our
Facebook Instant Articles
.
The magazine advertising packages we offer.