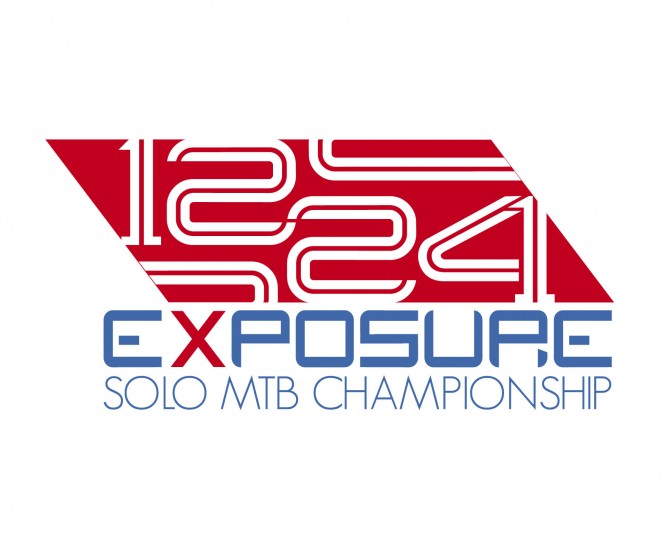 There are just four weeks to go until the 2013 European 24 Hour and 12 Hour Solo Mountain Bike Championships and already over 100 riders from 7 countries have entered. The final preparations are being made to the new course at a new venue and sponsor details are being finalised. New for this year we are also adding a 12 Hour Fat Bike category.
The race will take place on 11th May 2013 at Wasing Park near Aldermaston, just a one hour drive from London's major airports. The 10km course is not as hilly as previous years so is more beginner friendly, but will still be tough to race fast for 24 hours! The event is still the only 24 and 12 hour race only for solo riders in Europe and provides the specific type of facilities solo riders need to help them compete for these durations.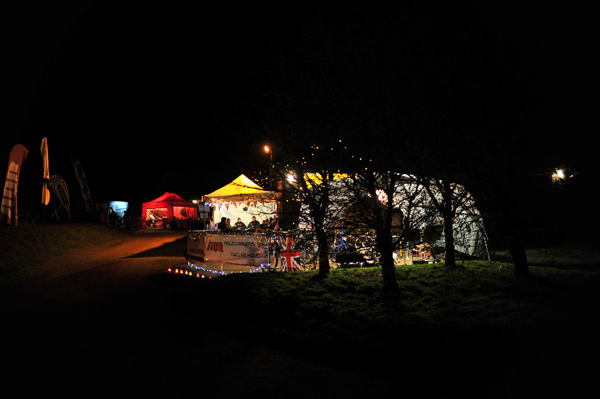 Event title sponsor Exposure Lights will provide light charging and light hire, with neutral mechanical support and bike washing from Run and Ride shop, energy drink from Accelerade, lots of trackside camping, massage services and more on.
The winner of each of the three main categories will receive the European Champion jersey made by Vitesse and prizes worth over 600 Euros. Other trophies and prizes are on offer including the Halo 'Singlespeed Champion' jersey, the 'Vitesse Rookie' jersey for the highest placed rider that has never raced in a solo event before and spot prizes.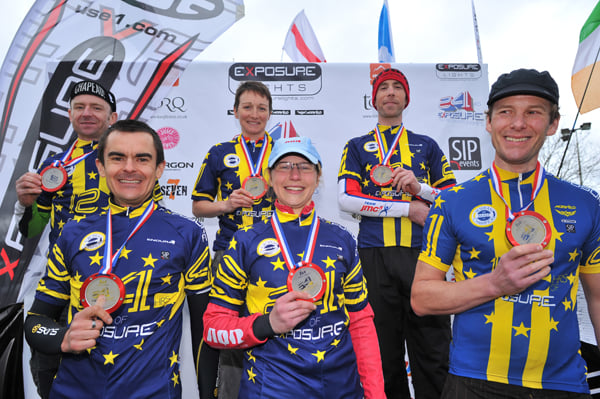 The race is open to all mountain bike riders including experienced endurance riders and riders taking their first step into endurance racing. The race will NOT take place in 2014 but may return in 2015 so sign up now to race against Europe's best!
For more details please visit http://www.24hoursolo.co.uk. The website has lots of information about the venue, race course, categories, eligible riders, training tips and how to enter.
(All photographs courtesy of JoolzeDymond.com)
Do you enjoy reading IMB Magazine, using our App and website? We now need your support to keep IMB going. Support IMB from as little as £2 – and it only takes a minute. Thank you!
Support IMB

Featured in this Post
Comments