The Naturalist & Climbing Club of Steni, the Cultural Club of Steni and the Embellishing & Cultural Club of Koutourla, in cooperation with Evia Tours gladly inform you that they will be organizing the first Enduro MTB race in Greece, Enduro Mediterraneo, on the mountain of Dirfis at the village of Steni, on September 13th-15th.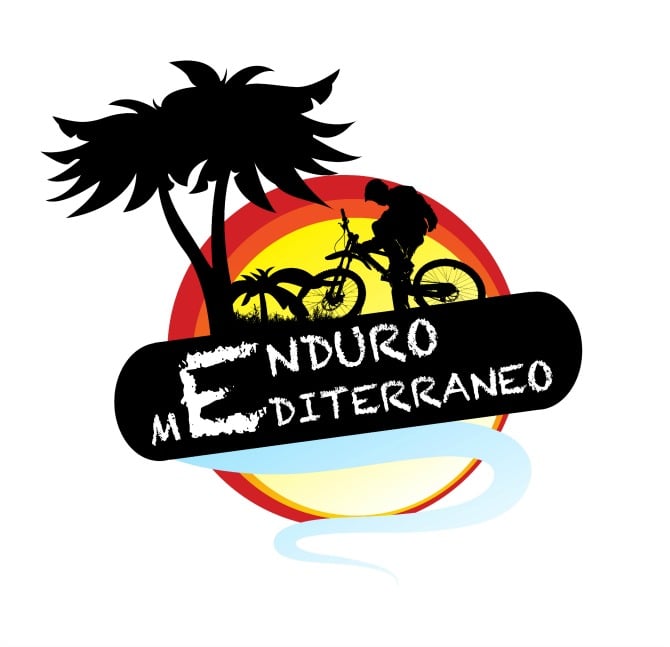 Form and discipline: Following the trends of such events worldwide we invested in the idea of an Enduro Race. The race rules & discipline comply and follow the rules of Enduro World Series.
The Special Stages: Each special stage concist of mostly downhill parts but can also include no more than 10% uphill sections. The minimum number of special stages will be 3 and will be announced one week prior to the event.
Liaison Stages: The composition of each Liaison Stage is at the discretion of the organiser. Mechanical uplift (chairlift, truck etc), rider power (pedalling) or a combination of both is acceptable.
Expo Area: The Expo Area will be placed at the entrance of village Steni till further notice. Sponsors, team or local supporters will have the opportunity to promote their goods and services. Cultural and sporting activities will also be held throughout the whole weekend.
For more info and to register visit http://www.enduromediterraneo.com and on Facebook.
By signing up online before and not later than 8.00 P.M. on the Thursday preceding the race weekend, the fee is 30 euros.
After this date, entering will only be possible at the reception on Saturday or Sunday, the fee being increased by 5 euros.
Cancellation is possible until the 1st of September 2013. After this date no refunds will be given. The fee of 30 euro can only be refunded by presenting a medical certificate.
Comments