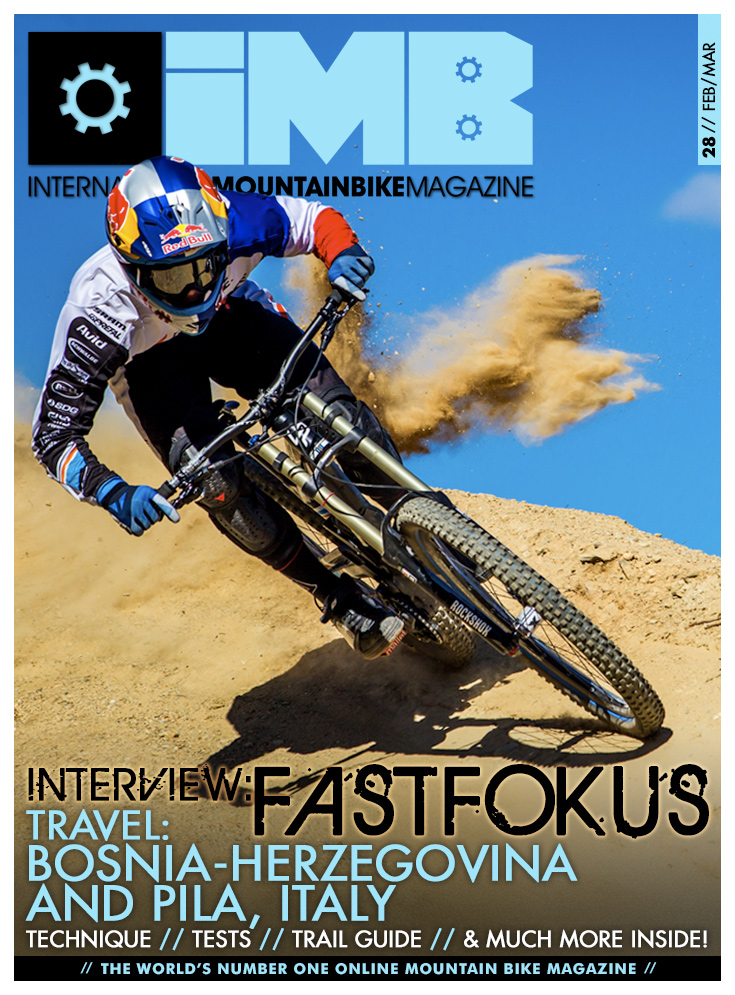 We are really pleased to announce the latest issue of IMB, the world's number one online mountain bike magazine has just gone live!
Check it out here: http://www.imbikemag.com/issue28/
Once again we have some of the best stories, images and videos from around the globe. In this issue Damien Vergez of FastFokus fame drops by to talk about filming bikes and how he ditched the rat-race for something more rewarding. Have you ever fancied riding in Bosnia-Herzegovina? Tomasz Dębiec does exactly that and reports back about the amazing trails he found in between the mine fields! Plus you'll find absolutely loads more inside too, with Richard Kelly's technique, bike tests, trails guides and lots of other bike related things to keep you entertained!
Enjoy!
http://www.imbikemag.com/issue28/
Comments