Buy MTB Products on
BikePark Wales celebrates first anniversary on August 24th with new trail opening.
Check out this edit of Trek World Racing rider Laurie Greenland getting a first crack at shredding the new A470 Line at BikePark Wales! If you were among the riders waiting in that line of cars that extended way out to the A470 highway on opening day one year ago, then you'll certainly appreciate the trail's name.
In addition to the new trail, the park celebrates its first anniversary with improvements to Zut Alors, Willy Waver and Enter the Dragon, a new start to Vicious Valley. There is also the new Insufficient Funds trail. The group is confident in proclaiming the new A470 as the "UK's biggest and best jump trail; this red graded trail is a work of art, each lip and landing sculpted with love and care from Welsh rock and dirt. Created as a collaboration between trail building company Back on Track and our own trail crew, A470 Line is set to be a new favourite for visitors to BikePark Wales from across the globe."
Well, we're certainly stoked and can't wait to shred it out!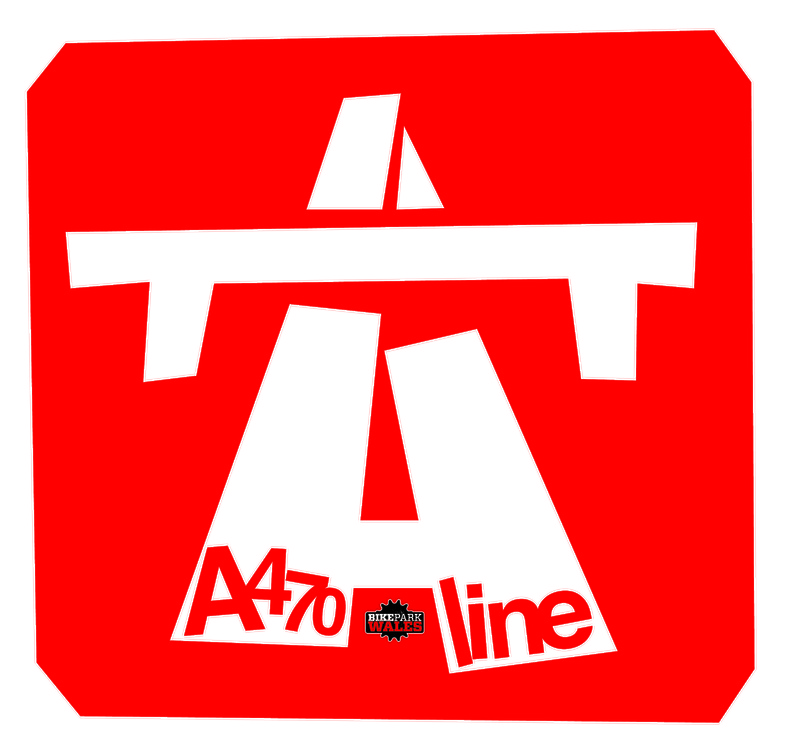 It's been a tough year for the crew especially with having to deal with the wettest seasons on record just after opening. Accordingly, the park crew would like to extend their gratitude.
"We would like to thank every single customer that has visited the park this first year.  We hope you have enjoyed your visits.  Each and every one of you is helping to create a sustainable future for this amazing facility.  Our ever expanding trail crew are flat out not only maintaining but also upgrading existing trails."
On Sunday 24th of August, the new A470 line will open up. Many of the park's sponsors will also be attendance including Mercedes-Benz Vito Sport, Mojo/Fox, Trek and more.
So, how far will the line extend out this year?
// Edit: Liam Murphy, the first in a new series of "BikePark Wales diaries" which will keep you up to date on happenings at BPW.
Featured in this Post

94,293

1,051,223

1,112,050
Comments