Rocky mountain – Urge bp rally team , Samoens France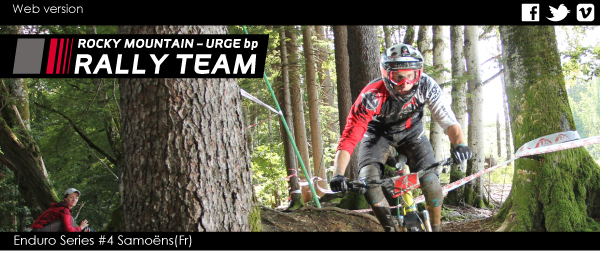 Racing conditions were wet, muddy and difficult this week-end in Samoëns, but the team still got 2 riders on the podium this week-end.
It all started well for Flo Nicolaï, well placed for the overall win with a great time on the first and epic stage on Saturday morning.
Sadly for him, as well as Alex Cure, in the Stage 3, the mud would ruin their runs and theirs hopes for victory. Front wheel blocked because of the mudguard and seconds and minutes were passing. A bit more experience gained, they won't do the same mistake again.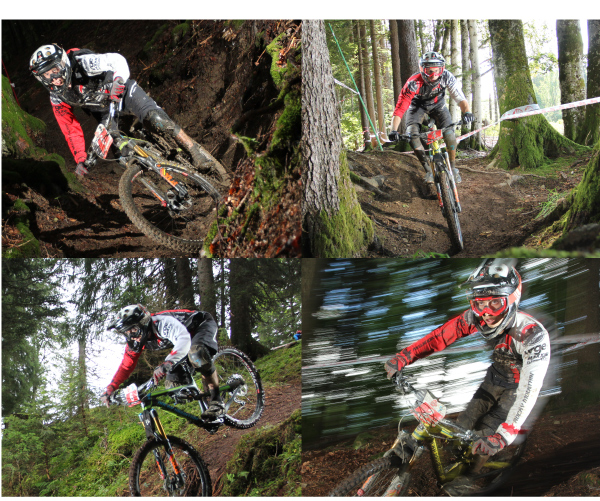 Flo decided then to retain his second place whilst Alex went full speed ahead and won the Sunday round, taking all the scratch times!
In any case, they're both largely on the top of the overall ranking of the French Cup Enduro Series, respectively 1st and 2nd, spots that they should retain to conclude in style a fabulous season on French soil.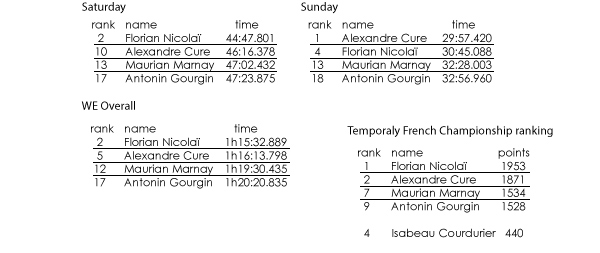 Solid week-end in these conditions for Maurian Marnay and a bit more difficult for Anotnin Gourgin off the pace. Both still hope to get closer to the final Top 5 next week-end for the final round of the French Cup Enduro Series in Valberg.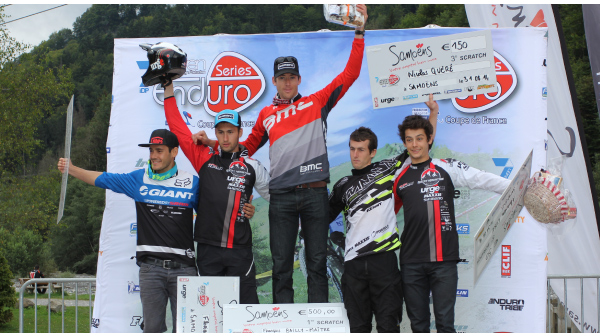 All hope to see the come-back of their favorite team mate, Isabeau Cordurier, still injuried after Canada. And if it's not in Valberg, it will be in Finale Ligure for the final round of the EWS where, whatever happens, we will celebrate with style this already great and successful 2014 season.

Featured in this Post
Comments