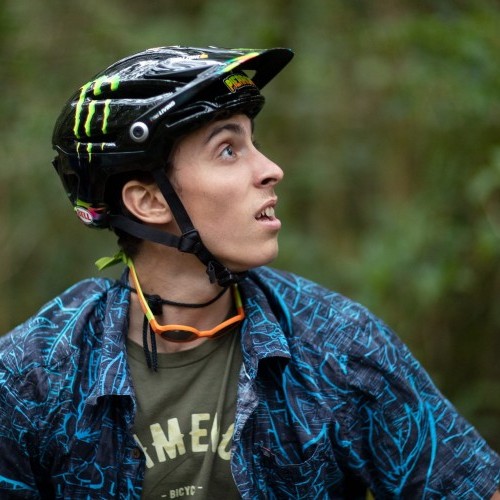 MOMO vs WILD – The Island Of All Dangers!
Mon 11th Feb, 2019 @ 9:30 pm
2018, lost in the jungle between the Piton des Neiges and Belvedere de Bois Court, the air is stiflingly moist. In the distance, amongst the Baobabs, the cries of the wild beasts resound…
Will our Momo be able to escape the vicious traps of the tropical jungle? Will he survive the ruthless guerrillas, poisonous snakes, tsetse flies, conjunctivitis, outbreaks of foot-and-mouth disease and hungry cannibals? Is there any hope for him? Find out by following this most exciting adventure and portrayal of passion, subtlety and flambé bananas.
Join us for laughter, adventure, love, suspense and more!
Commencal is pleased to present MOMO vs Wild, the Island of all dangers!
Featured in this Post
Comments