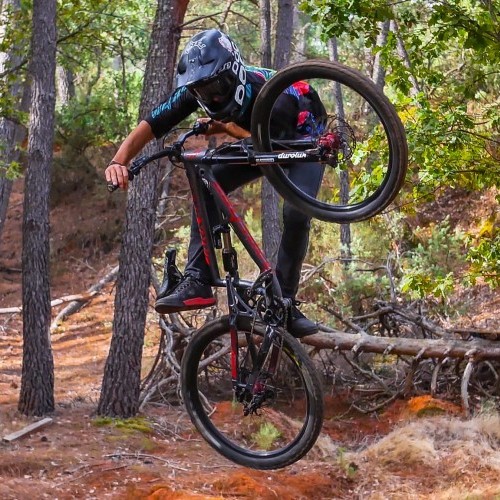 Olivier Cuvet Makes Freeride Great Again
Sat 23rd Dec, 2017 @ 9:30 am
Win a Pair of Faceplant Sunglasses this issue in our FREE subscriber prize draw.
Take a breath and enjoy a rare free ride edit! Watch Olivier Cuvet cashing cheques his body can't handle on some steep-ass terrain.
Inspired by the first NWD and some other legendary edits, Olivier brings back this kind of riding. No fu** given combined with some new school moves, this is the kind of riding that describes the best Olivier's vision. Get ready guys, Olivier is about to wake up those old demons.
Featured in this Post
Comments