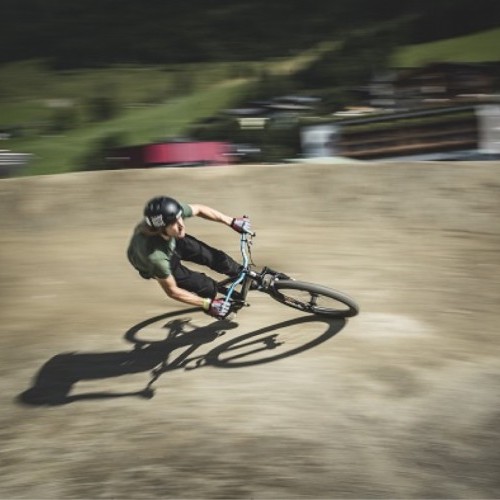 GlemmRide Bike Festival 2018 – Slopestyle MTB: Live Stream
Wed 11th Jul, 2018 @ 12:30 am
Watch the live streams of the GlemmRide Bike Festival 2018 right here on IMB. For the fourth consecutive year, Saalbach Hinterglemm invites you to this festive bike and party gathering. From the 12th to 15th July 2018, the biking paradise will once again host the GlemmRide Bike Festival. International stars from the world of mountain biking gather for the top-class FMB Gold Slopestyle where they will demonstrate their best tricks on the unique course.
After his well-deserved victory in 2017, Thomas Genon (BEL) will once more prove himself a true champion at the GlemmRide Bike Festival 2018 in order to defeat his biggest rivals Simon Pages and Antonin Honoré from France. Meanwhile, American Nicholi Rogatkin and Italian Diego Caverzasi will seek for their chance to terminate the Belgian-French dominance in Saalbach Hinterglemm and German Erik Fedko will try to repeat his great performance from last year.
Rough diamonds can be made of golden boys: The GlemmRide Slopestyle will award a wild card for the Joyride competition in Whistler. If you can impress and convince the judges with your skills at the Gold Event in Saalbach, you'll be off to Whistler to participate in the FMB Diamond Contest.
There is also a varied programme on offer for visitors to the festival. Whether it be the Bergamont Pumptrack Session, E-Bike Safari, Ladies Ride or technical training with the professionals. For those who don't want to be just spectators, the GlemmRide Bike Festival offers numerous opportunities to practice in all disciplines of Gravity Bike-Sports.
Featured in this Post
Comments