Red Bull Rampage This October
SAVE THE DATE: RED BULL RAMPAGE RETURNS TO UTAH IN 2012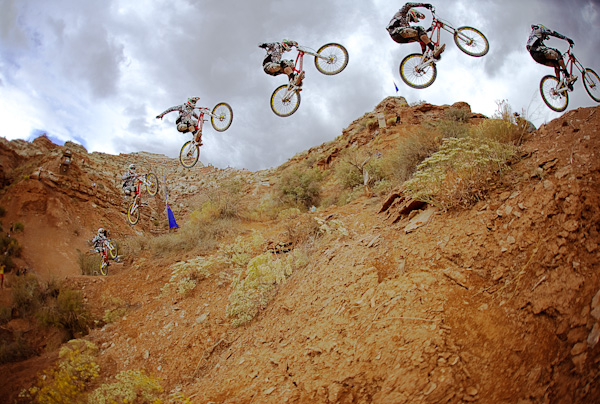 Photo by Ale di Lullo
The dawn of 2012 brings with it the anticipation of many momentous events – the presidential election, The Summer Olympics, and if you follow the Mayan calendar, the apocalypse. If all of civilization is falling, we may as well go out in style – and come October, the best freestyle mountain bikers in the world are going to huck it like there is no tomorrow.
Red Bull Rampage, the most progressive and prestigious event in Freeride will once again return to the Zion area of Utah on October 5-7, 2012. More information to be released in the coming months – stay tuned!
Win a Peaty's Complete Bicycle Cleaning Kit this issue in our FREE subscriber prize draw.
Thu 19th Jan, 2012 @ 10:00 am
Featured in this Post
Comments