1-2 and 3 in a Row for Troy Brosnan and Sam Hill!
Team Monster Energy-Specialized riders Troy Brosnan and Sam Hill were keen to continue their dominance of the Australian National Series podium and tear apart the Stromlo Forest Park downhill track.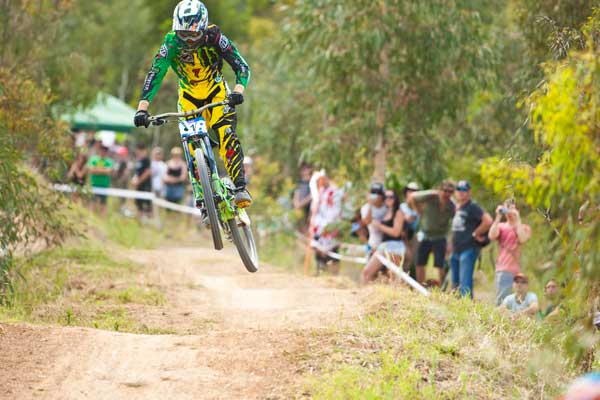 With a new top section, as well as a big pedal stretch, both Sam and Troy were looking to see where their fitness stood leading into the South African World Cup round in Pietermaritzburg next month. "The new top section is pretty sick. More like a real Downhill track than the old top section, with multiple lines and a decent amount of off camber. It suits me well," said Troy. Qualifying went well for Brosnan posting the fastest time of 2.19.60 and Sam in 5th with 2.24.98 with a mistake and a mechanical Sam knew he had more time in the bank.
As race day rolled around, another hot sunny day was there to suck the rest of the moisture left from Fridays rain leaving a fast and dusty track. The morning's practice runs went well for both Sam and Troy with both getting all their lines dialed. In the finals, Sam Hill came down into the hot seat to post a 2.16.85 leaving a four-second gap to the rest of the field til the fastest seeded rider Troy Brosnan came down posting a 2.14.40 to make Monster Energy-Specialized 1-2 for the third time in a row this Australian National series.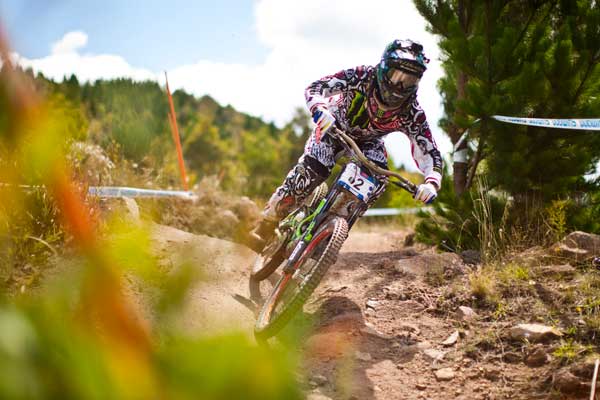 Sam said, "I've had a lot of fun riding here this weekend. The new section to the track is good and importantly I felt strong on the pedals down at the bottom. I had a little bit of a mistake up the top, and as frustrating as it is to come second to Troy again, it motivates me to work hard and get back to the level I'm used too."
Troy Brosnan's first place in all the seeding and race runs makes him the clear leader in the overall for the Australian National series this year and is really starting to show his true potential.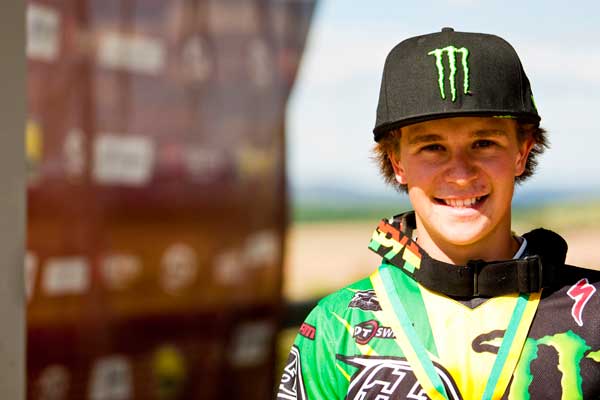 "I had a great weekend again. It all went really well for me. The rain on Friday had completely dried up making the track get that slippery dusty top surface. There were also some big gusts of wind for the triple treat jumps section. So it got a little wild but I held it together. I'm super stoked with my effort and looking forward to taking my form into the World Cups," said Troy.

"
Both Sam and Troy's current riding form pretty much speaks for itself and doesn't leave much more to say other than being impressed and congratulate them both on another great weekend" said Team Manager Sean Heimdal.
Sam and Troy are now looking forward to the Australian National Championships at Eagle Farm South Australia. "It would be nice to get one back on Troy at his home track" Sam said with a smile.
Tue 7th Feb, 2012 @ 9:31 am
Featured in this Post
Australia
431,585
542,482
Comments