Morewood Bikes Sukuma Split Pivot Frame
Whats in a name? At no time in the history of Morewood bikes has the name of our new models been more pertinent. The wait is over. They are here!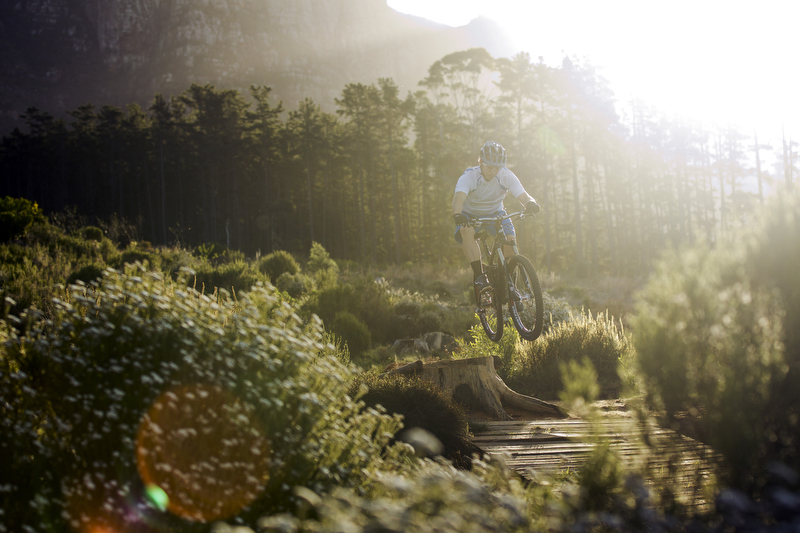 Sukuma |Zulu| [verb]
1.) To arise, get up.
2.) To awaken.
Jabula |Zulu| [verb]
1.) To be delighted.
2.) To rejoice.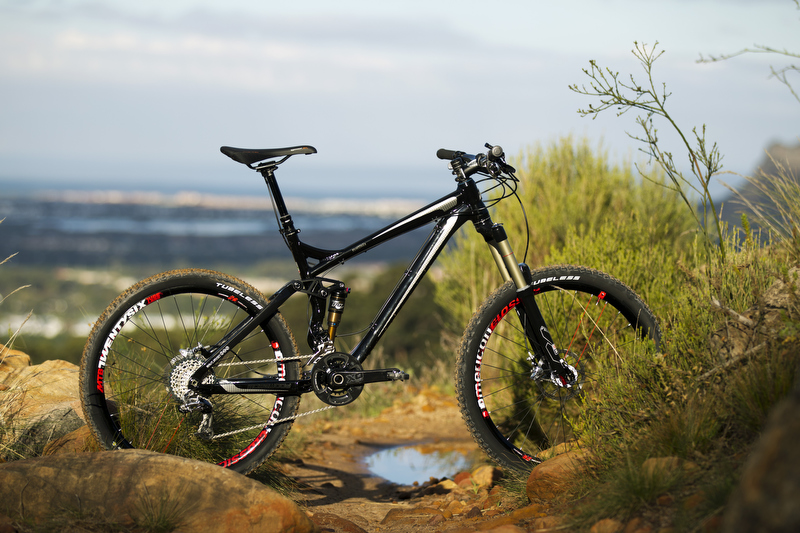 The Sukuma which will be launched simultaneously with its 170mm counterpart, the Jabula, are our first series production frames to feature Dave Weagle's patented Split Pivot suspension system which with the help of Dave has allowed our engineers to independently fine-tune brake, pedal and suspension characteristics. Working with Dave to focus on the positive elements we have learned from our 14 years designing single-pivot suspension frames, we have used Split Pivot's capabilities to tap into the ride that Morewood owners and critics alike have come to love while building on the positive elements made possible by its engineering genius.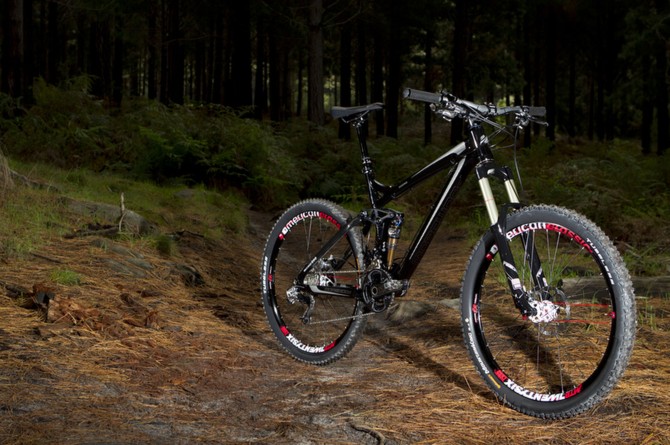 These two frame models symbolize a resurgence for the Morewood brand, a re-birth if you like, and much like the meanings behind their Zulu names Morewood is confident you will feel as excited as we are!
A word from Morewood's Makulu, Richard Carter: "We know it's been a long time coming, but we believe our customers deserve a high quality product and we strive to deliver on this. Those loyal customers who have been patient will no doubt appreciate the time spent ensuring these new models stand up to the reputation Morewood has carved out for itself."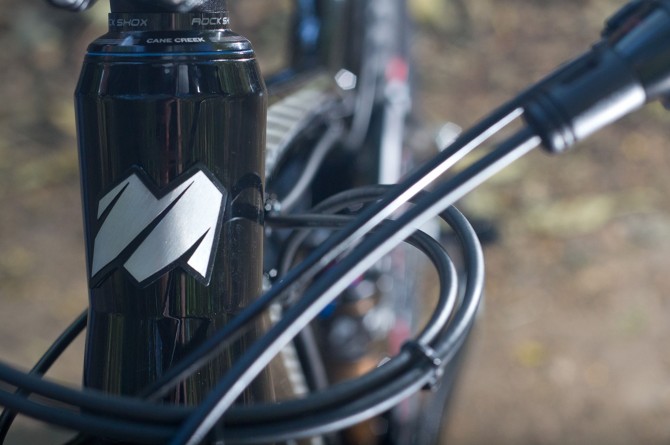 Key Features:
– 150mm and 170mm of plush split-pivot travel respectively
– Carbon Seatstay
– Morewood's DCD (Dual Concentric Design) frame layout featuring a single bolt assembly that is used to secure both the main pivot and lower shock mount.
– Press fit 92 BB
– Direct Mount front Derailleur
– Split Pivot Concentric rear axle with 142 mm hub spacing and Syntace X12 axle
– Adjustable seat post cable mounts
– ISCG 05 Press Fit 92mm BB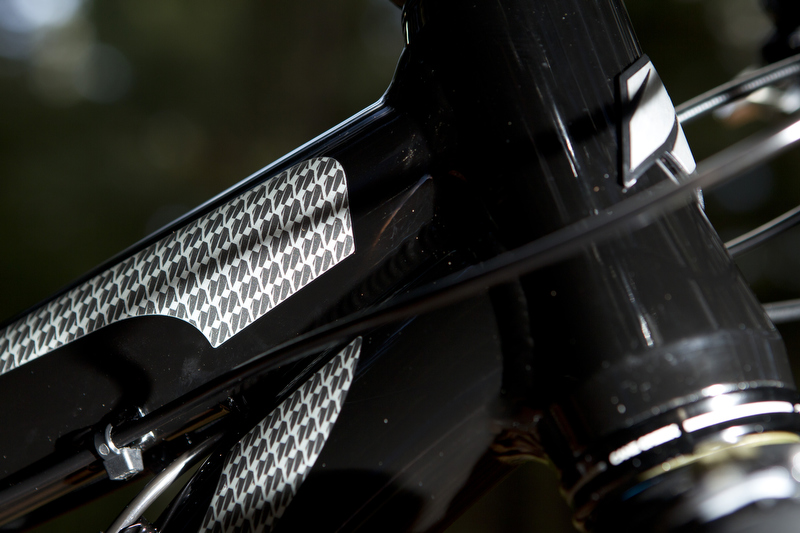 Find out more at Morewood Bikes, or check out our interview with Lloyd from Morewood from earlier this year.
Fri 3rd Aug, 2012 @ 2:51 pm
Featured in this Post
Comments