Issue 22 of IMB Goes Live!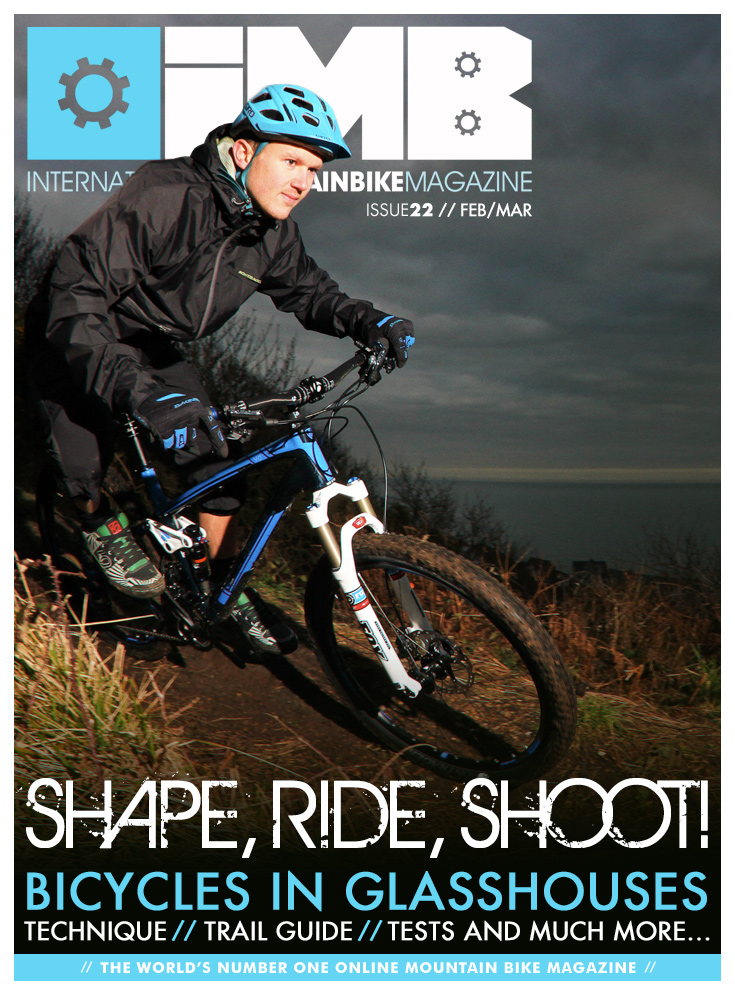 We are really pleased to announce that Issue 22 of IMB, the World's Number One Online Mountain Bike Magazine has just gone live! This issue is packed once more with the best videos, photos, and stories from around the globe! We catch up with the relatively new video outfit, Shape Ride Shoot, who demonstrate what a little hard work can do to get you places in the MTB world. Bike races in glasshouses aren't your usual fair, but it is winter out there so when needs must racers get imaginative, you won't believe what you are seeing! Photographer Benji Haworth checks out the trails in Snowdonia that aren't at the trail centres and discovers some hidden gems and Richard Kelly has 13 New Years Revolutions for you in his technique section, plus we have trail bikes and helmets on test!
There is loads more inside so be sure to check it out!
The IMB Team
http://www.imbikemag.com/issue22/
Wed 20th Feb, 2013 @ 9:02 am
Comments