Beastway 2013 – the legend continues
It is with great pleasure that we can announce SIP Events will be continuing the legendary London based Beastway cross-country mountain bike race series into 2013. We also welcome on board Privateer Magazine as title sponsor of the eight race series taking place every Wednesday evening throughout June and July at Redbridge Cycling Centre.
Last year the original organising team decided 19 years was enough for them and asked for parties interested in carrying on the series to get in contact. Having started racing mountain bikes at around the same time as Beastway's inception, SIP Events decided that a series with as rich and distinguished a history as Beastway, serving an enthusiastic and loyal group of mountain bikers in the south-east, deserved to carry on.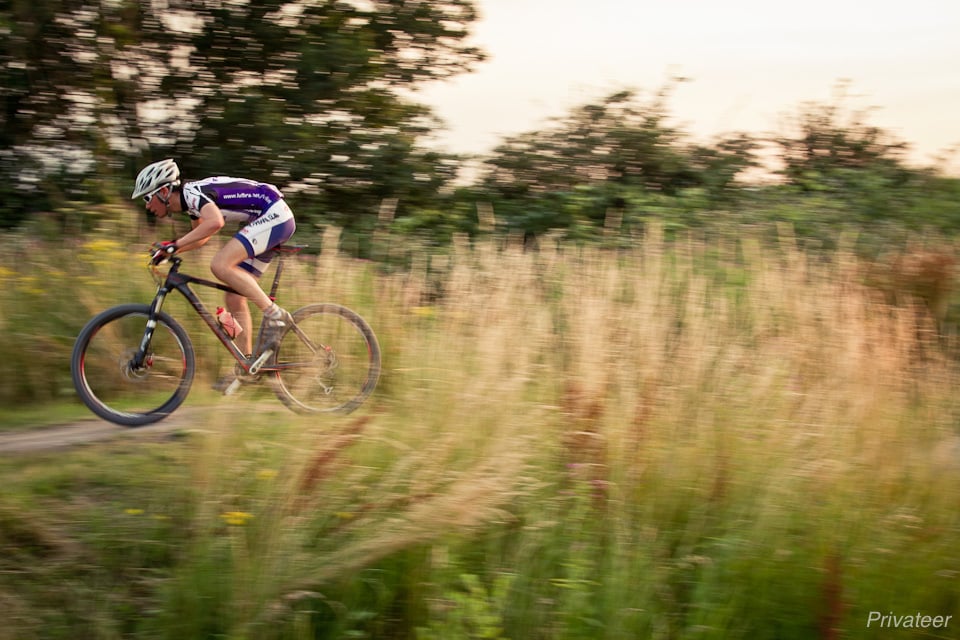 John Mullineux, one of the Structureless Tyranny responsible for the Beastway for so many years said: "The new team of SIP Events and Privateer Magazine seem to be a perfect fit to ensure that the Beastway Mountain Bike Series continues to offer grass roots racing in London and its surrounds. Beastway fans can rest easy that the series is in good hands and that the new team will give the racing a very welcome burst of fresh energy. I look forward to seeing you all at the first evening of the new series."
There'll be some interesting new additions to race night with a series 'top team' award, skills training sessions for beginners and youths and the odd shake-up to the racing to keep it interesting. Overall the race format will remain relatively unchanged from previous years with the hour long races taking place at Redbridge Cycling Centre in Ilford. There'll be a range of categories for men and women, race and series prizes, trophies and more. All topped off with an end of season finals and awards night on Friday 26th July.
Andy Waterman, Privateer Magazine: "The Beastway has meant so much to so many people over the years, including a lot of Privateer's writers and photographers. The thought of it disappearing for good was quite unsettling, so when the opportunity arose to work with SIP Events to help ensure the series' survival, we jumped at the chance. Beastway has always exemplified the best elements of cycle sport – friendly competition in an accessible format; the perfect entry point to the sport for new riders and the ideal tune-up for competitive racers. It's going to be a great summer and a vintage year for Beastway."
Full details of the series will soon be available on the new website http://www.beastway-mtb.co.uk or riders can keep up to date via the "Beastway MTB" facebook page and the SIP_Events_uk twitter feed.
All photos courtesy of Privateer/Andy Waterman

Comments