For the first time, the VTT Rando 04 has organised an enduro race in the awesome area of Digne, France. Les Terras Noires or The Black Earth is spectacular region, it's not the first time that there has been a mountain bike event here, each year in June, there is the Raid des Terres Noires, a 70km race on some of the best single track around.
It is however, the first time there has been a proper Enduro event here, the local association has wanted to organise one for the last 4 or 5 years, but it has never become a reality. This year though, everything changed and the event was scheduled with lots of the top French riders registered to race. Fabien Barel, Loic Bruni, Emeline Ragot, Nicolas Quéré, Anne Caroline Chausson, Cédric Ravanel, and many more made the trip to this southern region of France to race on the fabled Black Earth.
4 special stages were set up with 1800 meters of descent, a race which was designed to test the physical and technical abilities of the riders. The first stage was just incredible, the first part was on ridge and all the riders had to really focus to not fall and to not lose too much time. The smallest mistake could be fatal for the stopwatch.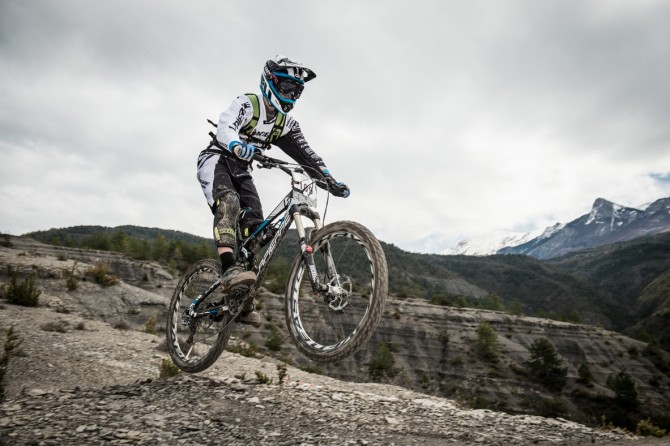 The landscape around the course was absolutely beautiful, the day before the race, the surrounding peaks were sprinkled with a little snow to make the vistas even more stunning.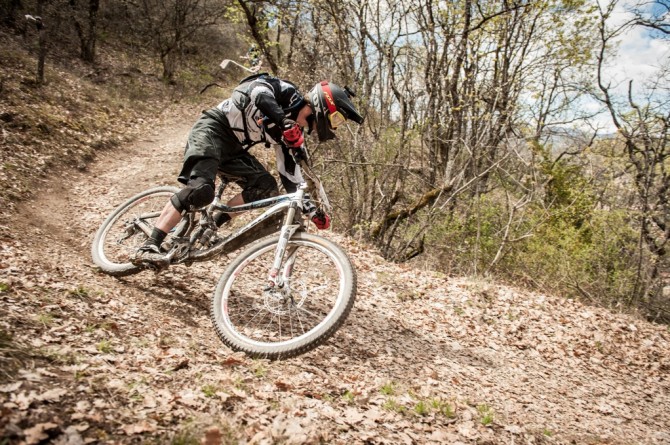 The weather was perfect on race day and all the riders had a fantastic time, this might have been the first time we have had an Enduro event here in Digne, but it certainly won't be the last!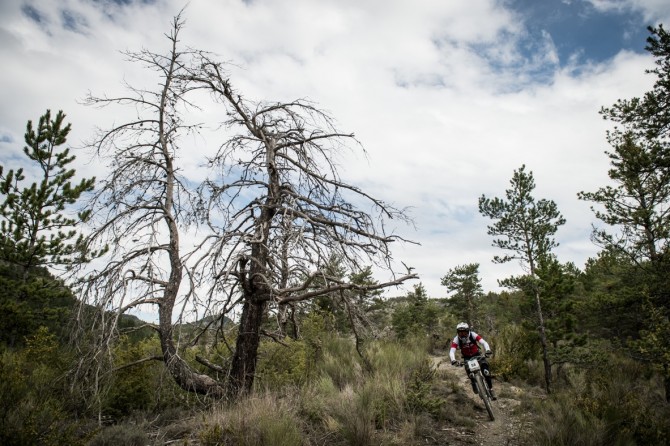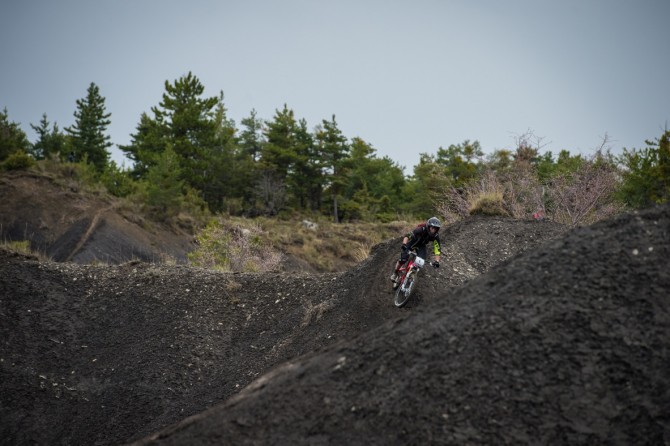 Men:
1: Fabien Barel (Canyon) 2: Nicolas Quéré (Commençal) 3: Thomas Lapeyrie( Scott France).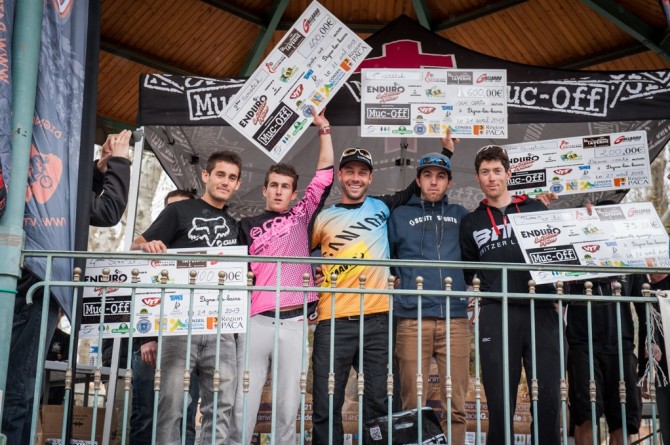 Women
1: Anne Caroline Chausson (Ibis) 2: Emmeline Ragot (Lapierre) 3: Anais Pajot (Scott)
Words and Photos: Damien Rosso
Featured in this Post

121,637

525,573

82,854
Comments