Who'll be King & Queen of 'Bike Valley'?
Win a Peaty's Complete Bicycle Cleaning Kit this issue in our FREE subscriber prize draw.
The Whyte Scottish Open Enduro: King & Queen of the Hill powered by Alpine Bikes.
Practice 23 August / Race 24 August
Tweed Valley / Glentress Forest
TweedLove hosts the Whyte Scottish Open Enduro powered by Alpine Bikes next weekend. TweedLove Bike Festival's original enduro race – the King & Queen of the Hill – is one of Scotland's most popular enduro events, but this year it moved from its usual slot during the festival while the Enduro World Series race come to the Tweed Valley.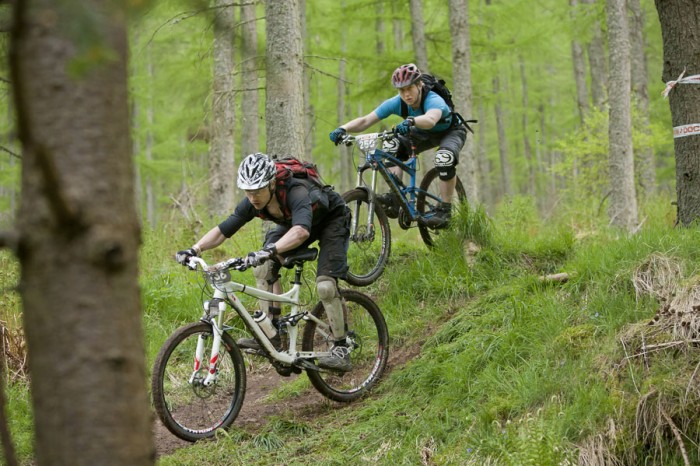 Good news for riders – the race has a new date, new sponsors and a new title, and it gives another chance to use some of the best trails used for the EWS, plus some locals' favourites. With over 500 riders and a new Scottish Open Champion's jersey to win, it should be a hotly contested race.
"We've consciously made the course a bit less demanding than the EWS stages, both in overall length and technicality – we want this to be a proper test but an enjoyable challenge for lots of enduro riders," says organiser Neil Dalgleish. "There's only one day of practice and we want people to be able to ride their best come race day, and hopefully not be just hanging on to their bikes! There's a bit of everything in the course, but it's always about riding sweet trails – as fast and as well as you can."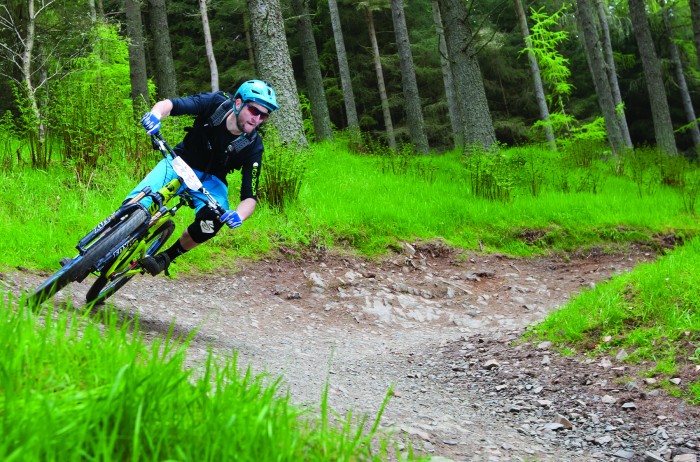 Practice is Saturday 23 August and racing is on Sunday 24th. Event HQ Peebles.
Click here for more info.
Featured in this Post
Comments