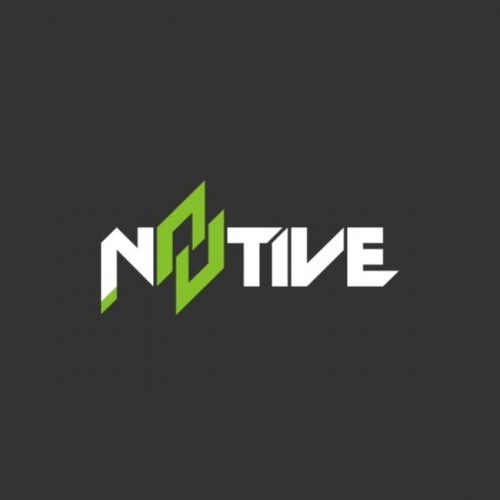 N8TIVE Comes To The UK
Fri 12th Feb, 2016 @ 9:30 pm
N8TIVE – The German bike enthusiasts have changed up a gear and officially launched the sales of N8TIVE mountain bike components.
After three years of intensive preparation, development and uncompromising screenings today is the day that N8TIVE mountain bike parts hit the market in the UK.
During last season N8TIVE had the opportunity to present the components and their engagement for the sport by sponsoring the European Enduro Series as well as competing with the factory team in the EWS and EES.
Check out more about these products over at the N8TIVE website: http://www.n8tive.de/en/
Featured in this Post
Comments