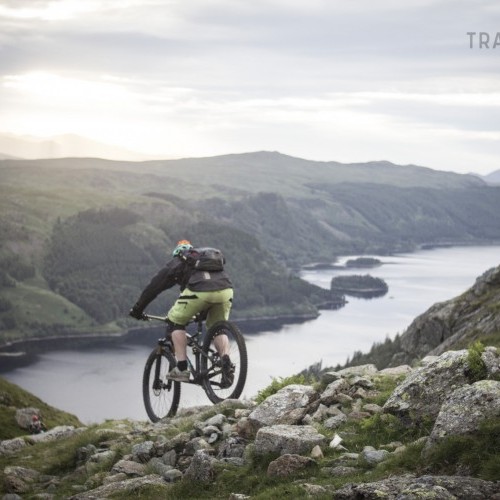 Trans-Lakes MTB Endurance Epic
Sun 14th Feb, 2016 @ 9:30 am
Are you up for a challenging ride in some testing terrain? The Trans-Lakes is a 3-day fully supported, off road endurance epic based in The Lake District National Park, UK, running from the 24-26 June 2016.
The routes have been chosen from the vast expanse of trails in The Lakes and take in as many high mountain trails, as possible. The Route will not be made public and will be set and taken down each day, so the event gives a unique experience to discover and experience some Lake District gems.
The Distances
Day One: 85km, 2661m of descent,
Day Two: 55km, 2365m of Descent
Day Three: 45km, 2992m descent.
These are by no means easy days out in the lakes, a high level of fitness will be needed to complete this event. There are food stations throughout all three days, as well as catered camp each night with bike washes and facilities, but the competitors will have to get themselves up and down every hill. This is a self-powered adventure.
Each day will follow a fully way-marked, marshaled and check pointed route on the public bridleway system crisscrossing the Lakes. A combination of static marshals, with horseback and mountain bike marshals on the trail will keep everyone on course and motivated, with first aid team and sweepers to ensure everyone on and off the hill is safe.
Trans-Lakes is not a Cross Country Race, only special timed sections, not on public bridleways, will be counted. Everyone will have timing chips supplied by Sportident, as way of both timing and safely checking people back in from the mountain. Riders will be set off in small groups to minimise the impact on other trail users and spreading out the competitors on the course.
All you have to do is rock up and ride!
Entries are available via: http://www.trans-lakes.co.uk/index.html
https://www.facebook.com/translakesmtbepic/
Comments