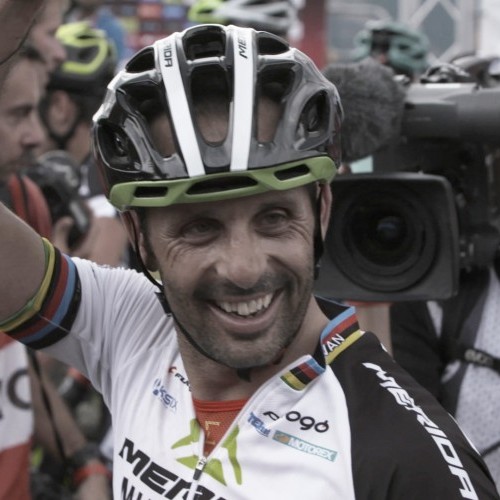 José Antonio Hermida – An MTB Legend
Tue 7th Feb, 2017 @ 12:30 pm
With a career in mountain biking which lasted more than 20 years and a long string of World Cup and World Championship wins on his side, José Antonio Hermida is one of the living legends of mountain biking.
We have looked back at his career and have put together this moving tribute to one of the nicest and funniest (not to mention fastest) man in mountain biking.
As one of the most versatile riders in the World Cup, who always appeared to be in a good mood, who was always fun to watch – off and on the bike – and who inspired this fellow competitors as well as his team mates, José has provided plenty of material for the tribute video.
Summarizing the comments and sentiment of the racers, organisers and key people in the world of World Cup racing, José's absence will be missed but the fond memories of his racing style, his personally and his character will remain with the scene for years to come.
Featured in this Post
Austria
79,113
262,644
Comments