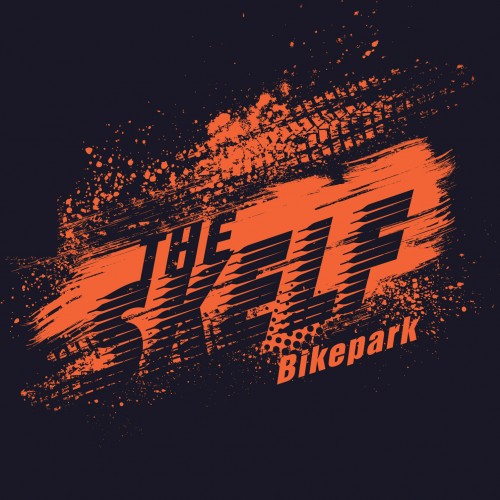 The Skelf Bike Park – Free To Use World Class Park To Open In Edinburgh
Sun 19th Mar, 2017 @ 3:30 am
A free-to-use world class bike park will open in Edinburgh's city centre on Friday, March 31st.
After five years of work by local residents the Braidwood Bike Group, the construction work is now complete and the park will open as a unique city centre sporting facility.
Former UK mountain bike champion Lee Craigie will take the first lap of the new track and will be available for interview.
Minister for Children & Young People Aileen Campbell will congratulate the volunteers who have turned the former brown field sight into an essential community facility.
Where
In the St Leonards/Pleasance/Dumbiedylkes/Southside area of the city, adjacent to Holyrood Park. Street Address: Bowmont Pl, EH8 9RY.
When
Friday March 31st, 12 noon – 4 PM
For more information, please contact Craig Turner: info@theskelf.org.uk
Background
To celebrate this momentous event and thank all of you, we've invited Lee Craigie, (Commonwealth Games MTB athlete & Co founder of The Adventure Syndicate) to kick off proceedings, show us how it's done and take the first run. We sincerely hope that she'll inspire more gals (and guys) in the locality to follow in her tracks.
This project has been driven entirely by volunteers and is a testament to the strength of members from both the Edinburgh cycling and local communities.
Further, the fact that it is smack bang in the centre of Edinburgh shows what can be done with careful planning and sensitivity to environmental concerns whilst reflecting a desire to have top-class facilities that reflect modern cyclists' & outdoor enthusiasts' needs.
With 900 sq m of world-class pump track (designed and built by maestro Claudio Calluori of VeloSolutions & Red Bull fame) plus Architrails' blue grade MTB trail there is literally something for everyone to be found here – from beginners to experienced mountain bikers of any age.
And it's not just about cycling either; along this journey we uncovered the location of the long forgotten Hercules Street, discovered the site of the nation's first deaf school in the Braidwood, found some volcanic intrusions and connected people from across the local area – adding to the social capital of the area.
Aileen Campbell MSP for Children & Young People will also be present to address some of the challenges faced both on and off the trails.
An unveiling of creative contributions from the local community including an exhibition of the heritage researched by local school groups and a new heritage trail from Global Treasure Apps will ensure there's something for everyone on the day.
Many of our sponsors & stakeholders will be on hand to answer questions about why it's so important to them (and to us) to continue supporting inspiring community initiatives like the Skelf.
There will be live music from local bands Ali and the Ferraris, Kerr Sproule, the JD Tryste Session Band and the BrzlBrnch. The most important piece of information though is that the famous Skelf catering team will be on hand, serving up their customary smorgasbord of pizzas, hot dogs, burgers and vegetarian delights and refreshments along with Suzie's legendary chocolate brownies and flapjacks.
And the opening day is not the end of this project. We've had amazing support from volunteers in the local area, many of whom have got their hands dirty and dug in with the construction. We plan to keep this neighbourhood spirit alive working with local people to build a community garden and growing project, bird and bat boxes and landscaping the area to make it a woodland retreat for everyone.
So, where exactly are we?
Adjacent to the Crags Sports Centre, 8 Bowmont Pl, EH8 9RY.
14 bus takes you right opposite.
10 minutes from Waverley.
Limited parking is available, so best leave the car and enjoy a day in celebration of all things two wheeled.
Website: http://theskelf.org.uk
Facebook: http://www.facebook.com/skelfedinburgh
Twitter: https://twitter.com/SKELFBikePark
Featured in this Post
Comments