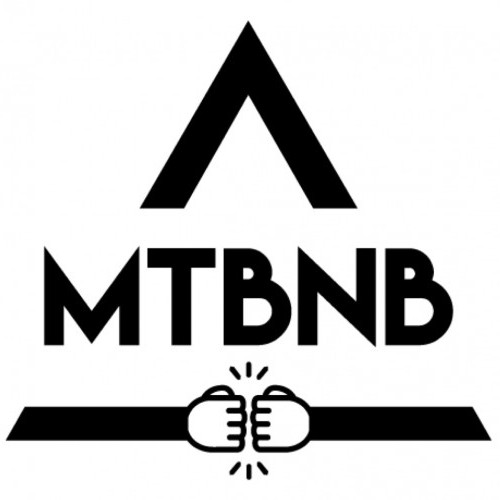 MTBNB App Launches – Find Trails & Locals To Ride With, Anywhere!
Sun 17th Sep, 2017 @ 12:30 pm
An awesome idea! A new app, called MTBNB (mountain bike buddies), has been launched, which helps mountain bikers to connect with locals to share friendly rides, discover the best trails and get great local accommodation. The project has been rewarded at 2017 Eurobike with the start-up award.
When exploring new areas, the best and most enjoyable way to discover a new trail network is with a local ripper guiding the way. MTBNB helps mountain bikers to connect with like-minded people and organise their next riding adventure wherever they want. MTBNB's community is based on sharing. Hosts can also offer accommodation to travelers for a multi-days ride if needed.
"The Airbnb concept has already spread to numerous other areas. In the case of MTBNB, it is not only an excellent way for mountain bikers to find the most interesting trails when on holiday but also offers them a chance to make new friends. And of course, it also displays the range of accommodation options"

– Eurobike Jury Statement.
Since the web app launch on August 18th, MTBNB has registered more than 600 users who are keen to guide people in their local zones and interested in traveling to new riding destinations.
MTBNB is entirely free and open to mountain bikers from all over the world. Once logged in, users can create and take part into "Riding Experiences". Riders can refine their search by discipline and location to find the best trail buddy. Finally, it's possible to link MTBNB profile to Instagram to show off photos of trails and lifestyle. Our team is constantly improving the platform according to user reviews directly sent from the feedback feature on the website.
As an innovative project, MTBNB applied to the 2017 Eurobike Award. This year, the Eurobike trade-show rewarded 43 projects over 458 applicants. MTBNB is proud to be part of the winners in the Start-Up category. MTBNB impressed the judges by its degree of innovation, sustainability, and added value.
Comments