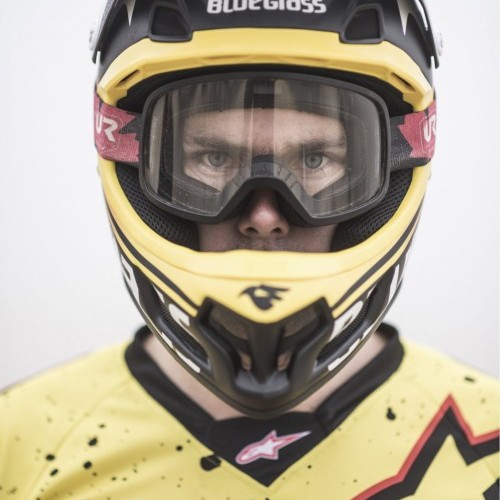 BLUEGRASS Legit Carbon: One Off Lids For the World Champs
Sun 9th Sep, 2018 @ 9:30 am
Check out these Legit Lenzerheide lids! Keep your eyes peeled today as these stylish bits of kit fly down the track.
The peak of the season is here this weekend! Fest of speed, commitment, and talent – the Downhill Worlds Champs are also the place for fancy kit and creativity.
We are pleased to unveil the one-off custom LEGIT Carbon helmets our pilots,Tracey Hannah, Mick Hannah and Sam Blenkinsop, will use!
You can find all the information about our brand new LEGIT Carbon here.
Spot them on the track and feel free to pass by our booth to discover our full range – and grab a beer!
Featured in this Post
48,094
33,724
Comments