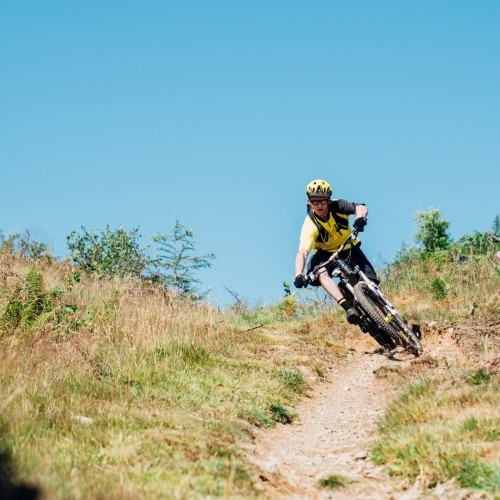 IMB in Feedspot Top 10 Mountain Bike Magazines
Tue 18th Sep, 2018 @ 6:30 pm
Stop the press! We are delighted to announce that IMB Magazine has recently been selected as one of the top 10 mountain bike magazines!
Here's what Feedspot had to say…
Not only did we manage to secure a place in the top 10, but we also ended up pretty high up the pecking order.
A massive thank you to all our readers for your continued support and love for all things MTB!
Follow the link to check out the latest issue of the magazine: http://www.imbikemag.com
Take a look at the other magazines that made the Top 10 here: http://www.blog.feedspot.com
Comments