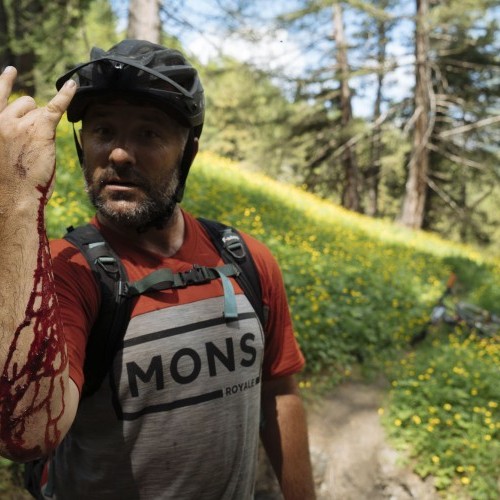 Mavic Trans-Provence Returns for the Final Edition of the Original Alpine MTB Rally
Tue 11th Jun, 2019 @ 12:30 pm
Mavic Trans-Provence Returns for the Final Edition of the Original Alpine MTB Rally
May we all shed a tear as the epic, sport-changing Mavic Trans-Provence comes to an incredible end… Come 15th June, riders from fifteen nations arrive in Barcelonnette (Alpes de Haute Provence, France) for Day Zero of the Mavic Trans-Provence 2019.
This, the tenth and final edition, signals the end of the event which lit and then carried for over a decade the torch for live, on-sight adventure into the unknown. With this one we're pushing the envelope of fresh terrain further than ever before, with no less than 22 out of 24 of 2019's timed stages completely new to Trans-Provence. Blind trail exploration is, after all, the event's beating heart and raison d'être so we were never not going to go out on a high.
As is also a well-known Trans-Provence tradition, the 2019 route once again ups the ante in terms of descending. The final edition adds 25% more descent metres over the course of the week compared to the most recent previous edition in 2017. Per day, riders will follow their noses down an average of almost 4 vertical kilometres of insane raw terrain, taking in everything from pristine Alpine singletrack to balls-out rocky Mediterranean scrub.
Make no mistake this is a race and there will be tight racing at the sharp end as ever. But regardless of what the time sheet says, there will be the legendary battles, genuine adventure and fear-in-the-eyes moments for everyone. Bring it on.
We'll be bringing you a daily content package of the finest stills and video from the most revered in the business.
Featured in this Post
Comments