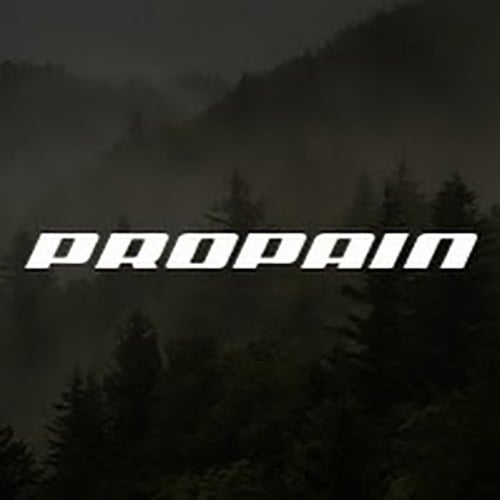 Propain Rage Goes XL!
Tue 23rd Jul, 2019 @ 3:30 am
Big news rolling in from Propain bikes.
The Rage CF is now also available in a new XL frame size. Propains' Team rider Rudy Cabirou has already been riding the new frame since the beginning of this World Cup season. The increased demand for longer DH bikes continues and especially in combination with the larger 29" wheel this really makes sense. So Propain decided to fill this gap in their lineup of DH bikes.
Rudy Cabirou:
"The Bike is made for tall people, I measure 1,87cm. The bike is very stable especially on the tracks we're riding currently. It's very fast and this XL bike keeps good speed. We have the setting here with 10mm offset. It's very good because depending on the track we can move the reach adjuster and I have a bigger or smaller bike. So, with one size you can have a very different bike. You can head up on every track on in this world. It's very good for me to have a bike like this."
The new RAGE X-Large offers TOP SPEED for everyone – game on!
The Rage CF in 27,5" is now available in size M, L and XL. SIZE M and L remain the same only a new XL frame was added on top of the range. The well-known reach adjuster will be available for all sizes as usual.
For the current 29" Rage a X-Large version was added to the lineup as well, making the 29" version available in 2 sizes. The new XL size in 29" is the version which Rudy is riding.
Robert Krauss:
"When we were preparing for the World cup season with our new Team rider Rudy Cabirou it turned out that an extra-long version is required to match Rudy's body size. This especially makes sense for the 29" version, as it features a slightly shorter reach than the respective frame size in 27,5". The new bike now gives him enough room to move and allows him to adjust the reach up to a whooping 487mm. The development was the logical consequence to allow a tall guy like Rudy to have a bike that's really stable at top-speeds in World Cup racing."
Featured in this Post
Comments