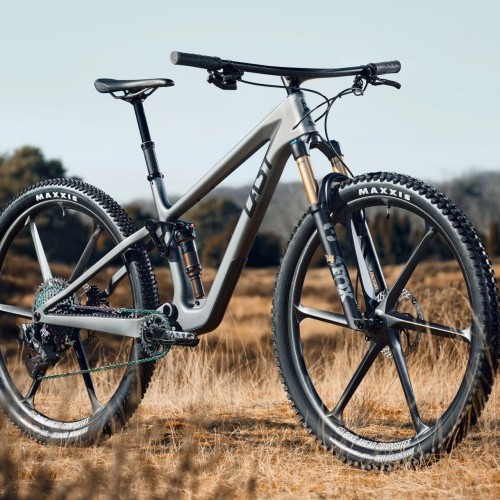 NEWS: Last Bikes Present New Downcountry Models
Thu 31st Mar, 2022 @ 11:03 pm
Last Bikes Present New Downcountry Models
With CELOS and ASCO the German bike manufacturer LAST present their interpretation of downcountry and trail bikes.
Both bikes aim to be fast, efficient and playful. Modern geometry is paired with a progressive leverage ratio suspension design. The perfect craftsmanship of manufacturing in Germany and the careful selection of materials allow a frame weight of 1.79kg. The individual configuration makes each bike unique. The bikes are carefully assembled in the LAST factory in Dortmund.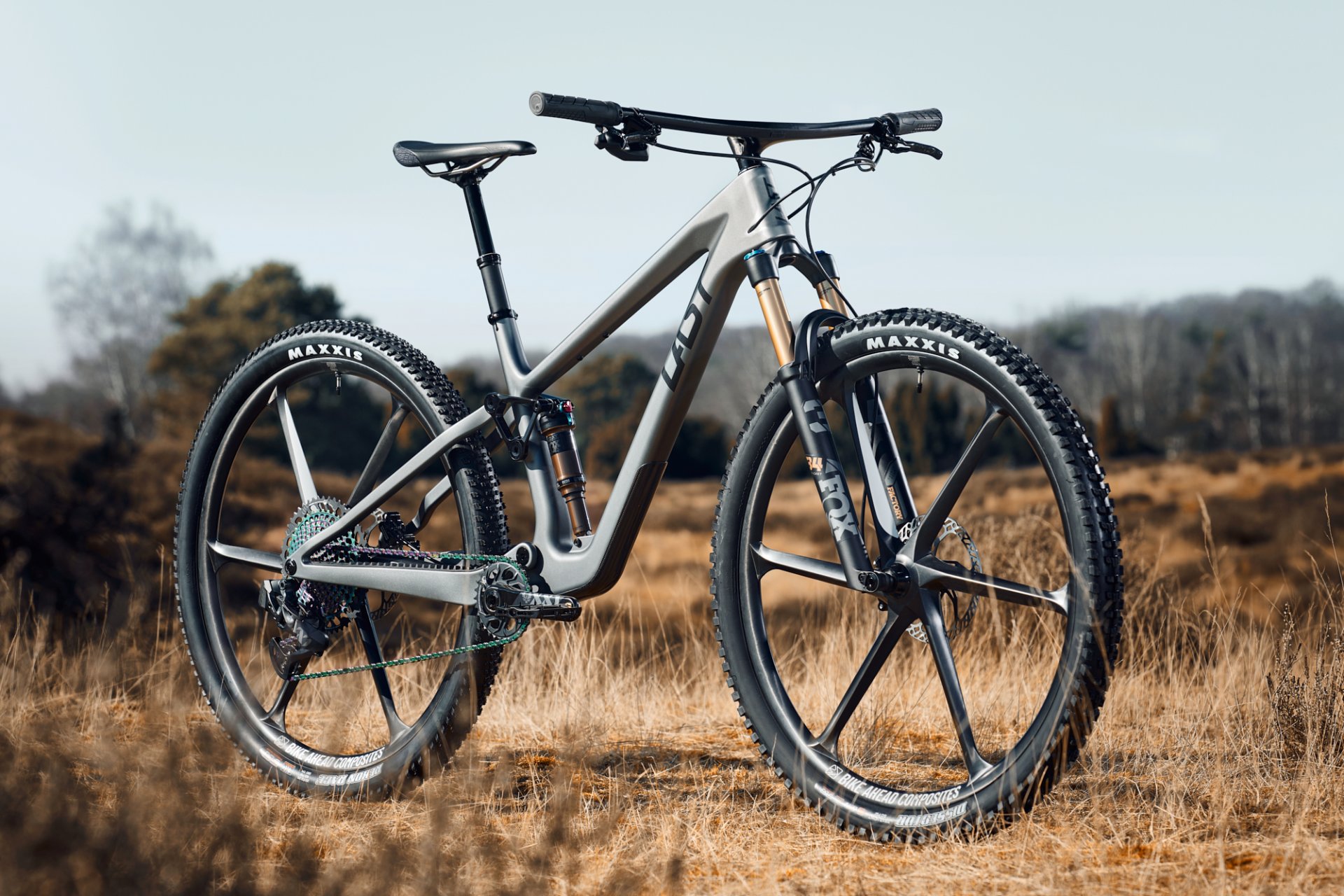 ONE FRAME PLATFORM – TWO NAMES
CELOS and ASCO share one frame platform but ride significantly
differently and therefore each bike deserves its own name.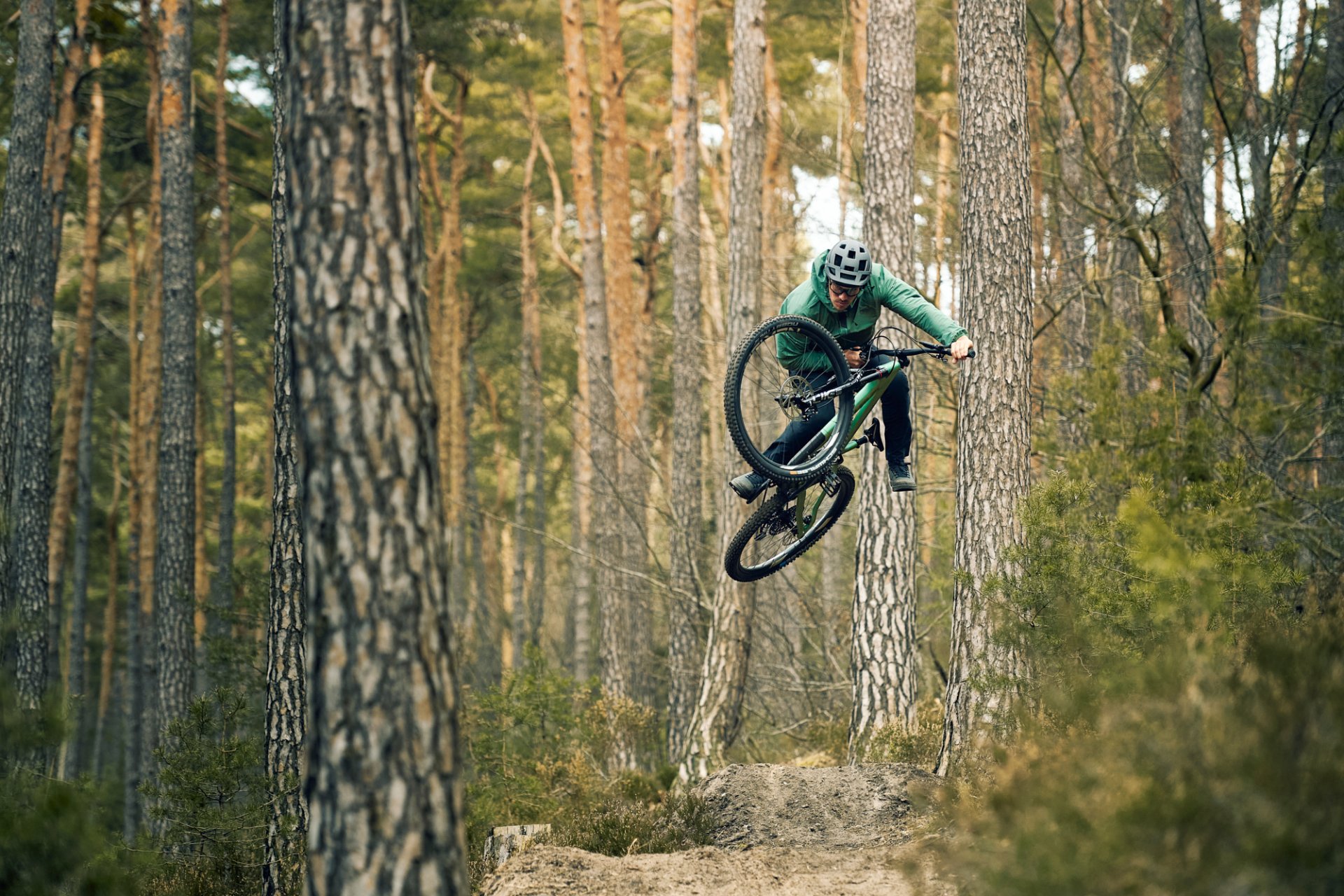 The riding characteristics are in focus and not whether a component is also used for another bike. The different riding characteristics result from the longer fork length and the additional shock stroke on the ASCO. A conversion from ASCO to CELOS is possible by changing the suspension fork and modifying the shock stroke – without replacing frame components.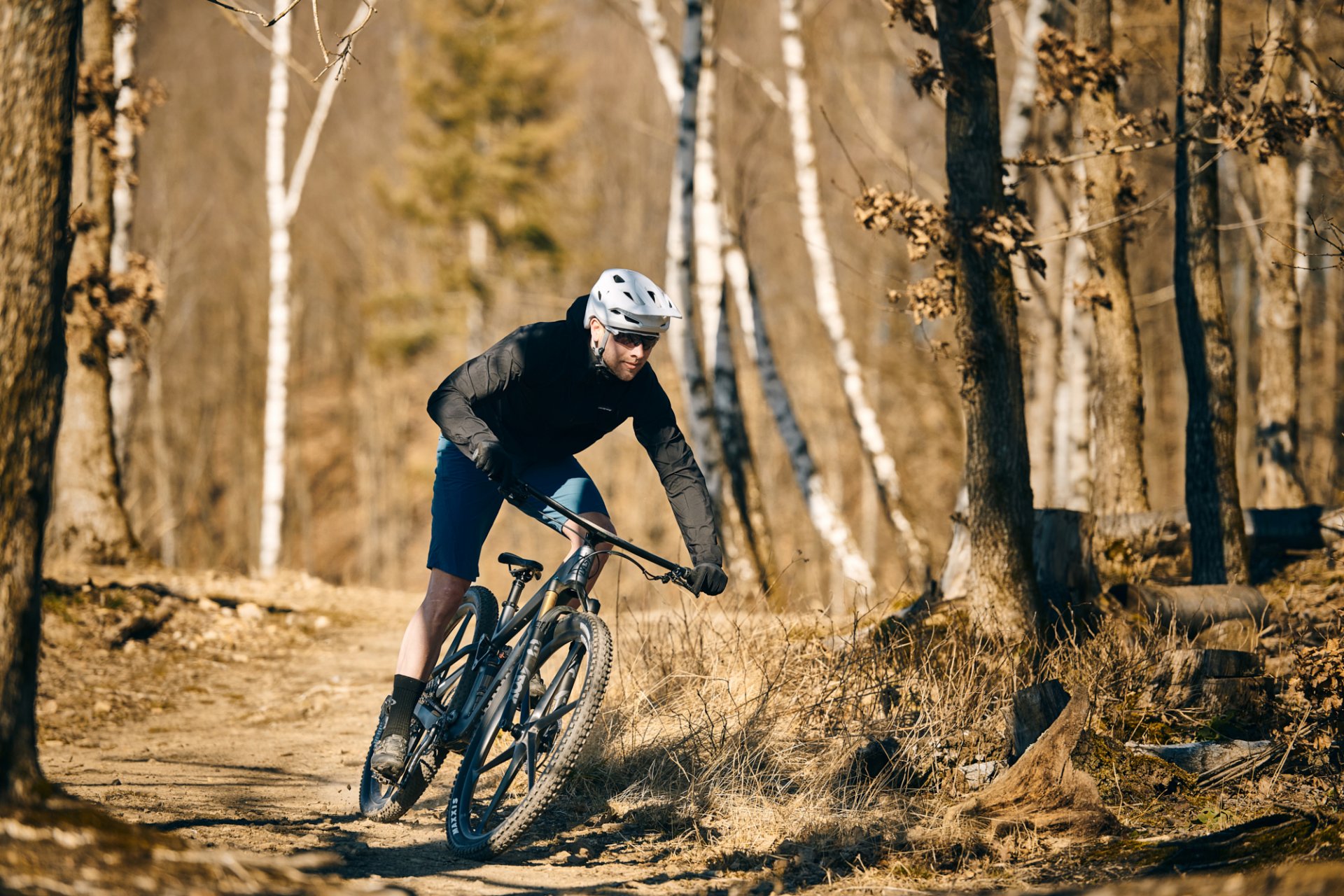 FEATURES:
• Ultra-light carbon frame (from 1,79 kg)
• CELOS has 120 mm of suspension travel front and rear
• ASCO has 140 mm or 150 mm of suspension travel front, 130 mm rear
• Featherweight-layup without storage compartment
• Superduty-layup with storage compartment (additional weight is 0,3 kg)
• 6 years of warranty, approved for ASTM Category 4
• Made in Germany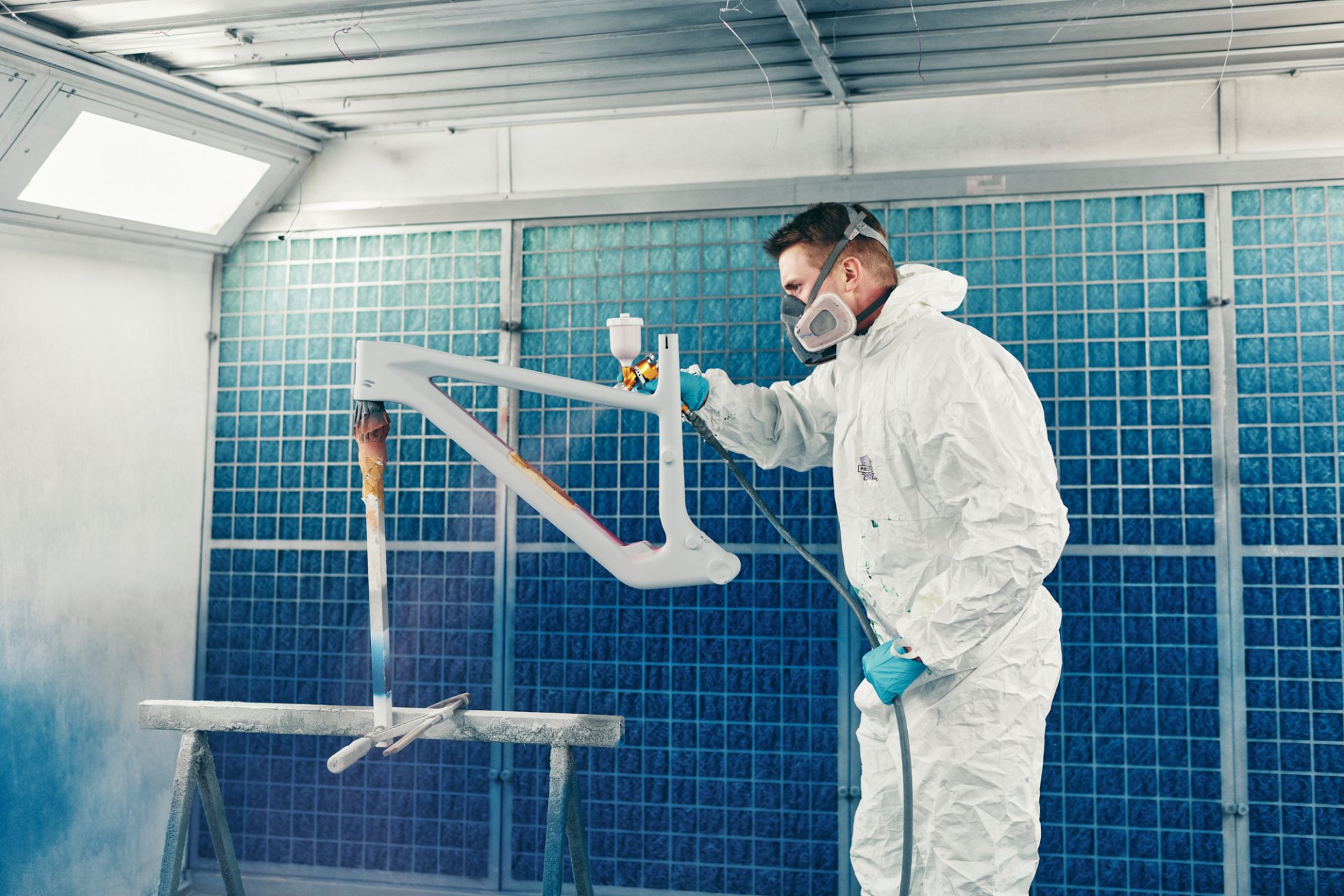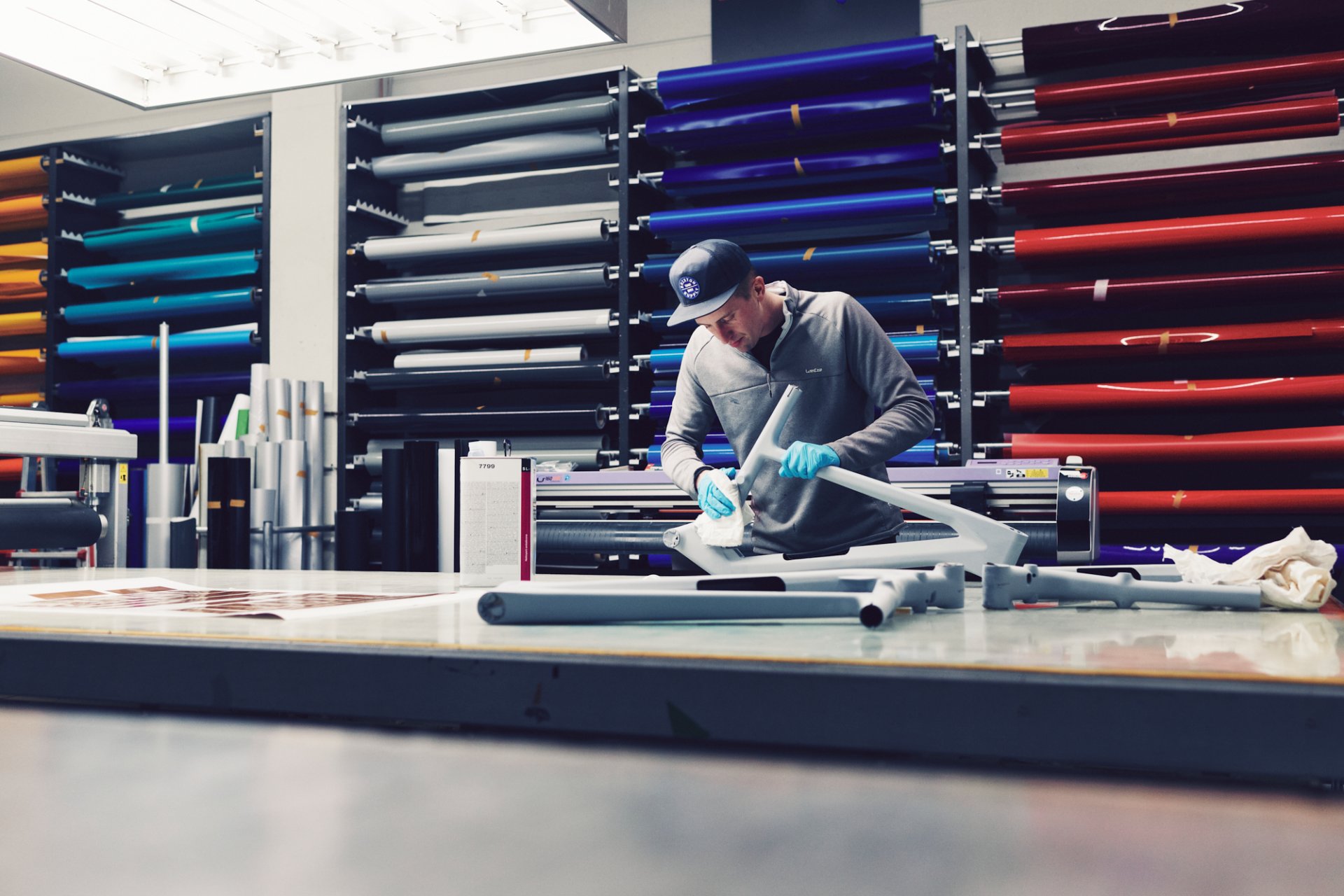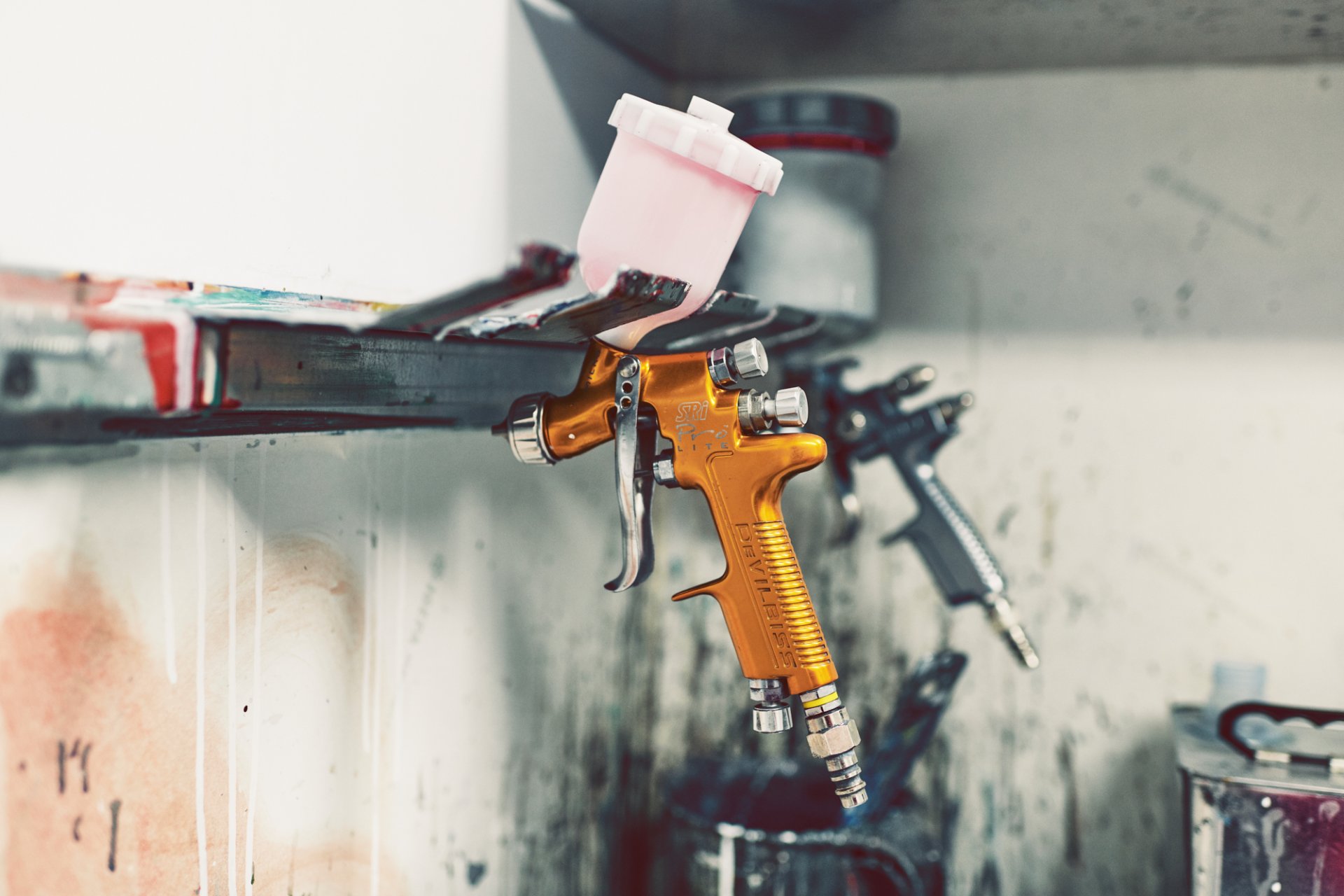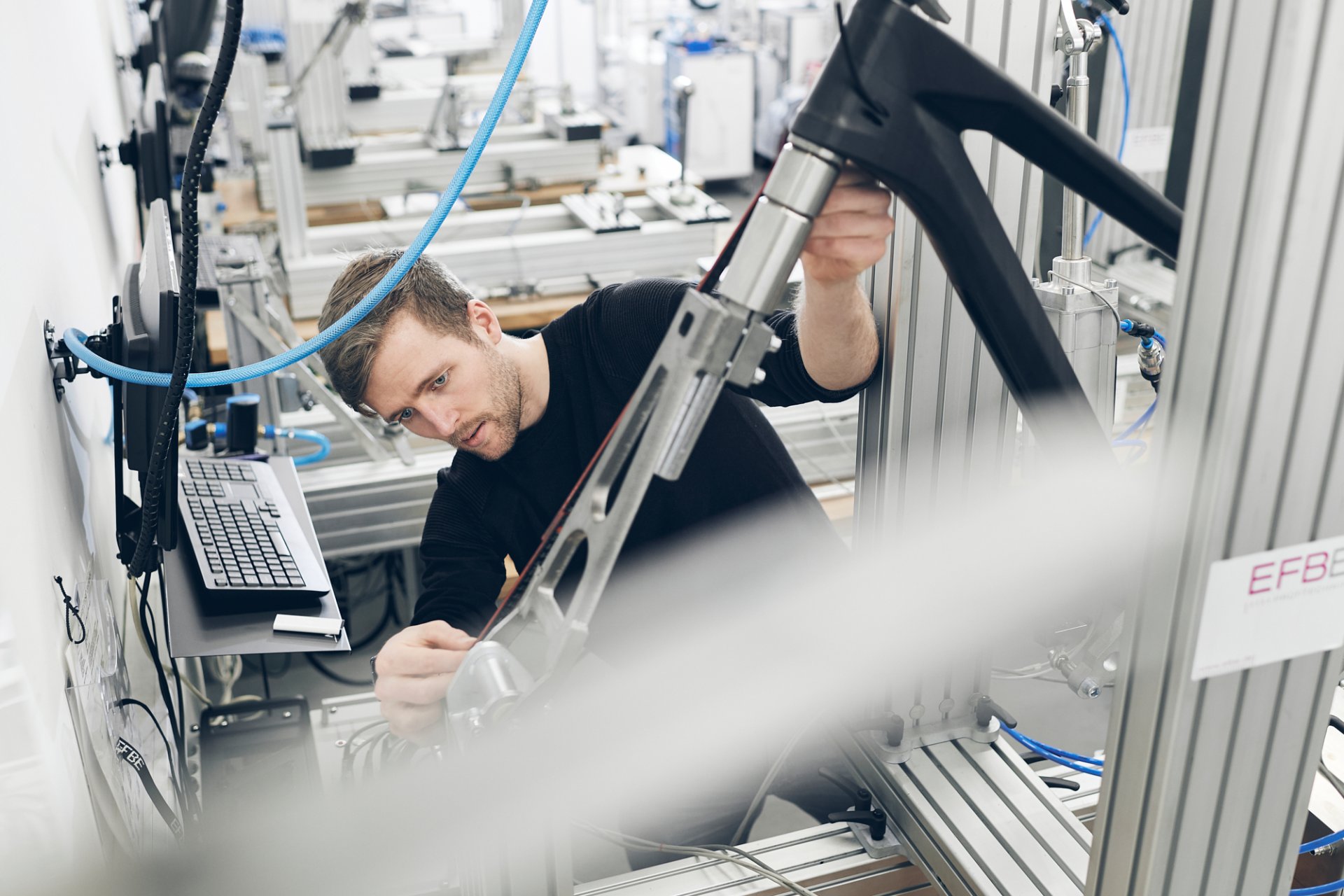 For more info on the Last bikes check out their website: https://www.last-bikes.com/
Thu 31st Mar, 2022 @ 11:03 pm
Comments