NEWS: Transition Bikes Launch Repeater E-MTB
Win a Peaty's Complete Bicycle Cleaning Kit this issue in our FREE subscriber prize draw.

Transition Launch Repeater E-MTB
It has been in the pipeline for a while now, and after much anticipation it's finally here. With their 160mm travel Repeater they jump in the E-bike game and boy does it look good.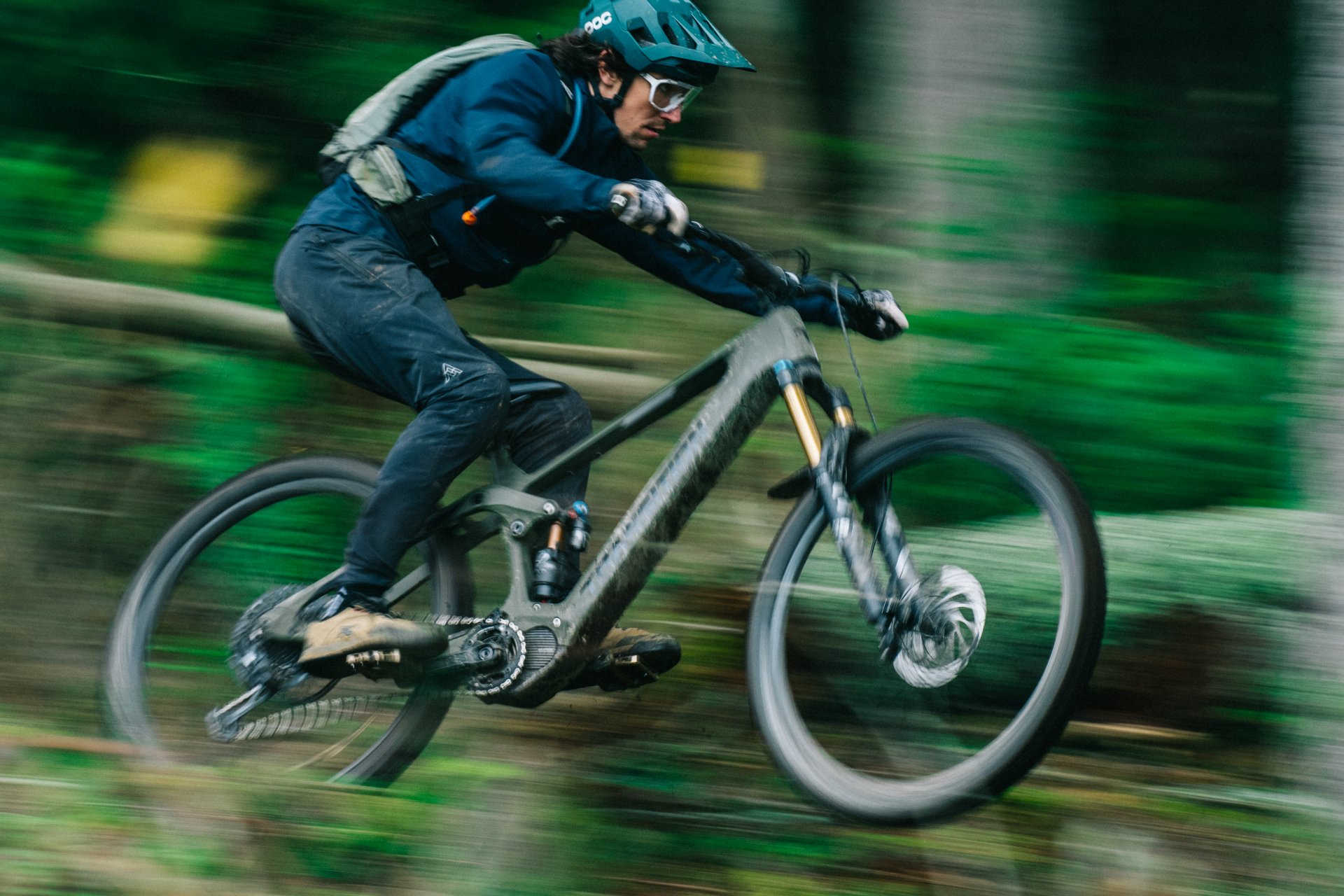 Here's what they have to say about it: "Buckle up and get ready to charge, the Repeater is down for anything. With 160mm travel, 29 inch wheels, the Shimano EP8 motor system, and a 630w battery, you can maximize fun on the ups and the downs. Whether it's a quick rip after work, ditching the shuttle truck, or just the pure joy of exploring that you are after, the Repeater loves it all. Like all of our other beloved bikes, the Repeater has SBG geometry and our GiddyUp suspension, so you'll feel right at home the moment you turn on the power."
Spec
The Repeater is a full carbon frame, equipped with Shimano's trusty EP8 electro motor. They went down the 'big battery' route to maximise the assistance on the trail and chose the 630Wh Li-Ion battery.
The 29 inch wheeled bike comes in three price points with the all Sram spec options, sporting a Fox 38 Float Factory, Zeb Ultimate or a Zeb R in the suspension department. Good to see is that the different sized bikes come with matching travel dropper posts, so the Small bike comes with a 120mm OneUp dropper, the Medium with a 150mm and the L and XL versions come with the 210 dropper.
To slow you down the Repeater relies on the trusty German Magura brakes. Smart choice as these have tons of power and modulation, perfect for the higher weight of an E-MTB. It's also cool to see the Transition comes with tubeless valves, rim tape and fluid in the box, so you can make it tubeless without any extra spend.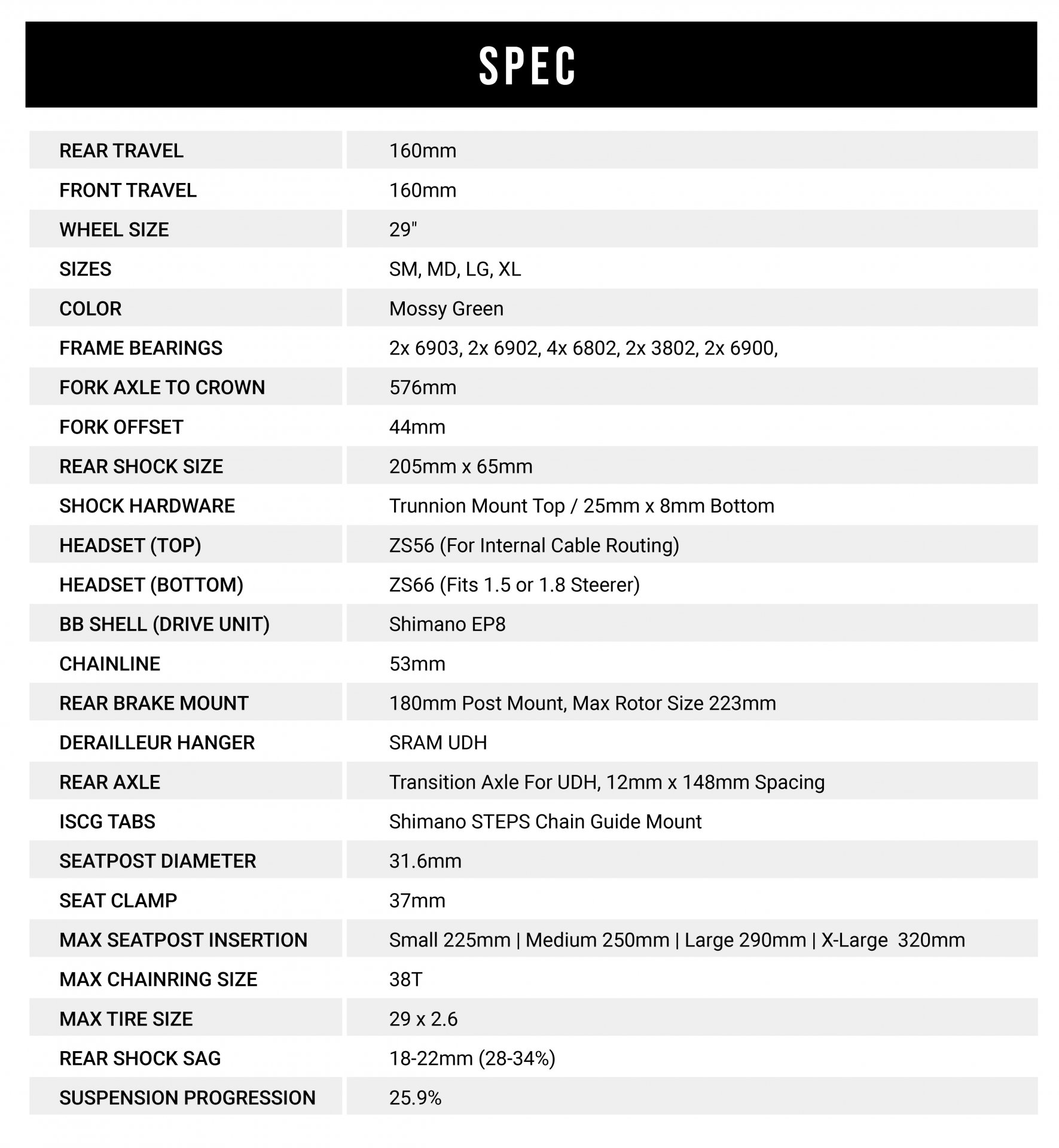 Geo
The geometry is usually what makes up the character of a bike, and with the Repeater they clearly went for a steady allrounder. A 64 degree head angle is relaxed enough to make it a steady descender, but not too wild to give it a very distinctly different feel. The chainstay is 455 across all the sizes which is on the long side. This should result in great climbing characteristics, but will be harder to manual/wheelie and corner. For stack, reach and other measurements have a look at below.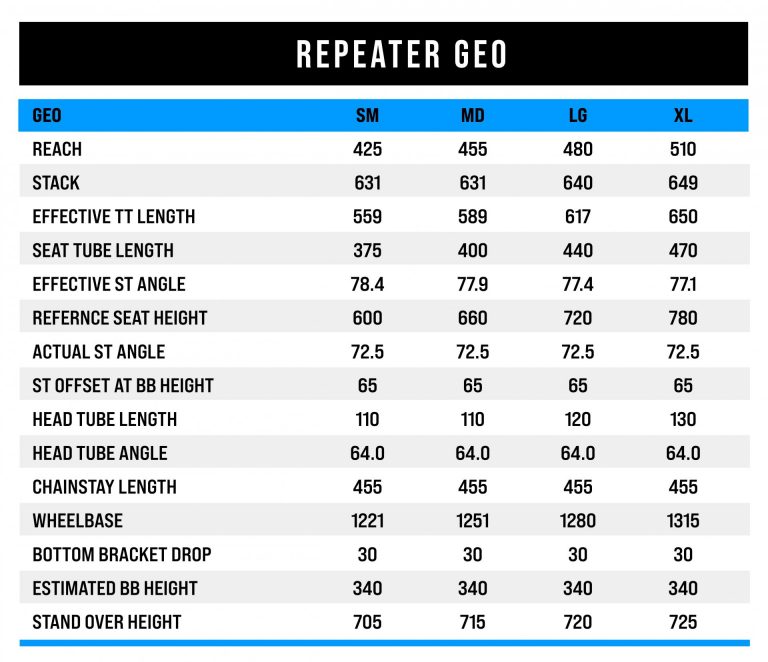 Pricing
The Repeater is available in three different builds and four different sizes. Pricing is as follows for the US market:
NX – $8199
GX – $9499
AXS – $10,999
For pricing outside the USA please contact your local dealer.
The good news is these bikes are available for order right now through your local Transition dealer.
Check out all the info on the Repeater right here:
https://www.transitionbikes.com/Bikes_Repeater.cfm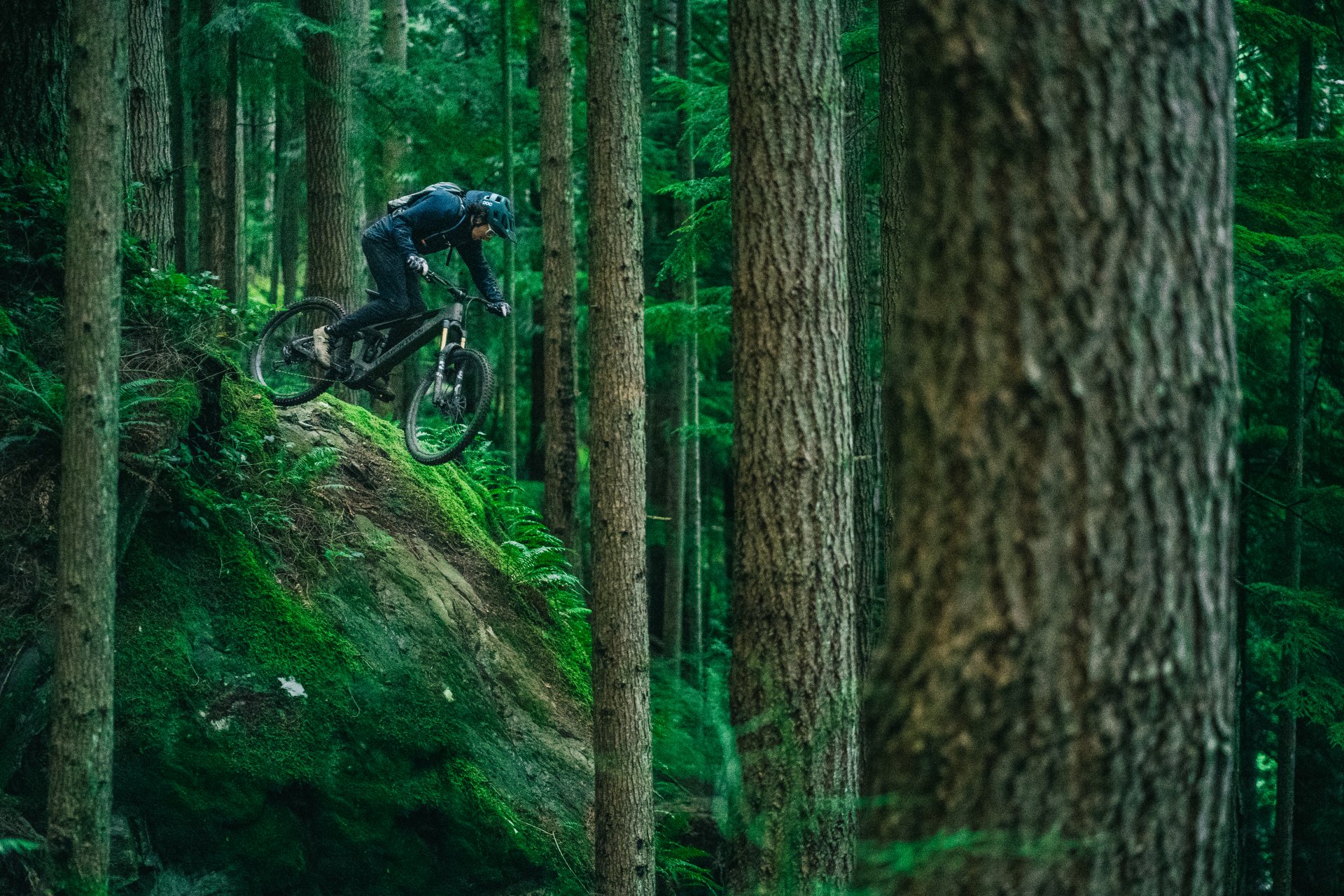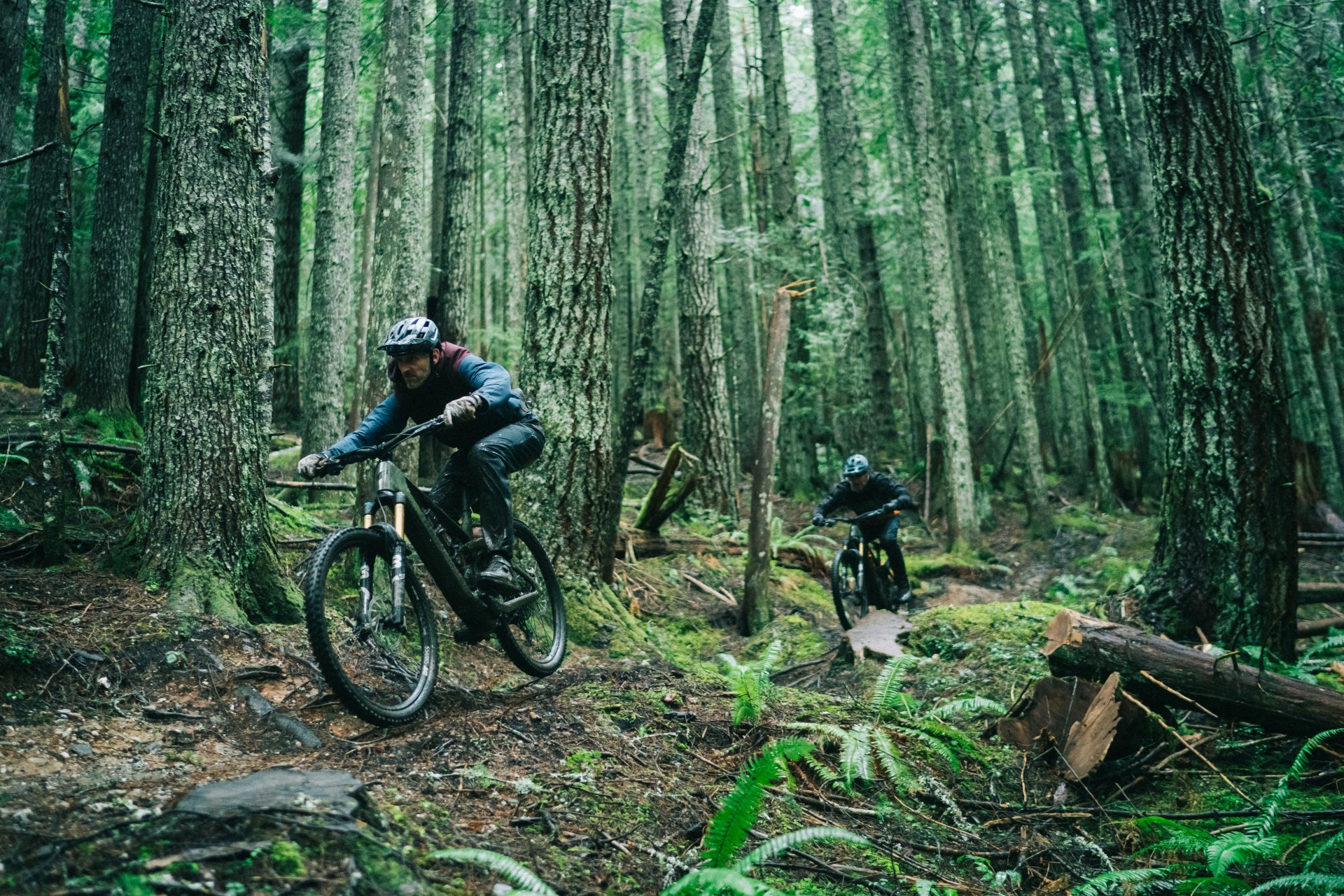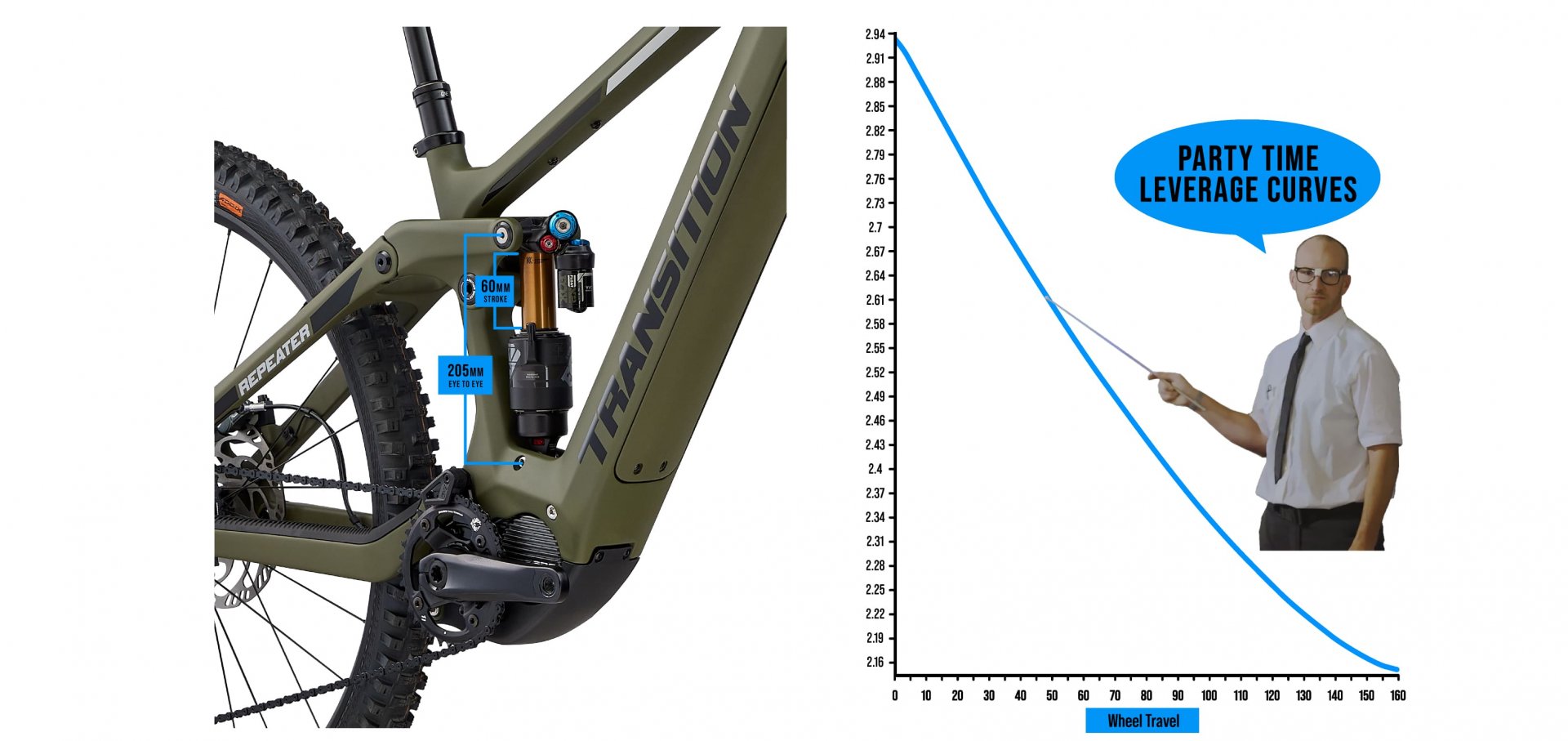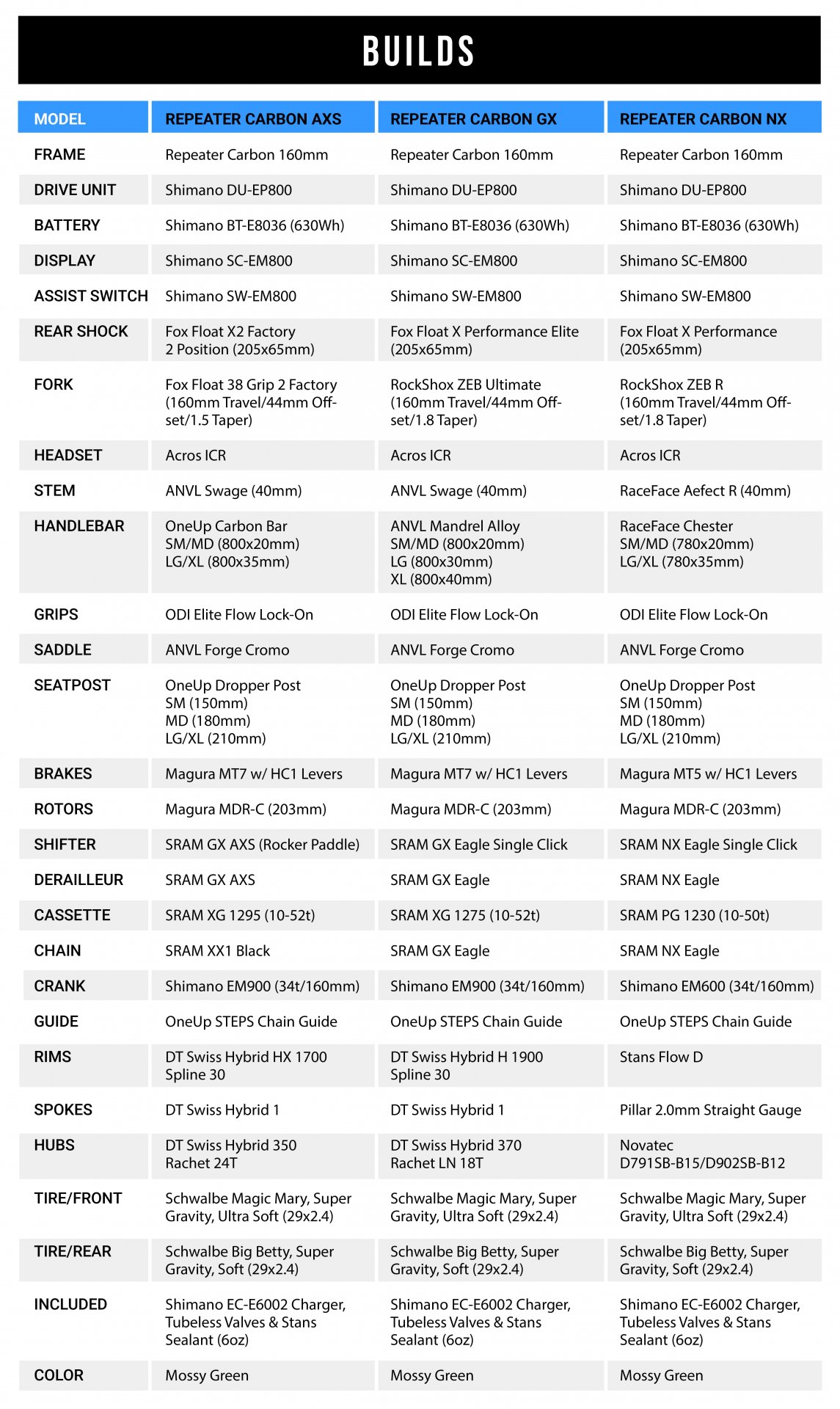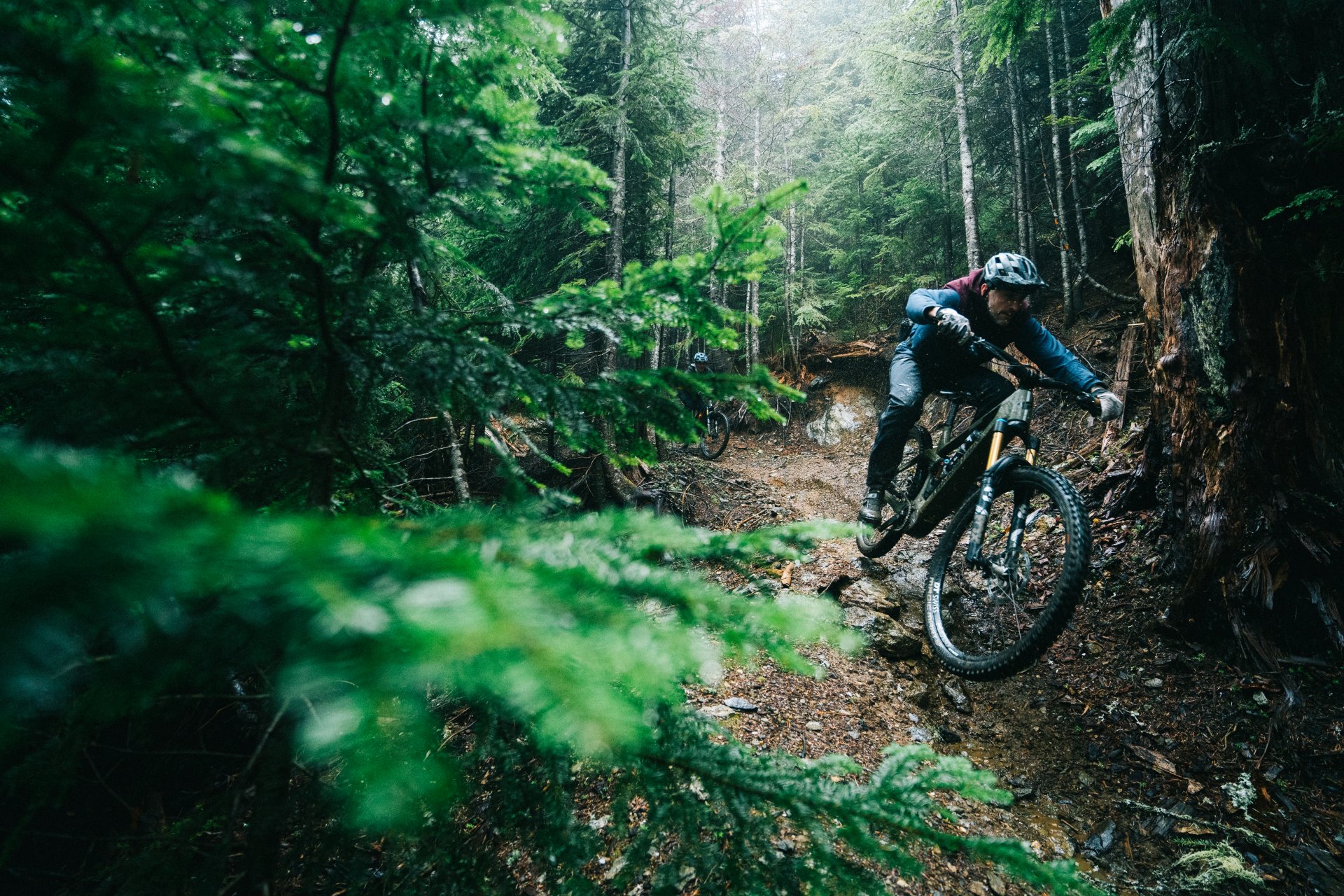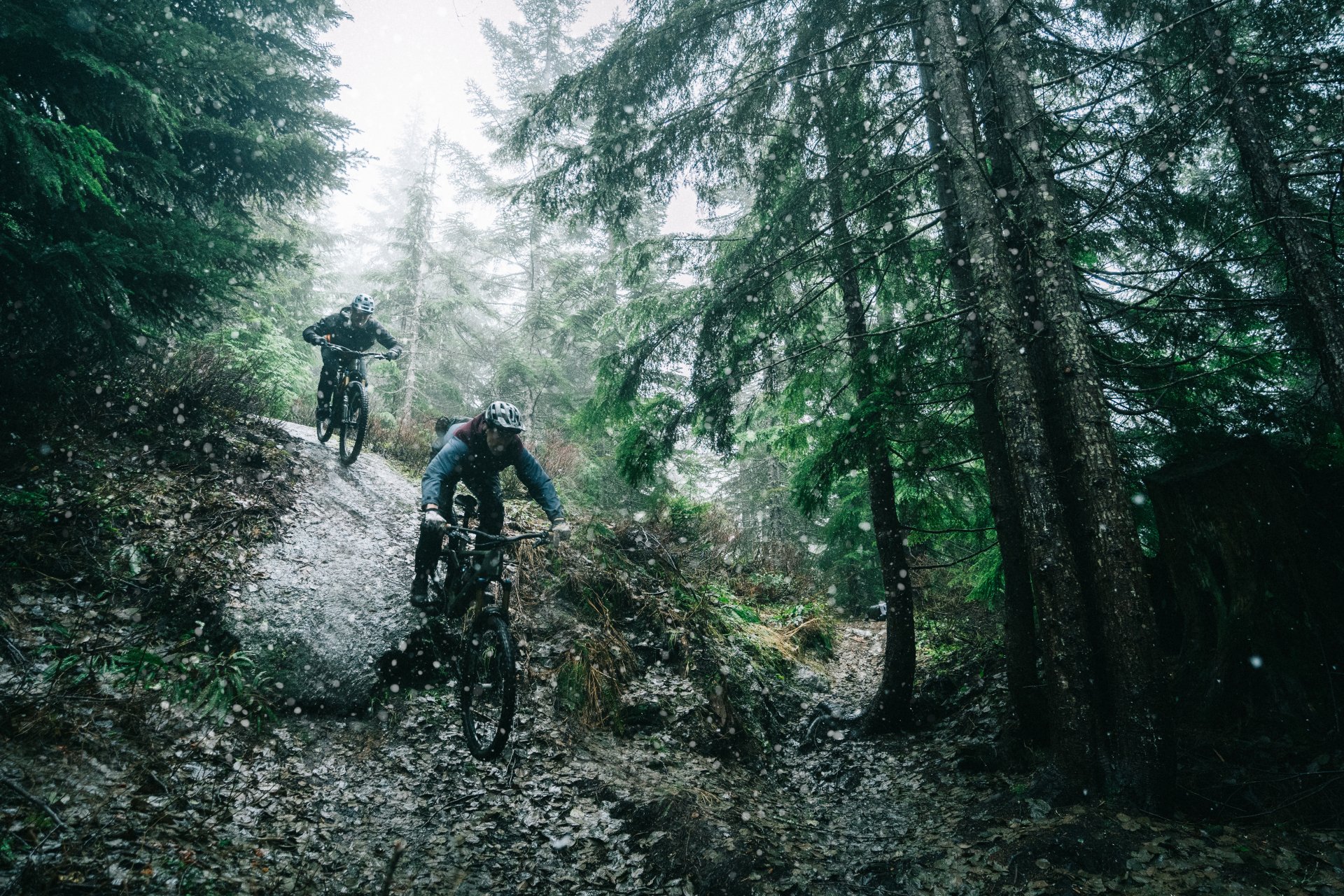 Thu 10th Mar, 2022 @ 8:39 am
Featured in this Post
Comments