Transition Ride With Semper Fi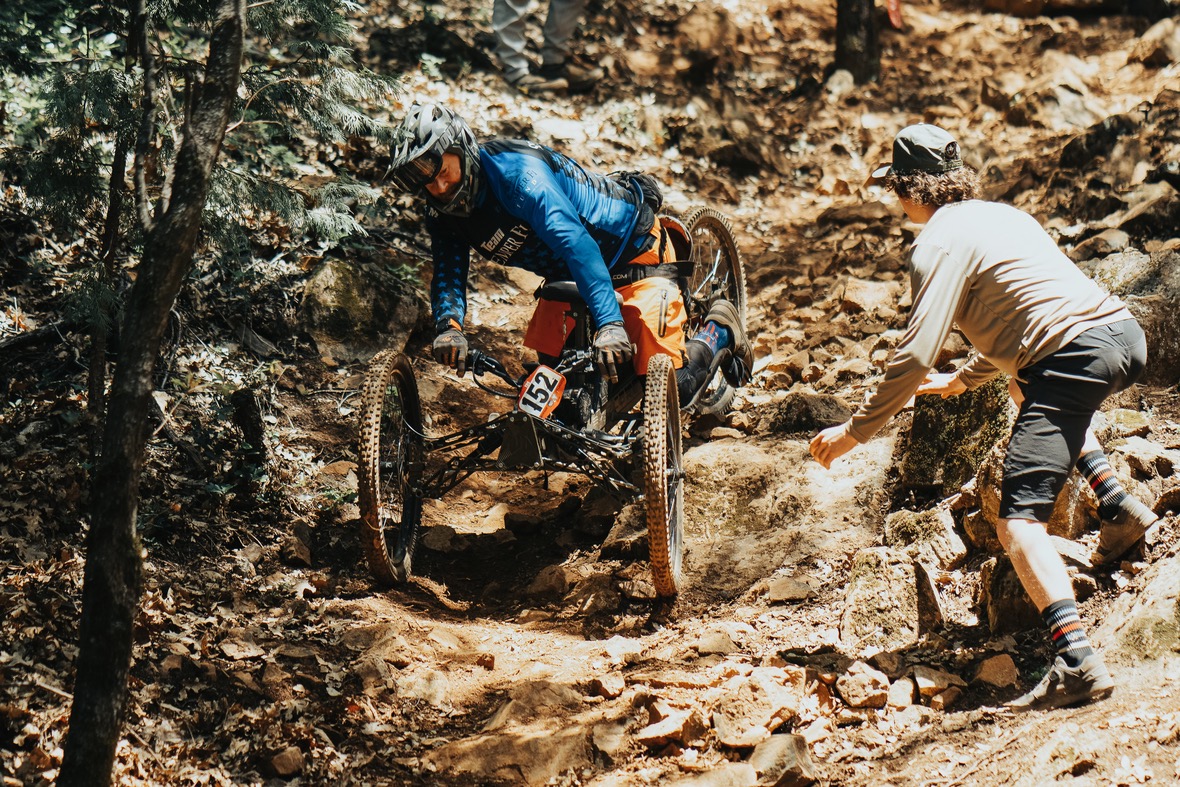 In April, three of Transitions' employees, David, Andy and Myles, headed south to Grass Valley, California, to lend a hand in the Semper Fi & America's Fund advanced mountain bike camp. Here is their story of what went down: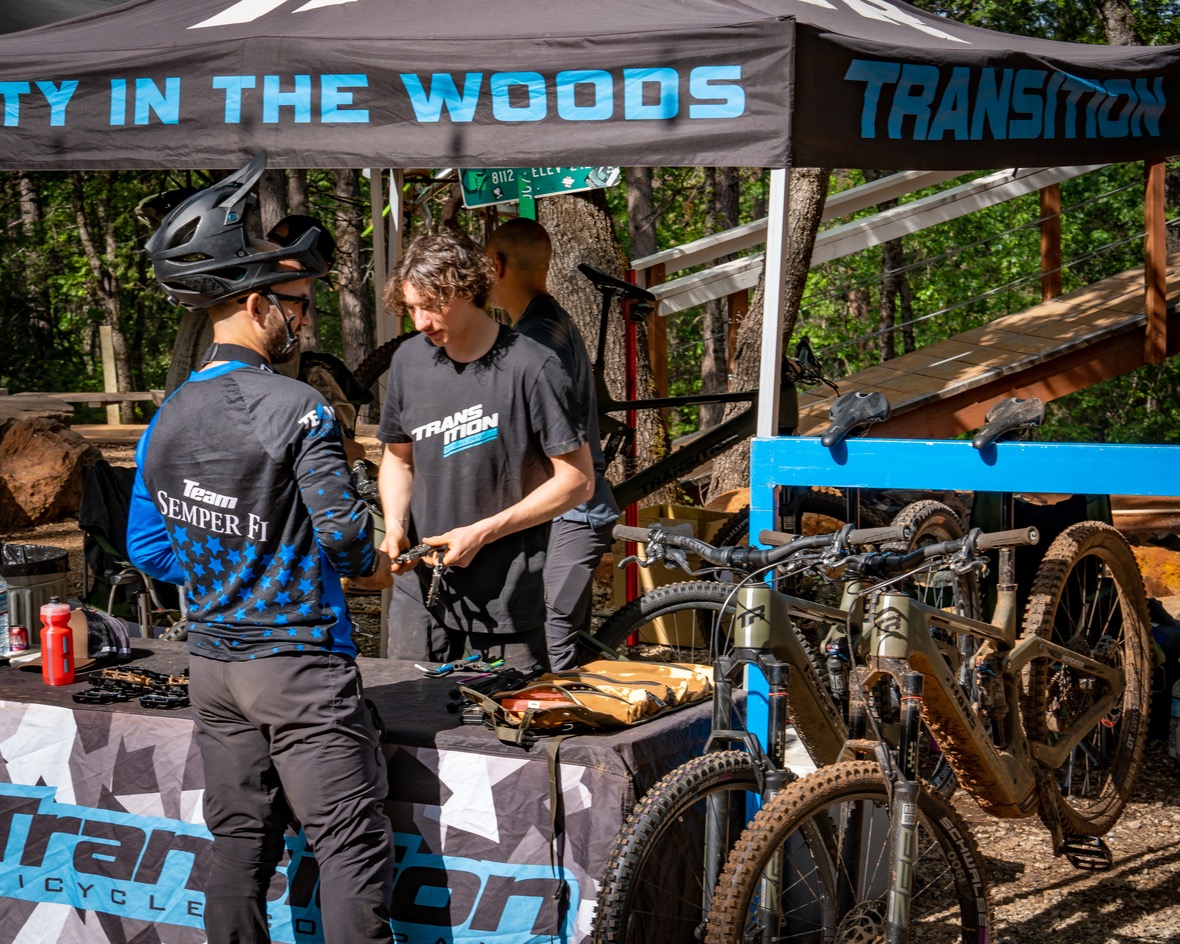 "Hey, could you grab my leg off that table?" Pete Way exclaimed, pointing towards the tent where his dog, Rory, was laying.
Pete's leg was amputated from injuries sustained during a vehicle explosion in the Iraq war and is one of the many veterans we hung out with at Team Semper Fi's advanced mountain bike camp. The three of us stuck around following The Dirty Sanchez Enduro (TDS), to assist the Semper Fi event. We provided shuttle drivers, ebikes and plenty of stoke to ensure the team members had the best possible time.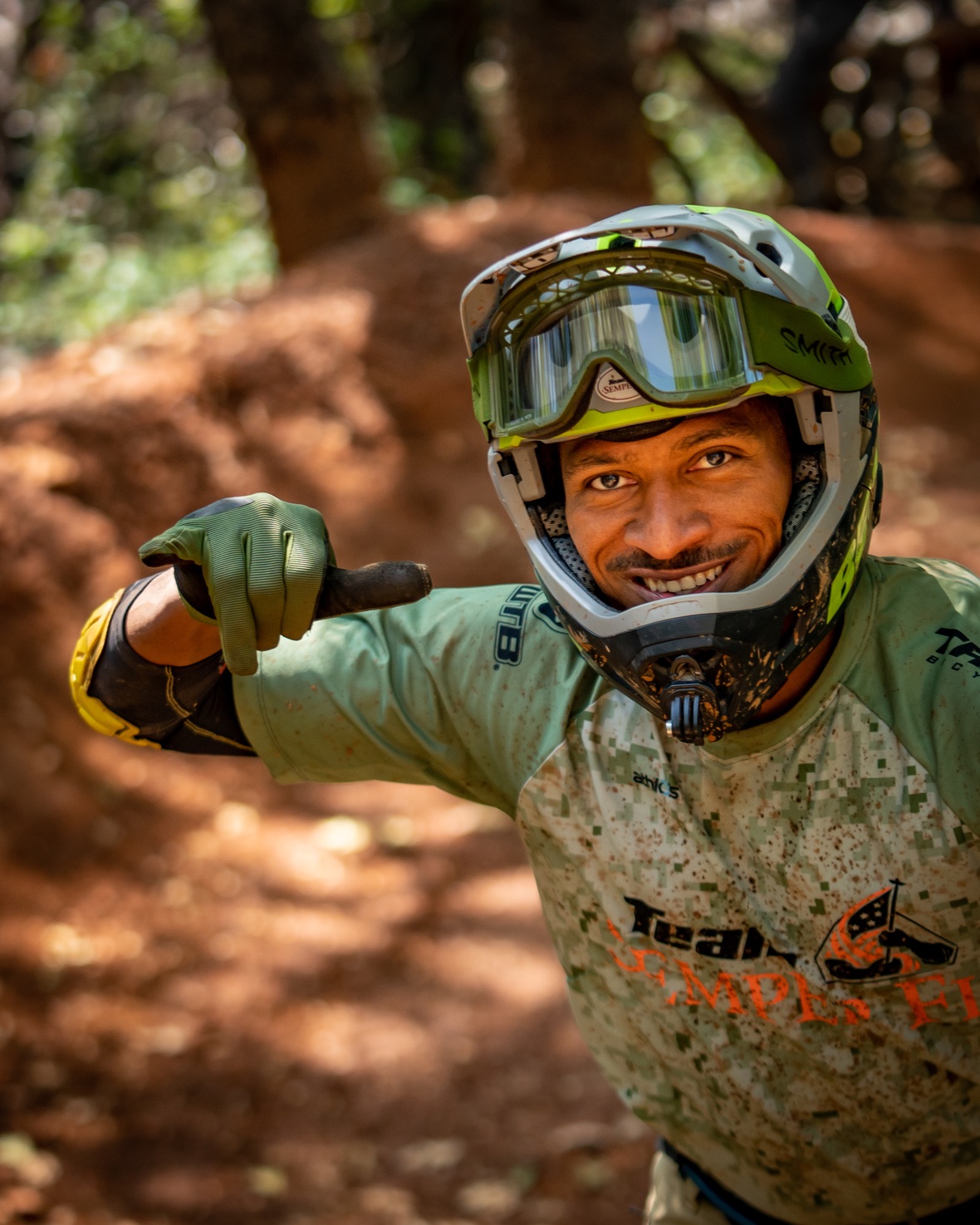 Semper Fi & America's Fund sports program, Team Semper Fi, facilitates programs for wounded, ill and injured service members as a means of "Recovery Through Sport".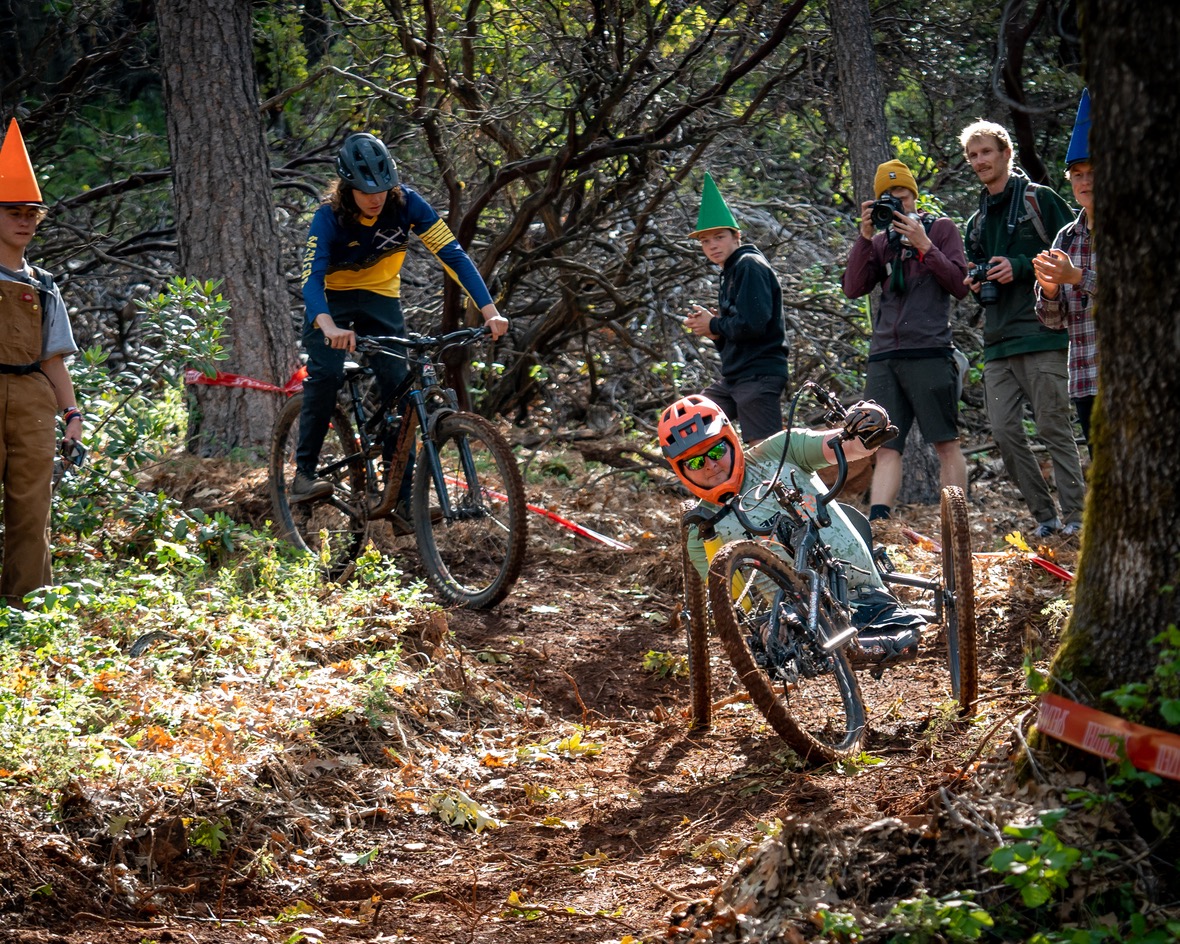 Sure, we were there to set them up with demo bikes, but also to share stories, good times, and to experience their paralleling threads of excitement on getting outside as a collective. The attendees ranged from triple amputees to able bodied humans, but all were there to shred!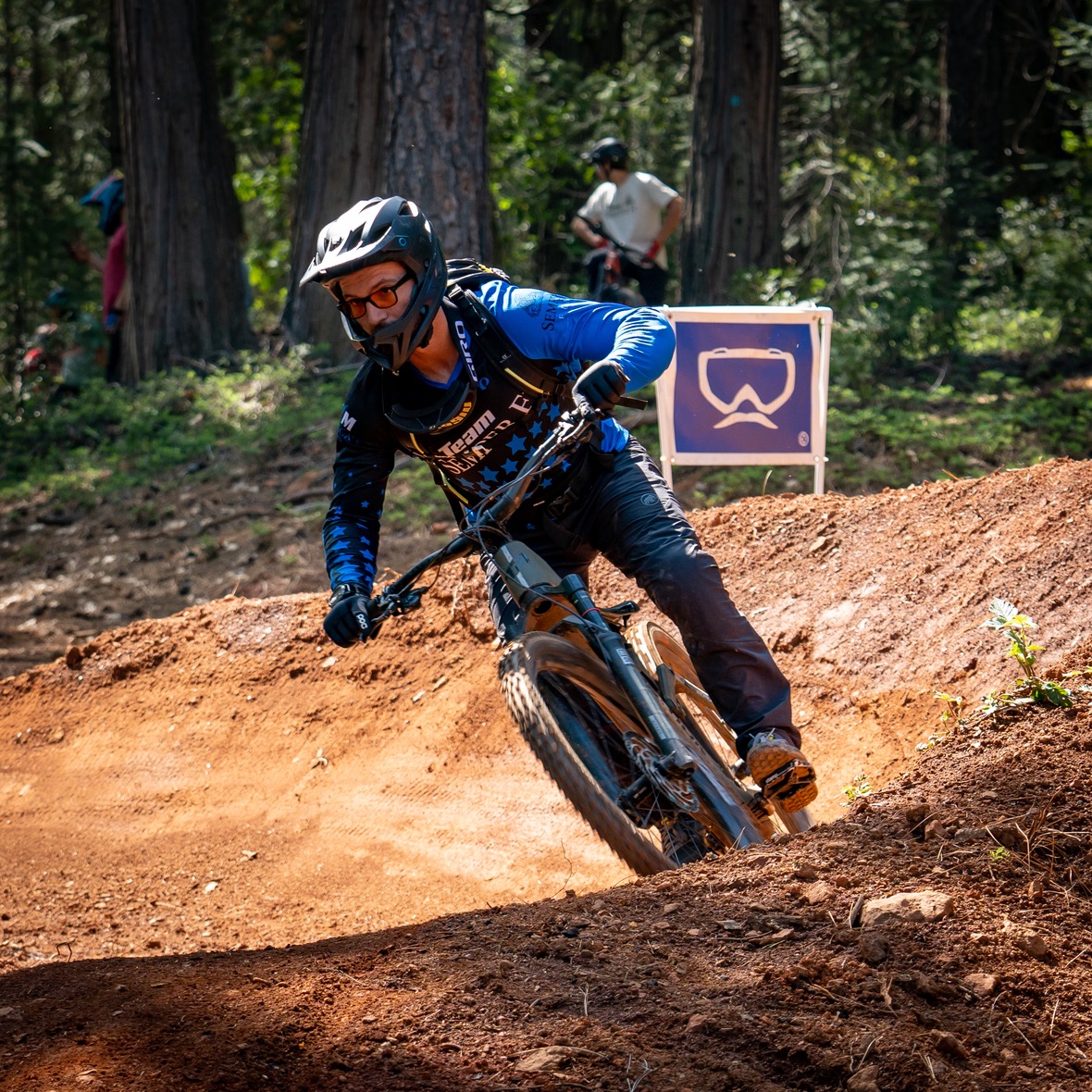 In supporting them we were giving back to folks that risked their lives for our country and freedom, so we were honored to be included in such an important program that seeks to enrich veteran's lives through outdoor recreation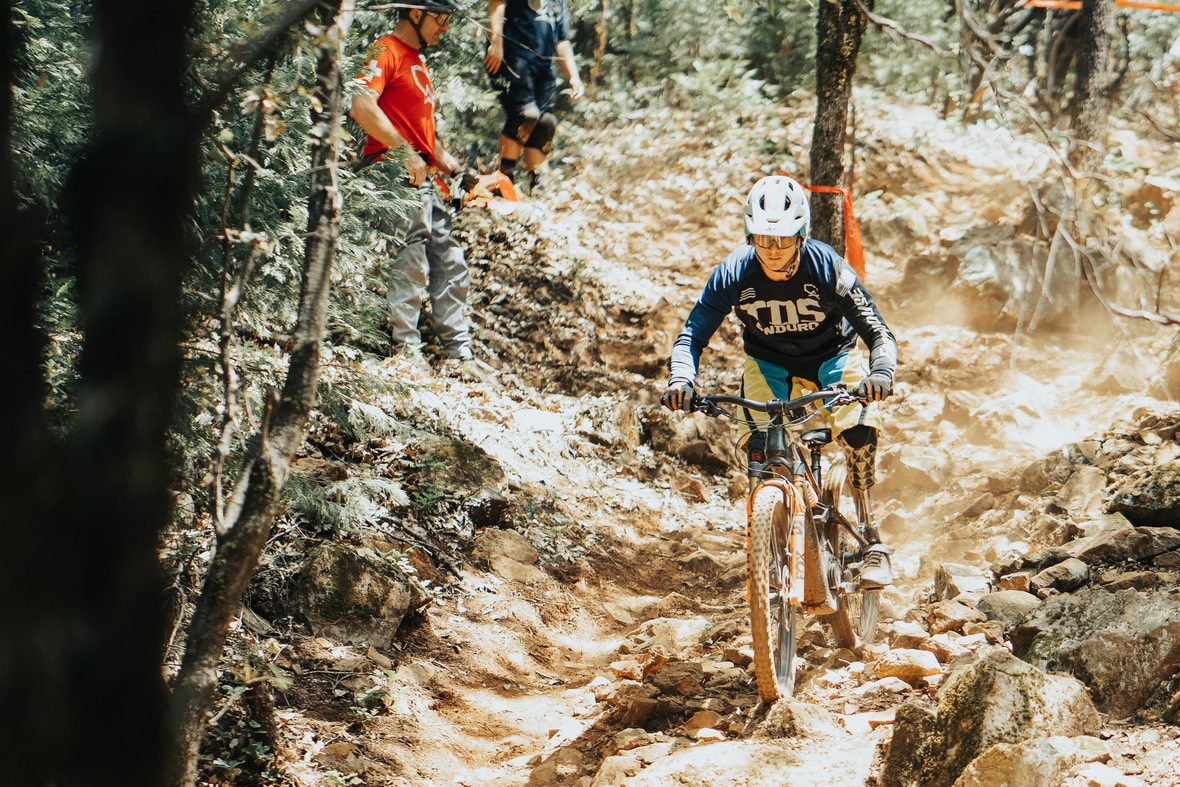 Having the opportunity to work with Team Semper Fi and witness the members biking to work through personal hardships was something we all felt extremely grateful to have been a part of. It's obvious how much Team Semper Fi puts into taking care of its members, way beyond just getting them to events. The moment each veteran becomes a part of Team Semper Fi, they have a new extended family. We're proud to be partnered with every single one of them.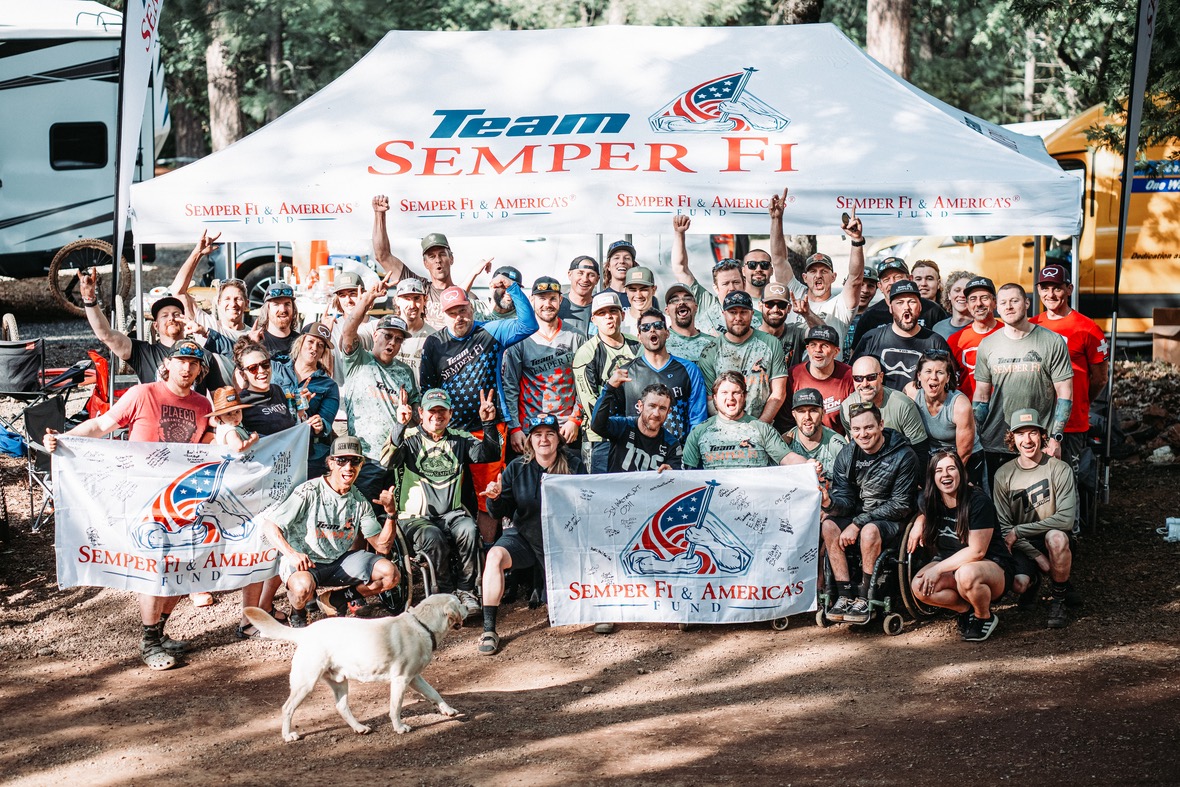 For more information on Team Semper Fi, or if you'd like to donate to their programs head over to their website HERE.
Video/Words: Myles Trainer
Photos: Mike Oitzman and Will Wendelman
Featured in this Post
Comments