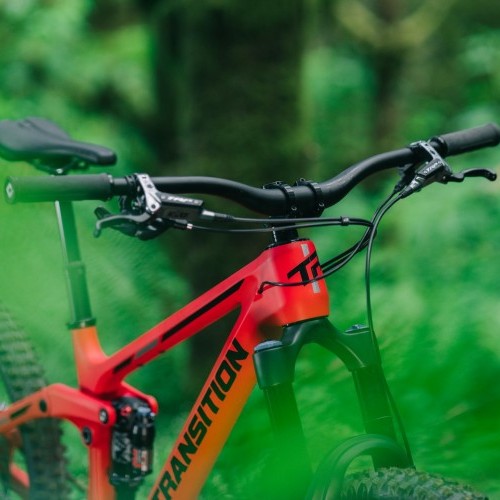 Transition Bikes Launch Carbon Patrol
Tue 16th Aug, 2022 @ 6:30 pm
Ever since launching the new Patrol mixed wheel size bike, it has been in the rumour mill that they will also launch a carbon version of the popular ride. The day has finally come!
The frame is carbon from front to back, giving it sharp looks and dropping 2.8lbs off the alloy option. It has geo adjust chips, size specific chainstay lengths, the ability to be run at 170mm travel and all the other features found on the current alloy model.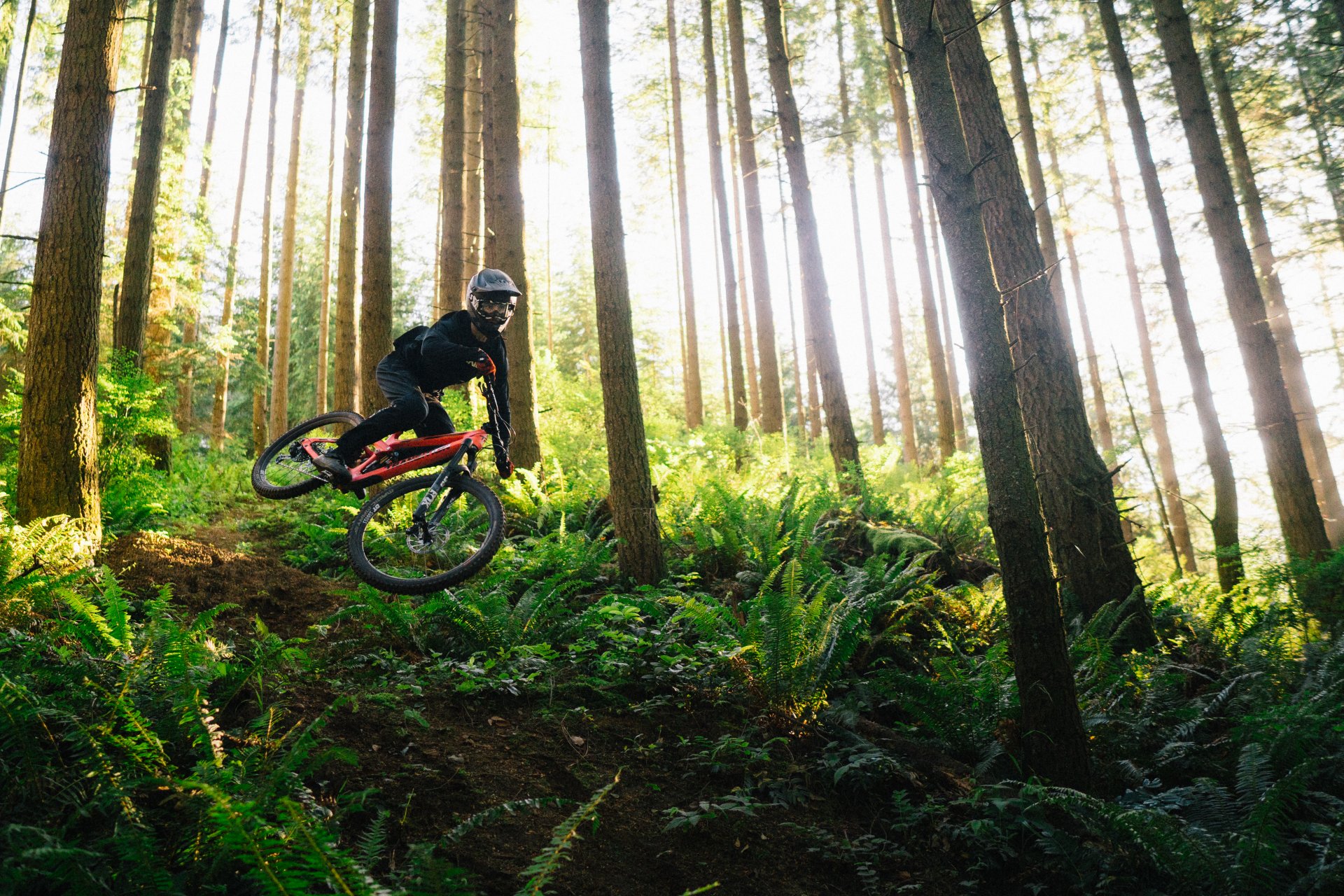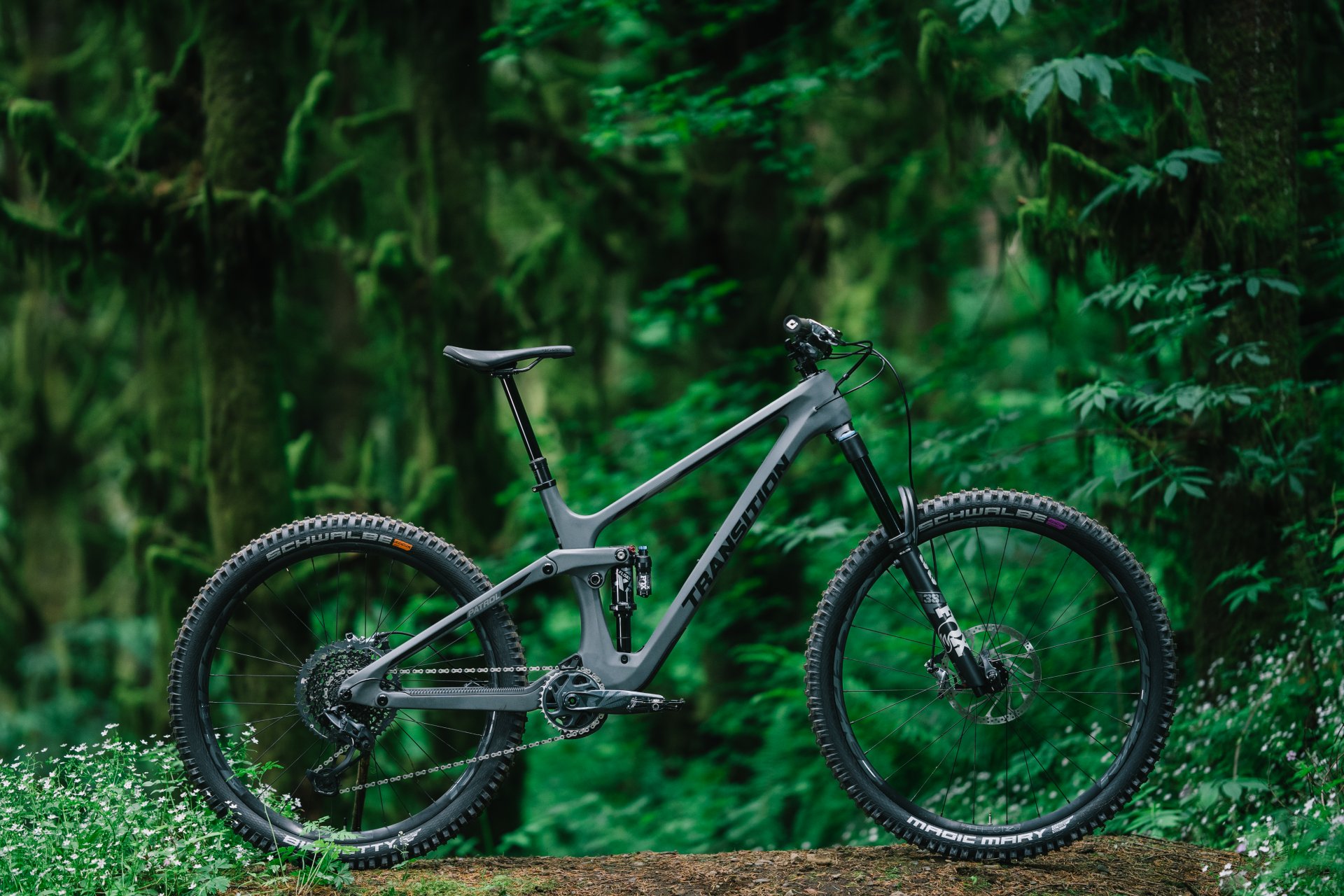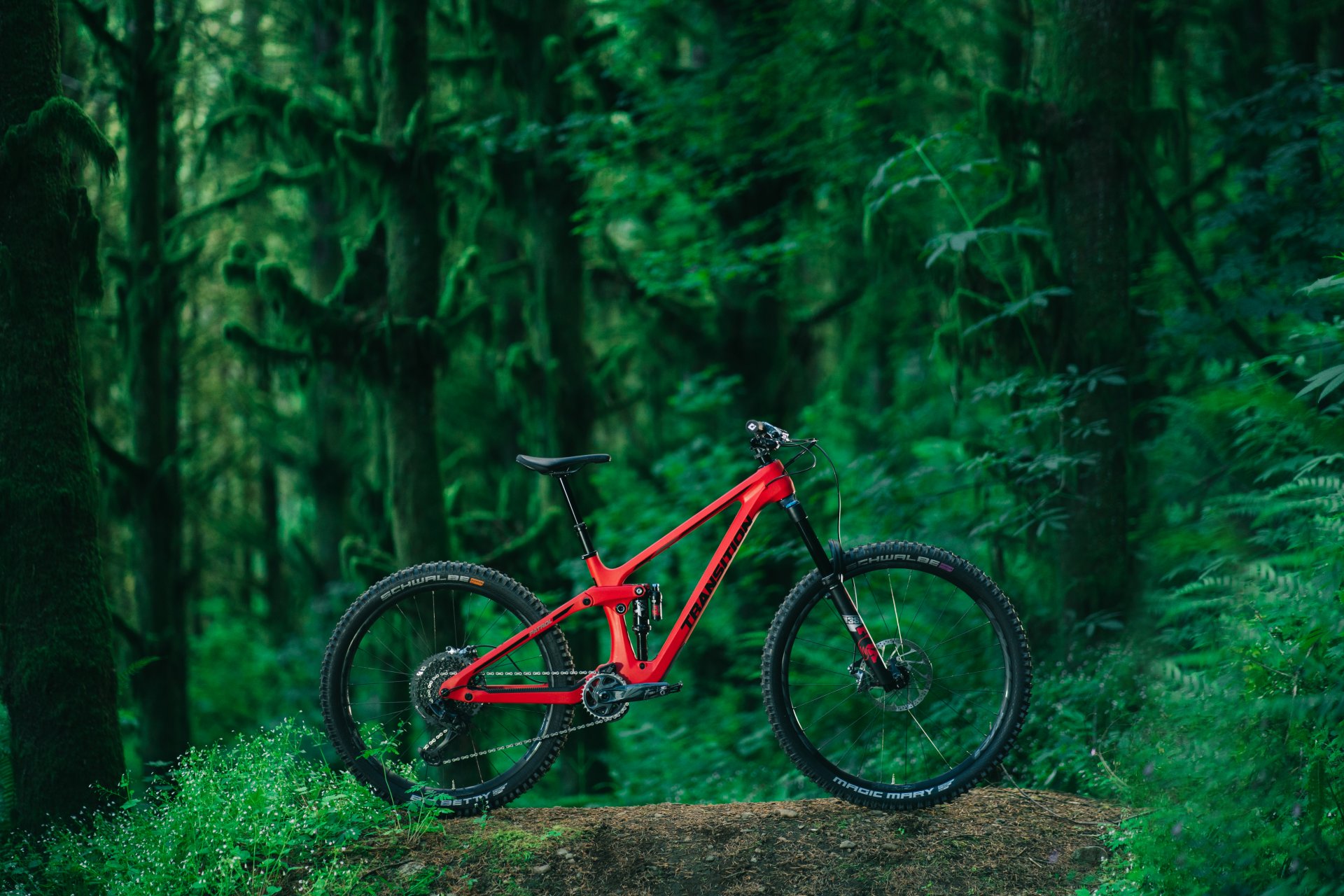 New and Noteworthy Features:
-Carbon Frame with Fox Float X2: 7.4 lbs / 3.36kg
-Fully guided seatpost and derailleur cable housing
Patrol Features:
-160mm travel front and rear
-Mixed wheel configuration with 29 front and 27.5 rear
-External rear brake cable routing
-Size specific chainstay lengths
-Geometry adjust chip at lower shock mount
-Dual crown fork compatible
-Lifetime warranty and crash replacement program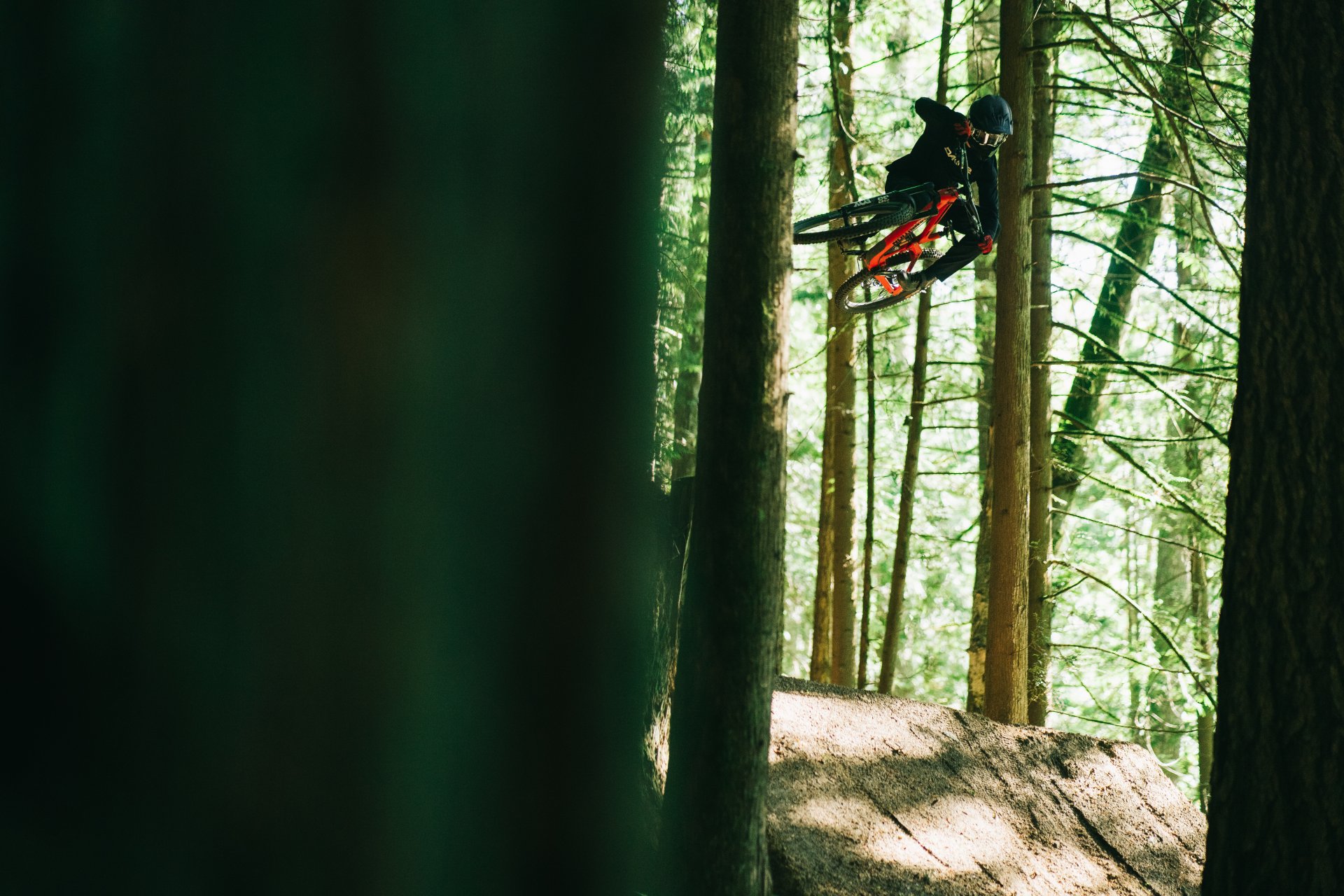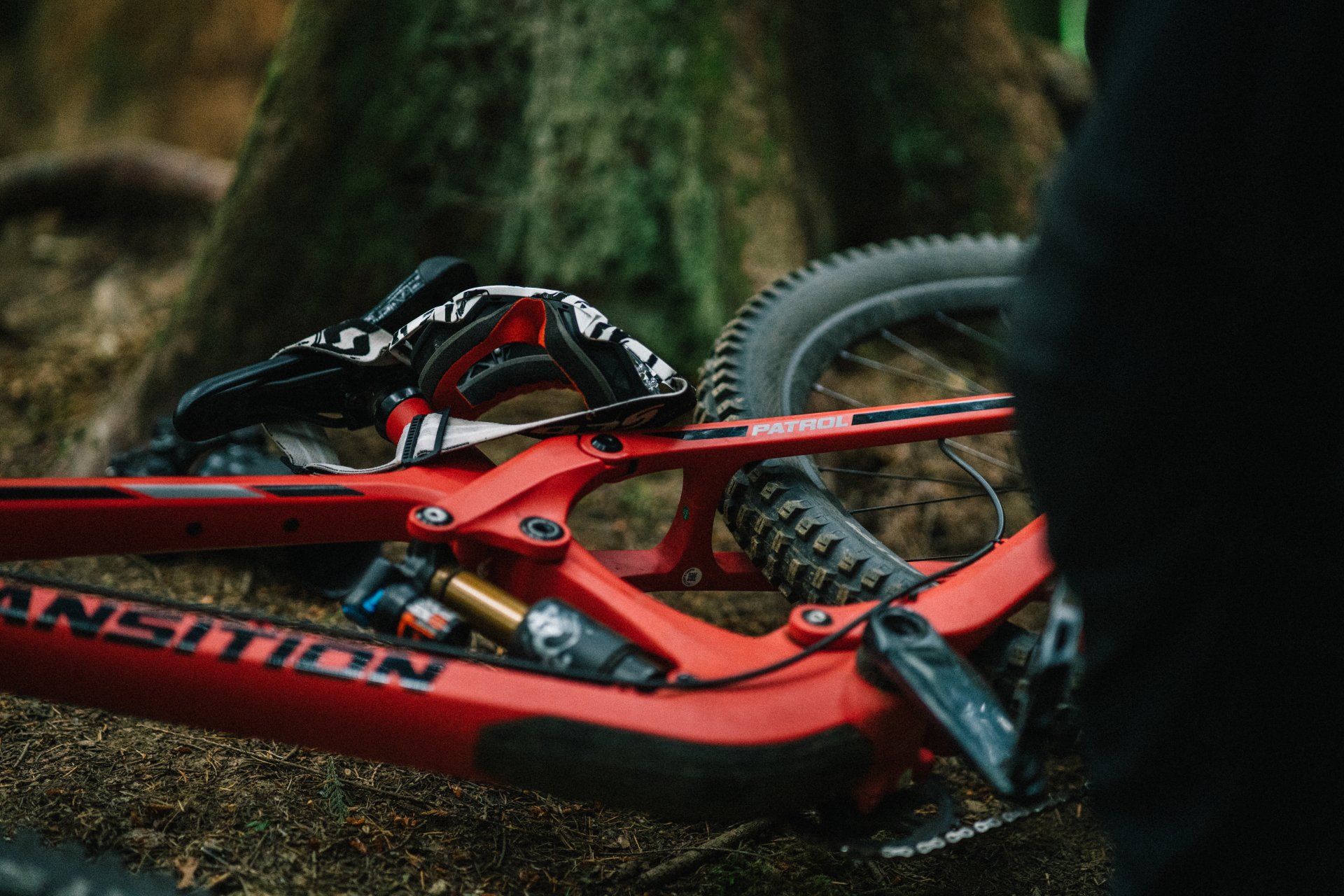 The new carbon frame will be available in two matte finish colors, Bonfire Red or Moonshadow, providing both an expressive and subtle option to suit your style.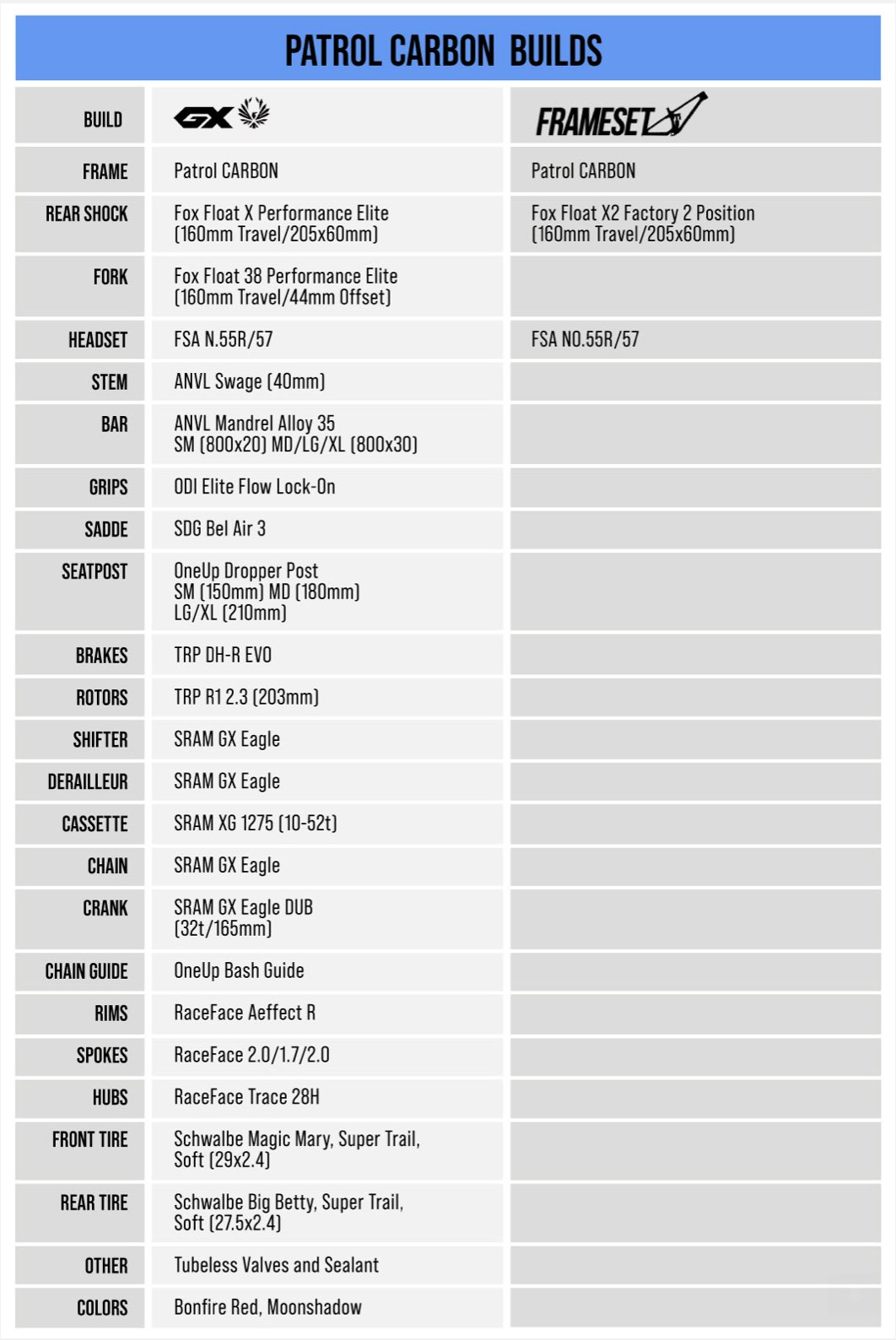 Expect to see frames hitting the website and your local bike shop this fall, with complete bikes following shortly after!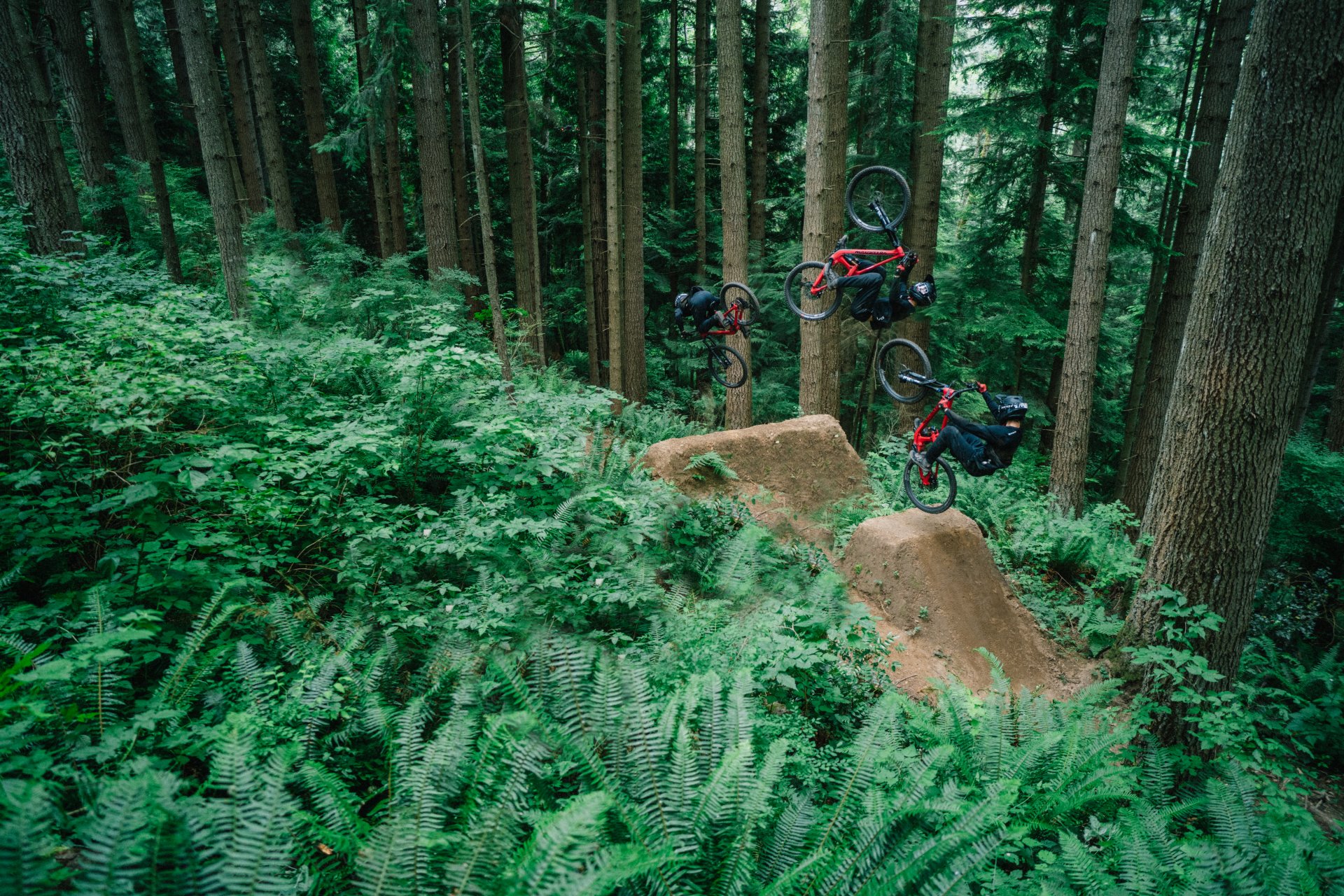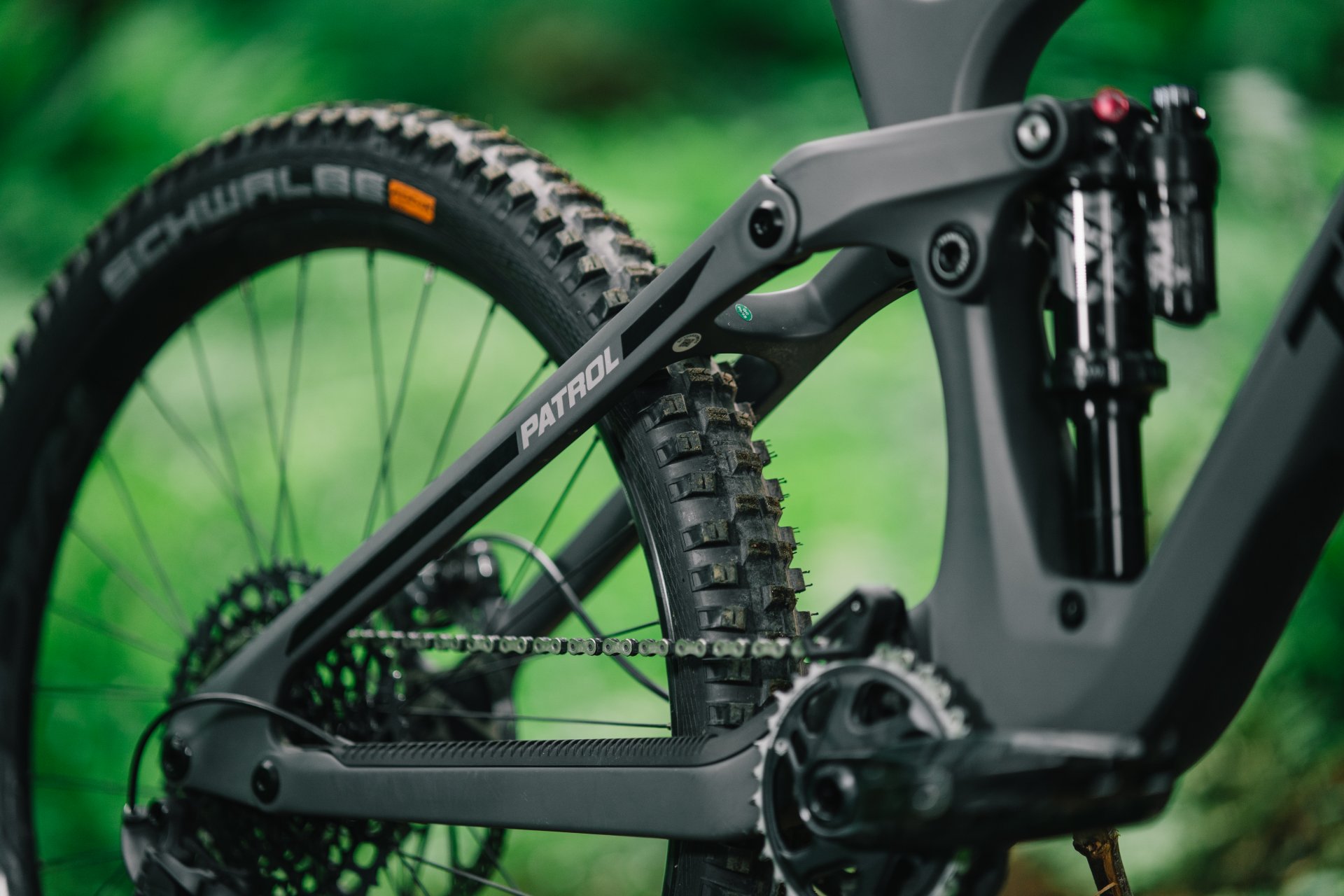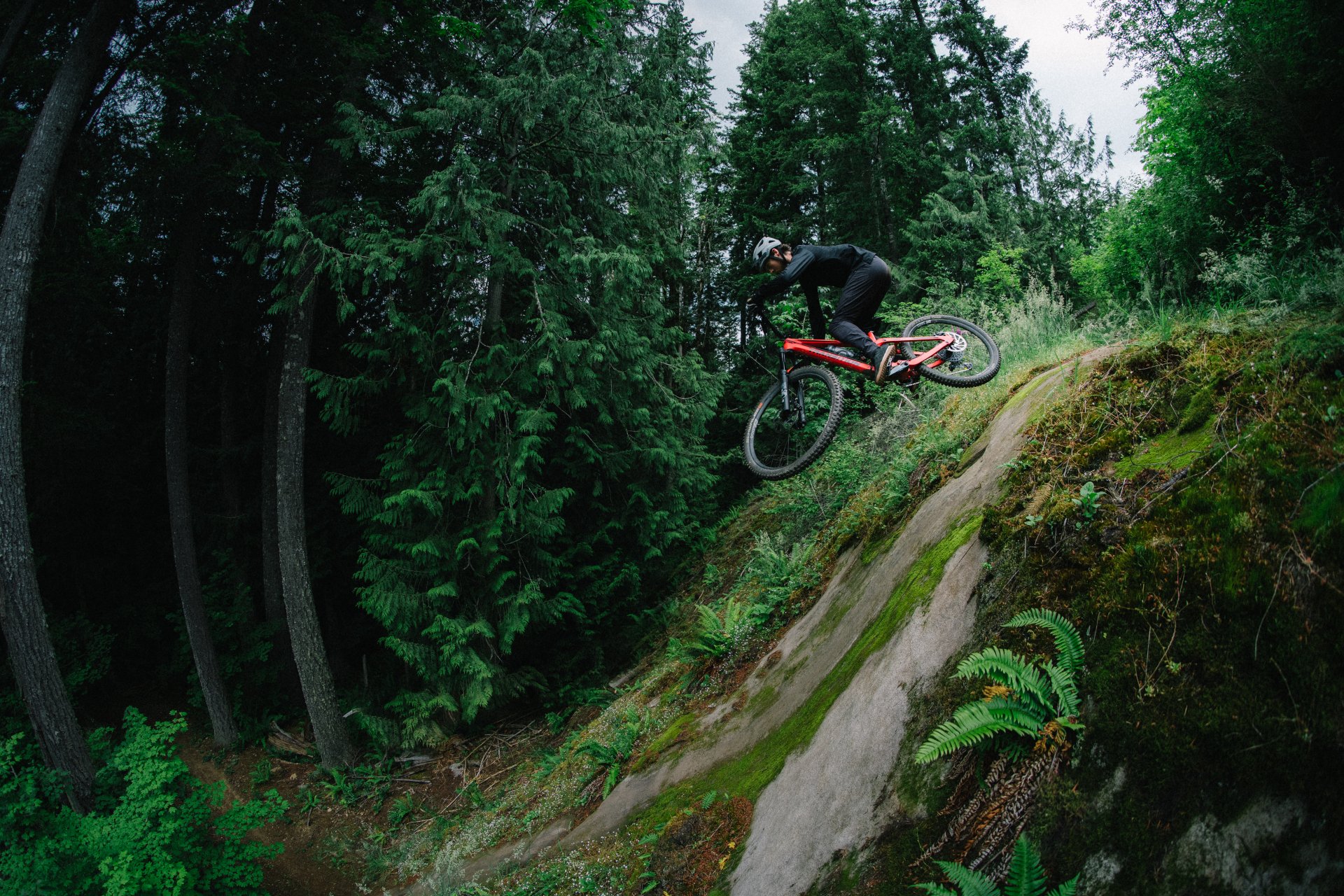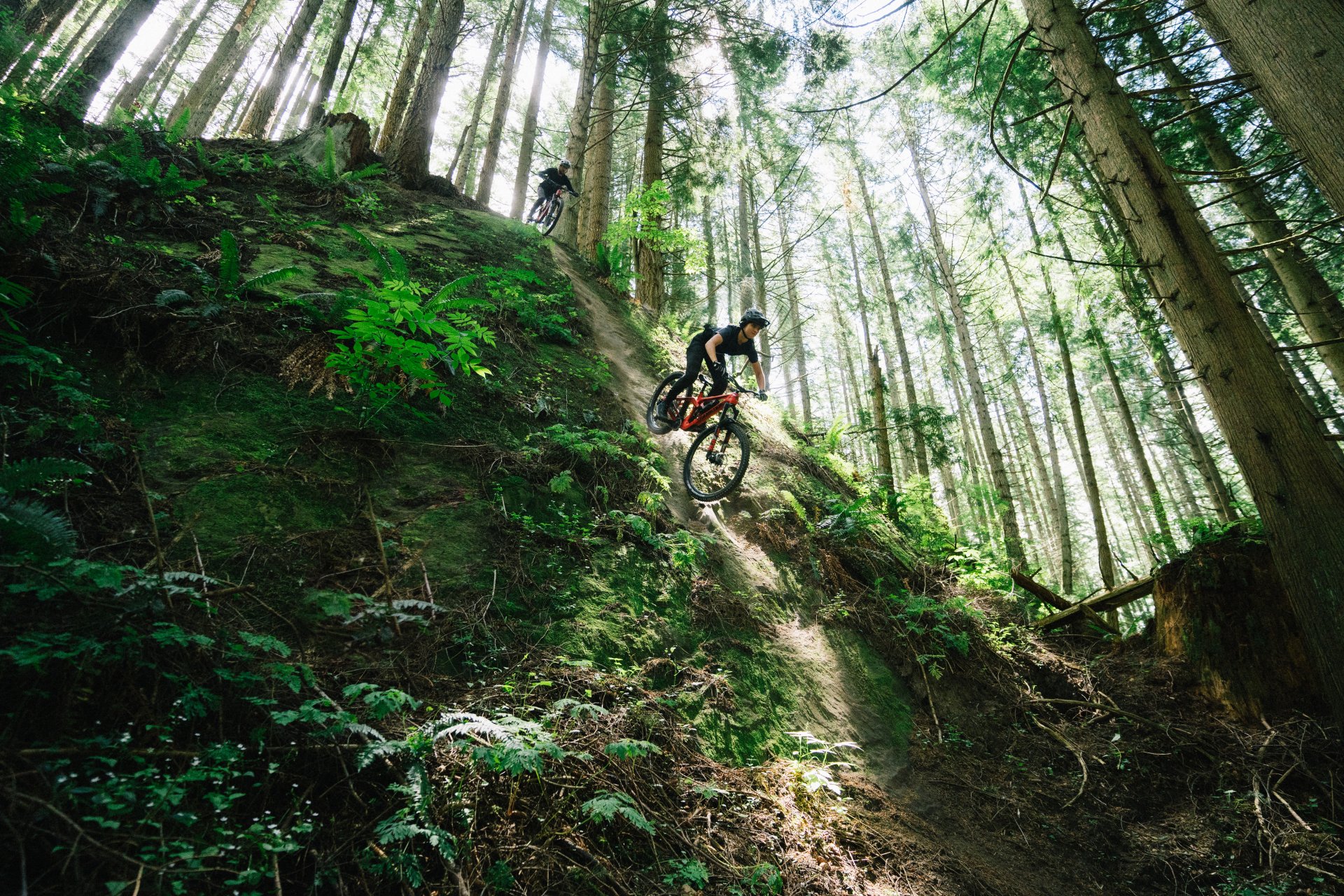 Featured in this Post
Comments