Santa Cruz Launch New Tallboy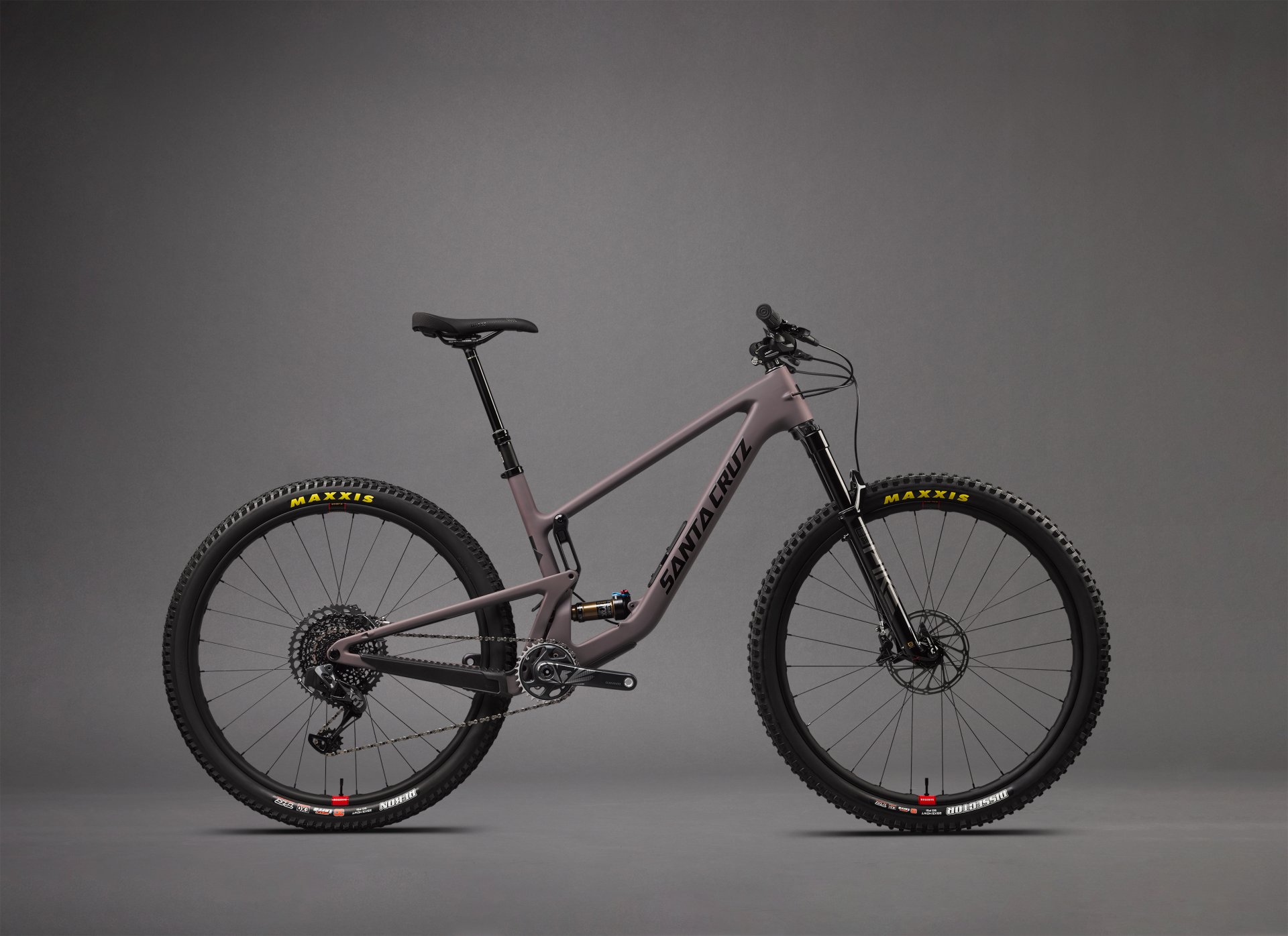 It's been a hell of a year revising the Santa Cruz lineup, and the debut of the new Tallboy marks a finish line of sorts.
The Tallboy has earned a loyal following amongst those who seek a go-to bike that will hold up to the relentless hammering of "power hour" hot laps or long days in the saddle harvesting the best trails.

The highly-refined VPP™ suspension on the Tallboy combines pedaling efficiency and all-out bump-chomping prowess. If ever there was a gravity riders' XC bike, the Tallboy is it.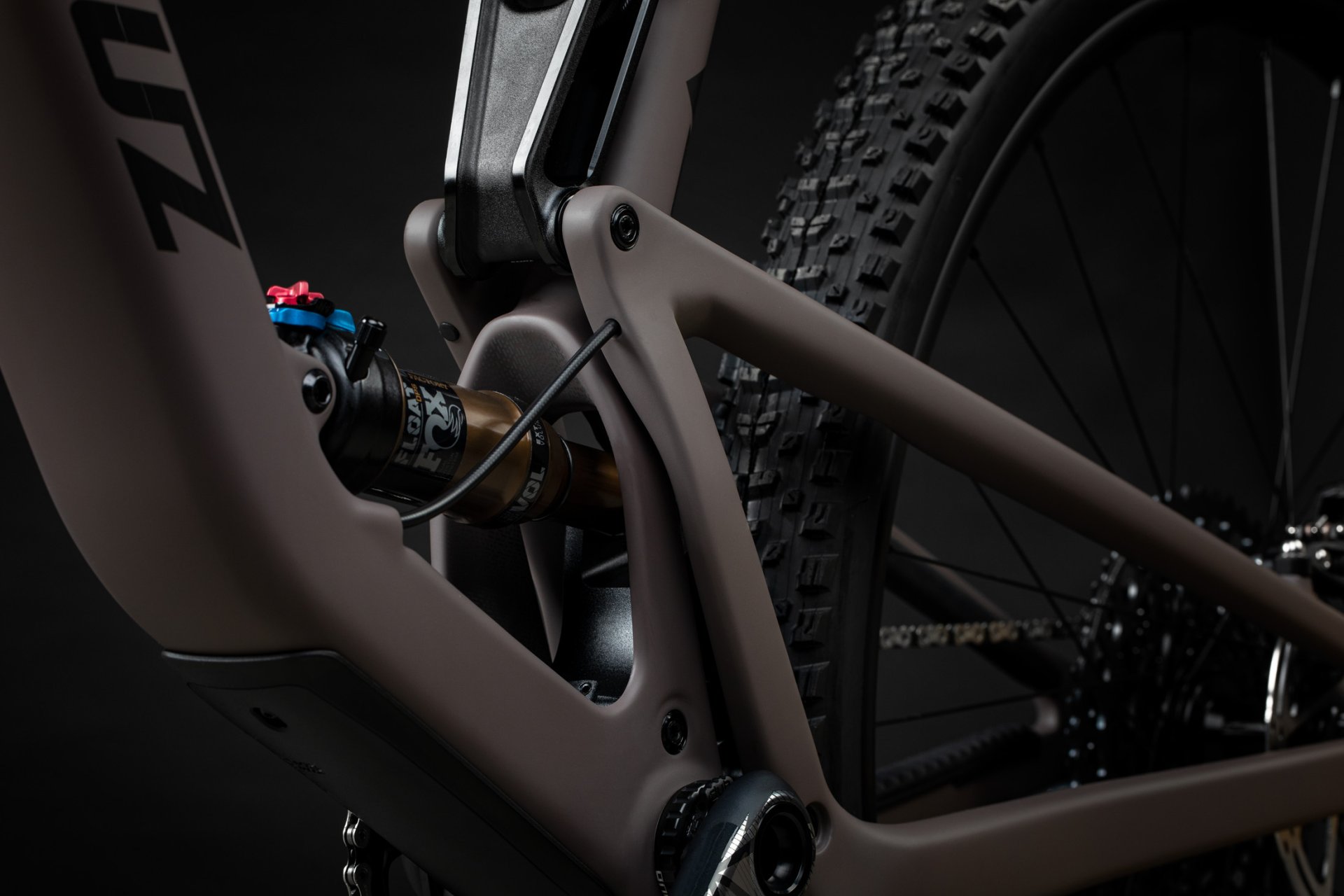 A personal note/ assessment: don't expect drastic changes on this one– the Tallboy 4 is well loved, and is commonly referred to as a 'magic bike' around here. People are reluctant to sell theirs should the next version stray too far from the one we know and love. There are significant suspension upgrades, but aside from a bit of reach and rear center, geo's almost unchanged, and in our opinion, that's a good thing.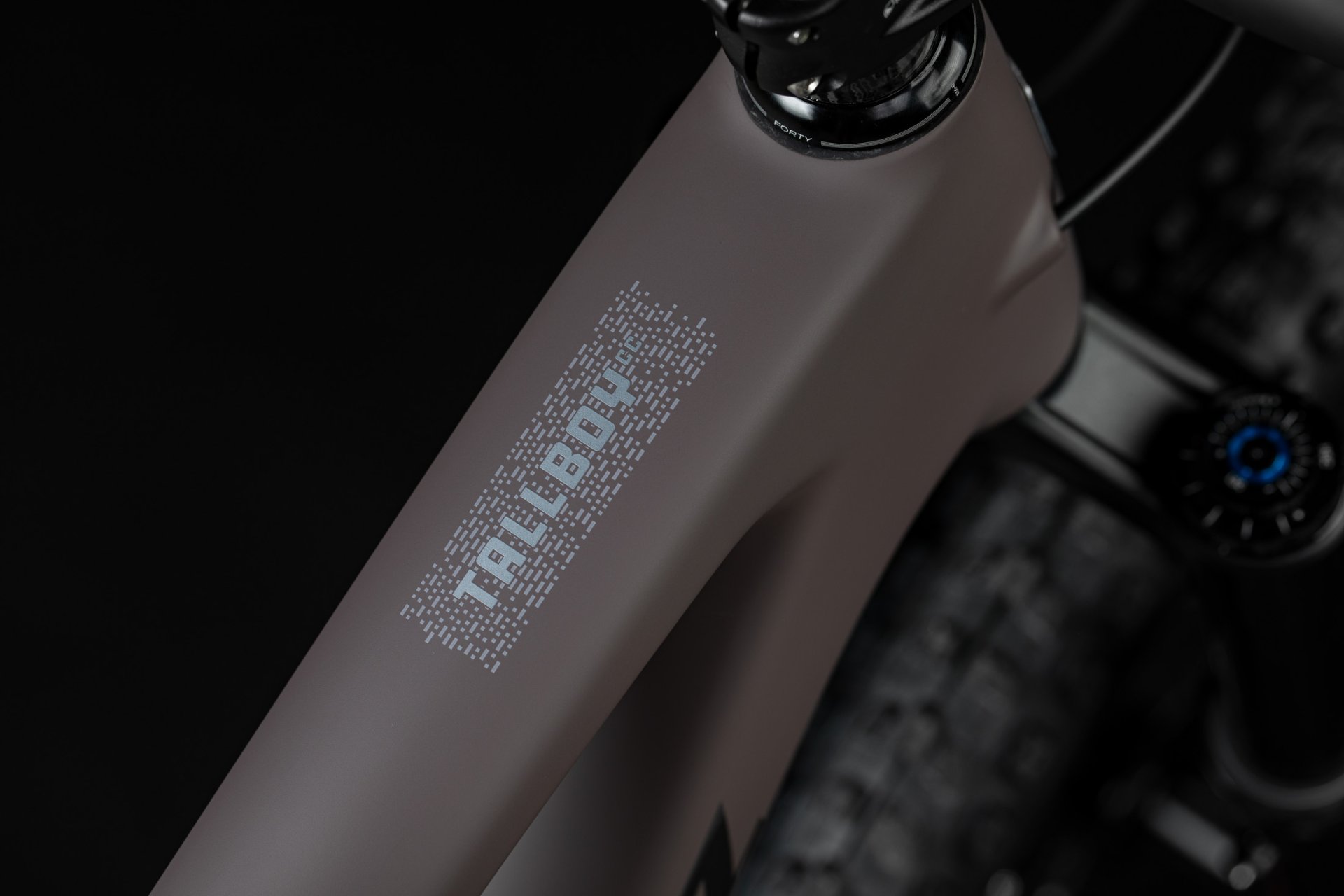 The Tallboy is for riders who like to squeeze the life out of every ride. It's a bike that can be ridden on more technical trails than we normally see 120mm bikes on– and sure, the rider might take a bit more of a beating, but the efficiency you get in trade makes up for it. Like the 5010, it's a great bike for riding fast on familiar trails.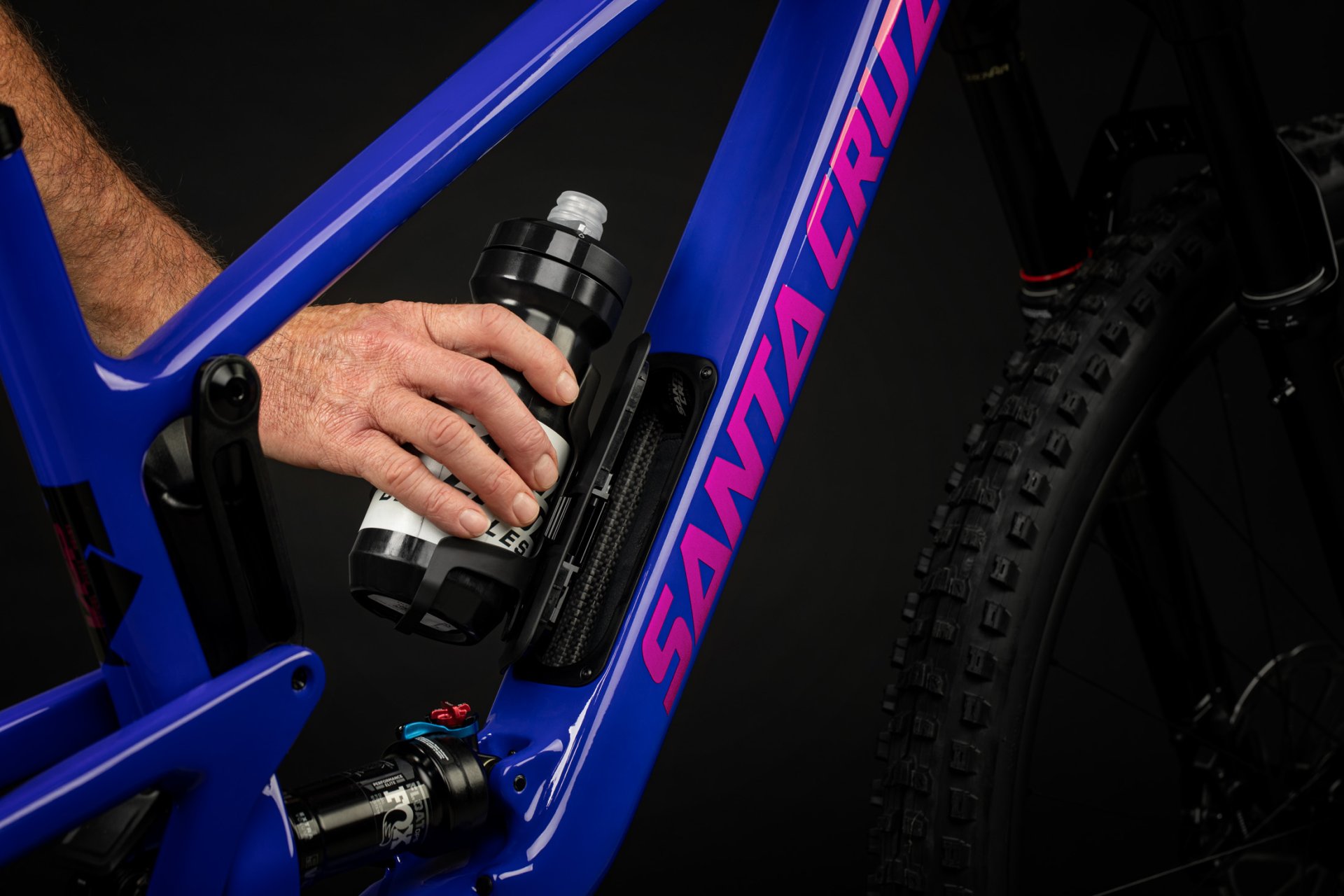 But compared to the 5010, it's a bit more efficient, a bit more energetic, with a bigger bias towards speed. Next to the Hightower, it's again more efficient, but less forgiving– the Tallboy isn't so much a jack of all trades as it is a specialist, made for a specific rider on a breadth of terrain, or for a wide range of riders on specific terrain.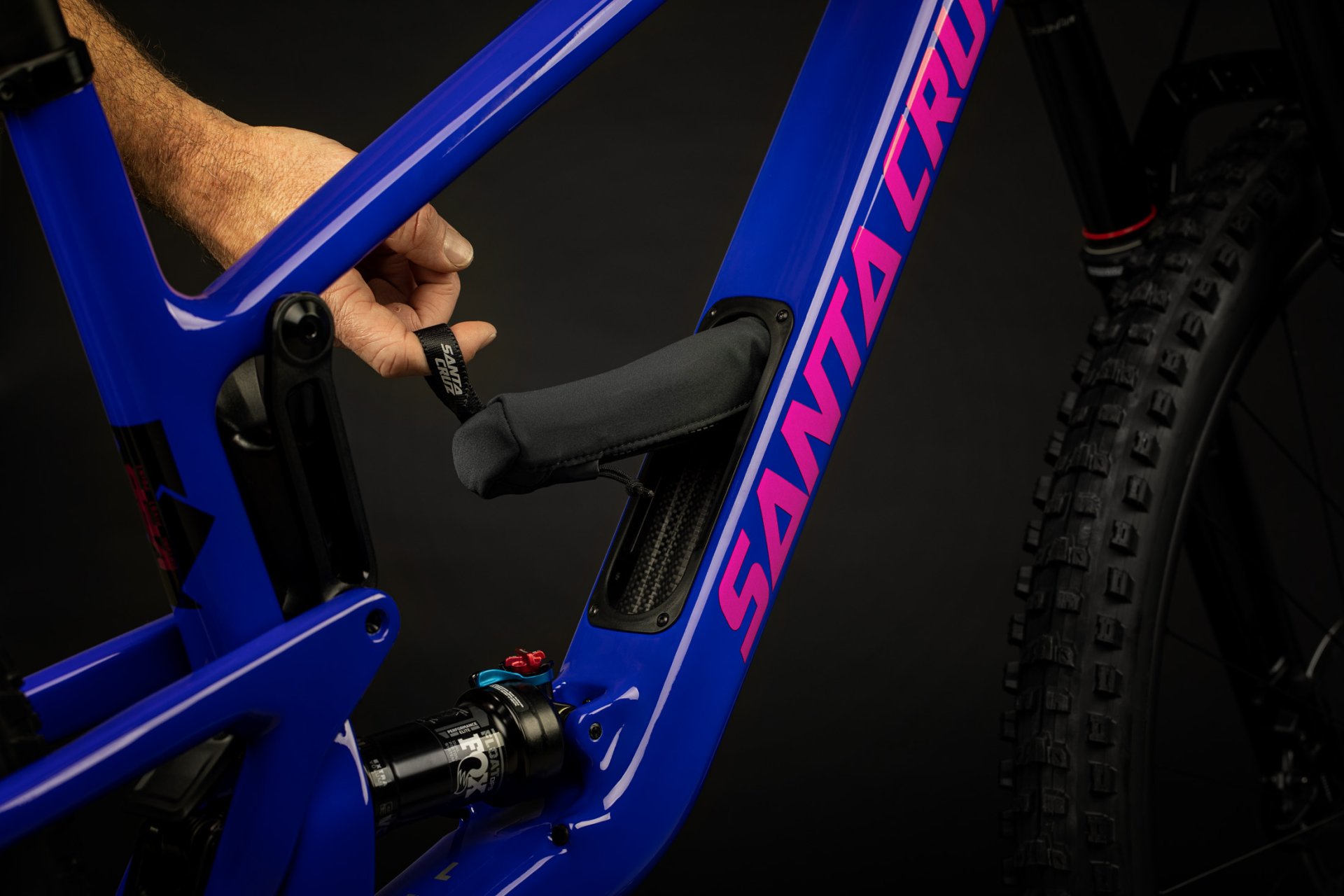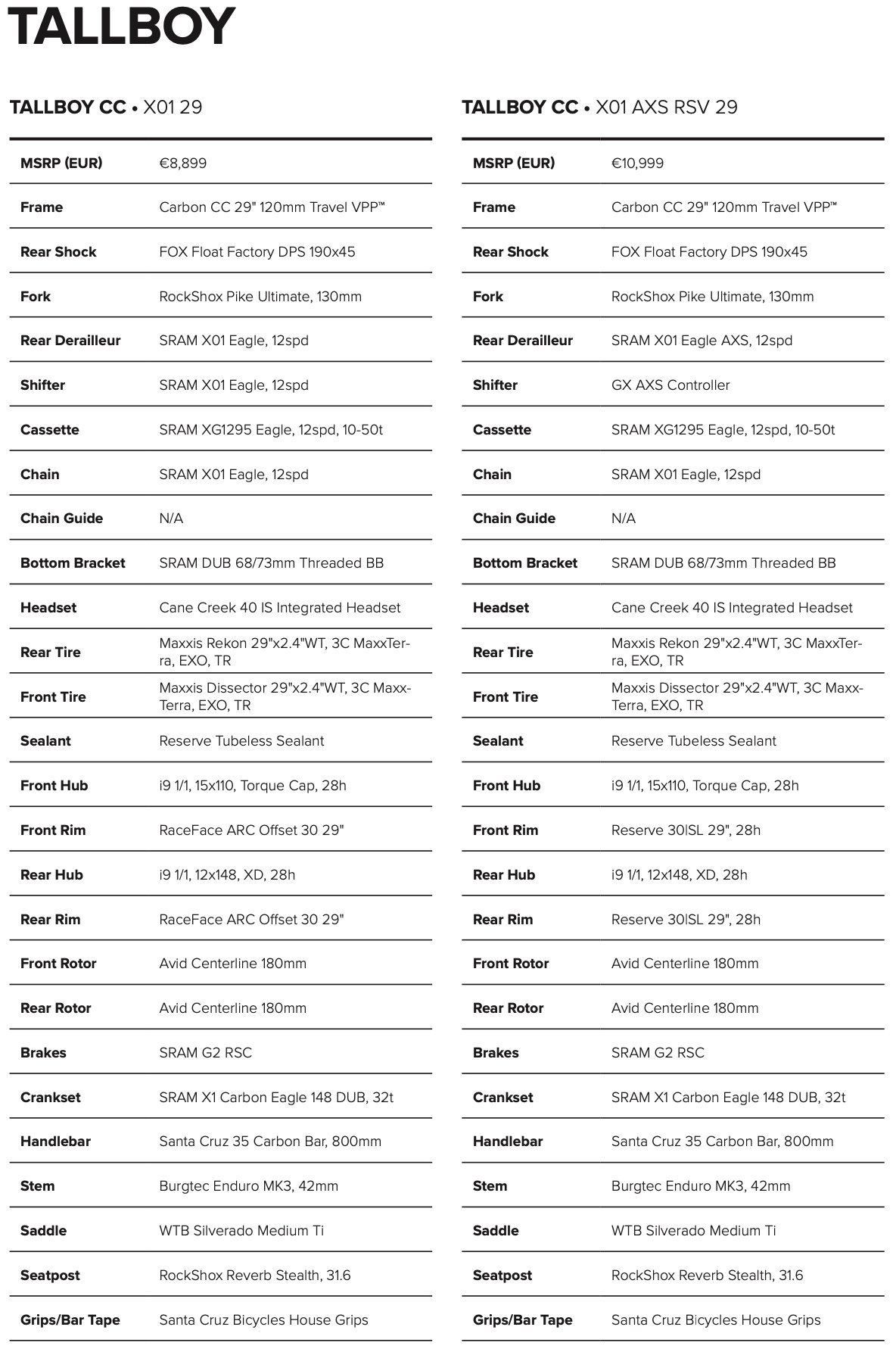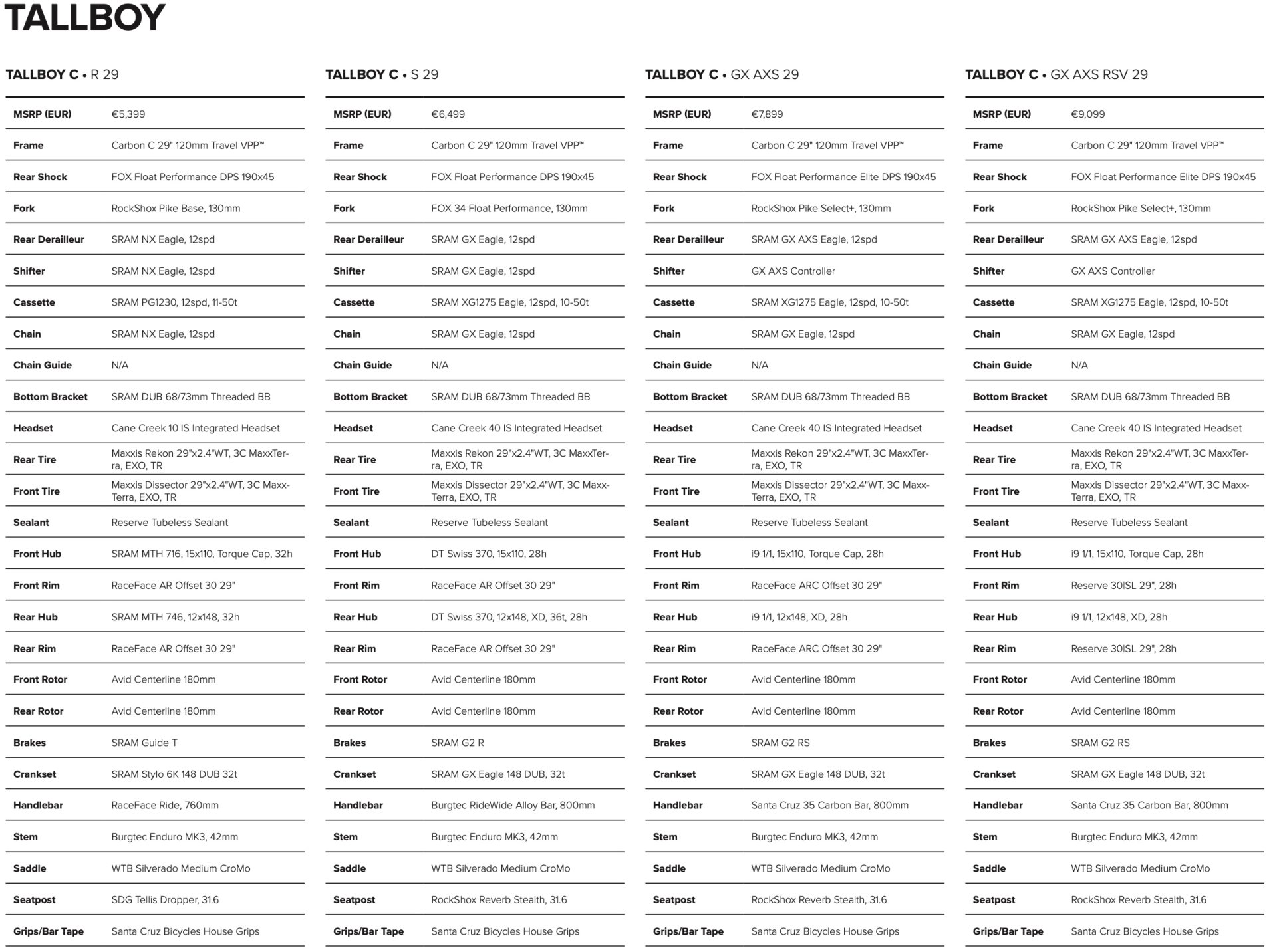 Featured in this Post
Comments