Duncan Riffle And Giant Part Ways
It's almost a year ago to the day that Giant announced their 2011 Factory Off-Road Race Team with a light-hearted video starring Duncan Riffle and an open log fire. What a difference 12 months can make.
As of January 2012 Duncan Riffle and the GIANT Factory Off-Road Race Team will be parting ways. After a successful and exciting two years racing the UCI World Cup circuit, US Open, Crankworx, US Gravity tour races and other select international events together, Riffle will not be on the Giant Factory Off-Road Racing program and is on the hunt for a new team.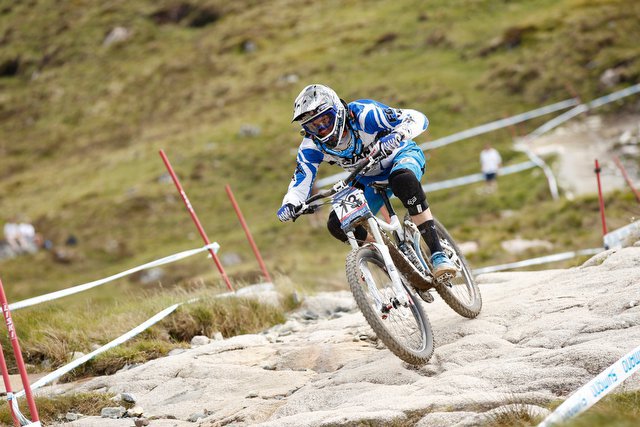 Duncan says, "It has been a real pleasure to represent such a brand as GIANT and work with so many amazing people. It really has been an honor; we have had a lot of success and some exciting times. I have learned an irreplaceable amount and would like to personally thank everyone who has helped me along the way.
"I look forward to finding a new home where I can continue to pursue my racing and riding goals. There are so many new exciting things happening within the industry. With new racing series and disciplines, I will to continue to challenge myself to the very fullest while being a positive influence and ambassador for this great sport of cycling."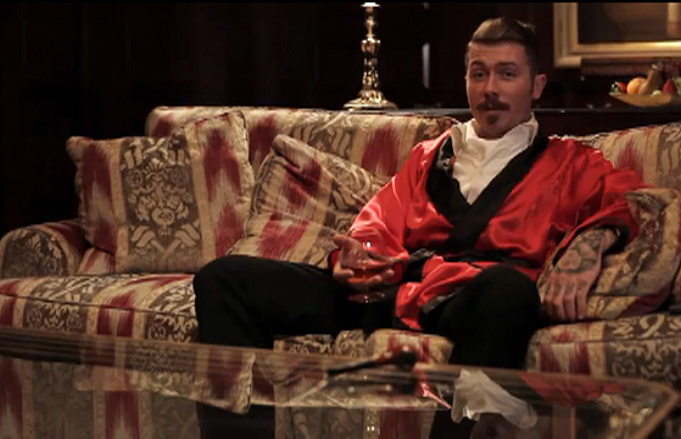 Keep you eyes peeled on Duncan's Facebook Page for all his latest news. We sure it won't be long before he's picked up by another race team.
Fri 20th Jan, 2012 @ 8:20 pm
Featured in this Post
Comments