Red Bull official media partner for 2012 UCI Mountainbike World Cup
RockyRoads UCI Mountain Bike World Cup presented by Shimano: Red Bull Media House GmbH new official media partner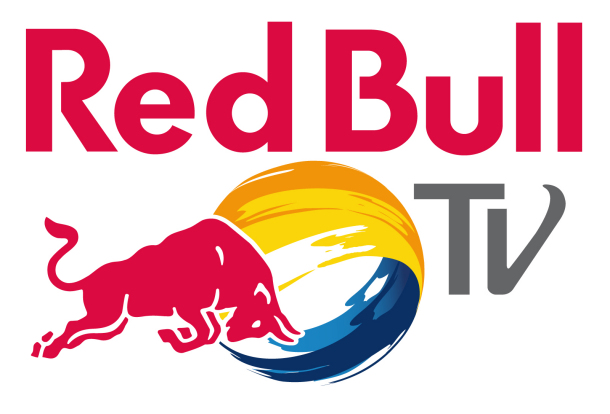 The International Cycling Union (UCI) is delighted to confirm that the Red Bull Media House GmbH (RBMH) is the new official media partner of the RockyRoads UCI Mountain Bike World Cup presented by Shimano.
Under this new partnership, RBMH will provide media services including HD TV production, webcasting and content syndication. Live streaming of all the World Cup Cross-country Olympic, Crosscountry Eliminator and Downhill races will be featured on http://www.redbull.com/bike and http://www.redbull.tv.
The UCI and RBMH will collaborate closely to ensure that coverage of these events will be more dynamic, innovative and viewer-friendly, providing fans with unforgettable images of racing action.
RBMH will produce the official international live signal as well ashighlight programmes that the UCI will provide to TV channels on all continents. Overall TV production will be improved with High Definition images and an increased number of cameras at events. RBMH, which replaces Freecaster.tv as exclusive live streaming partner, will also hold worldwide non-exclusive internet rights to the
UCI BMX World Championships as well as selected media rights in certain territories for the UCI Mountain Bike World Championships.
UCI President Mr Pat McQuaid welcomes the latest partner for the new-look mountain bike series: "The RockyRoads UCI Mountain Bike World Cup presented by Shimano has been given a boost for 2012, and with RBMH on board, we can be sure that top quality images of this series can reach fans throughout the world. This exciting World Cup series deserves innovative media coverage of the highest standard. With RBMH we have found the perfect solution. This new partnership can only serve to further develop our leading mountain bike series."
Thu 8th Mar, 2012 @ 4:48 pm
Comments