Pro downhiller, and one of Britains' most successful and popular mountain biking figures, Tracy Moseley, has joined forces with Verbier's original mountain bike holiday company to offer an intensive girls' training camp in the famous Swiss resort. The camp will run as part of Bike Verbier's Women's Week – a popular holiday run specifically for female mountain bikers who enjoy the double freedom of a biking holiday in the Alps, away from the blokes.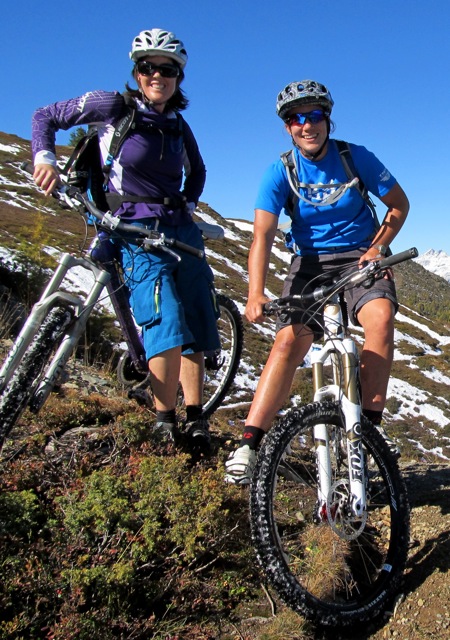 The collaboration is part of Tracy's move into skills coaching, which also sees the launch of her own T-MO Coaching 'skills days' business this year. The Verbier skills camp is a rare chance for riders to improve their all-mountain riding techniques with one of the sport's true all-rounders, using Verbier's legendary singletrack and idyllic alpine setting as their training ground. Tracy will provide personal instruction on everything from downhill and technical riding through to cycling fitness, general bike handling and all-mountain riding skills. Assessment at the start of the week will ensure that training is progressive, pressure-free and carefully tailored to the skills and ambitions of those taking part.
UK-owned Bike Verbier has been running since 2002 and offers week-long holidays popular with enthusiasts looking for world-class trails away from the crowds. The company's Yorkshire-born co-owner, Lucy Martin, explained, "Our Women's Weeks is always popular, and the training camp is a brilliant opportunity for riders to learn in just a few days what could take literally years back home. Tracy's got a fantastic knack for sharing her experience and techniques in a way that's fun, safe and guaranteed to leave our guests with far more talent and confidence than they arrived with."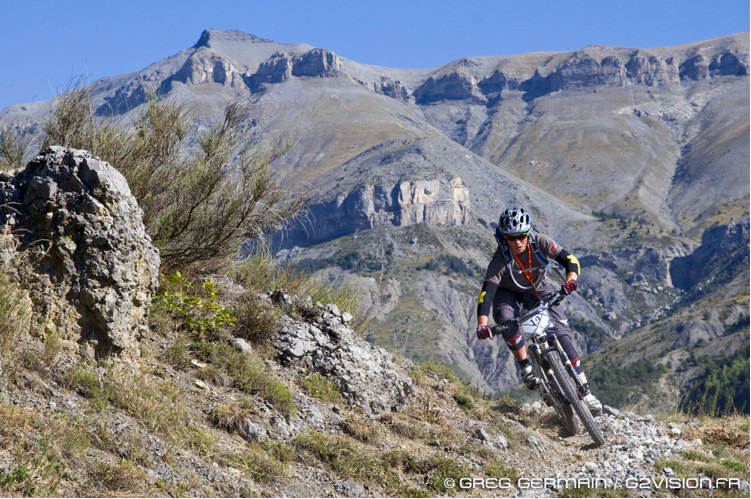 Women's Week starts on September 15th 2012, and places are limited to 10 guests in total. Participants should have an intermediate or advanced skill level and a good level of fitness before joining the group, as well as being comfortable riding singletrack.
Contact lucy@bikeverbier.com for more information, or visit http://www.bikeverbier.com
Wed 7th Mar, 2012 @ 2:28 pm
Featured in this Post
48,662
Switzerland
6,881
Comments