The Coastal Crew Is On Specialized
We are very excited and proud to announce that the Coastal Crew have partnered up with Specialized. For all three of us, this is a dream come true. To have Specialized believe in our efforts has huge meaning to us, and we feel very fortunate to be able to work with a company that is so enthusiastic about everything we do. For us riding bikes always comes first, and Specialized is going to help us maximize our potential through all of our adventures in the mountain bike world.
Win a Pair of Faceplant Sunglasses this issue in our FREE subscriber prize draw.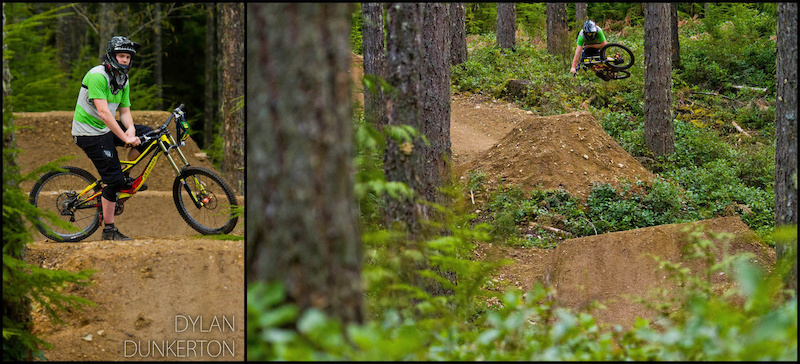 We've been equipped with the best variety of bikes and equipment to suit all of our needs. For the 2012 season we will be riding the Demo, Stumpy EVO, and SX. We will even be giving the Stumpy EVO 29'er a go. We're stoked to be using the Dissident helmet, Specialized tires, and new customized pedals.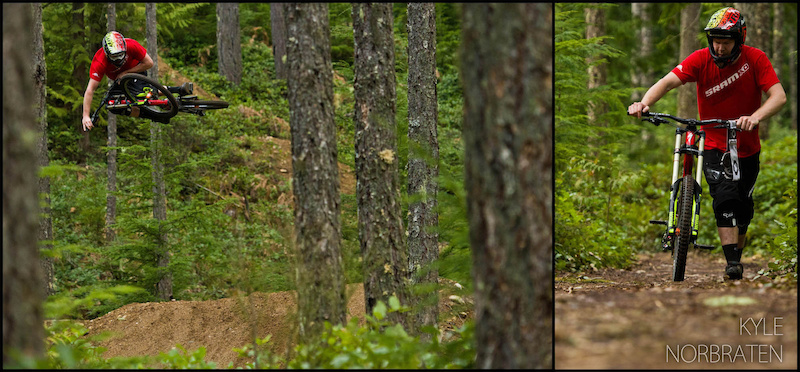 Recently we did a fresh rebuild on our backyard jumps to beef them up and add more lines. It gave us a great opportunity to get used to our new Demos. This is just the beginning of another action packed season. Between various video projects and more traveling, we will be back on pace producing another feature film through out the year – stay tuned and look forward to more from us!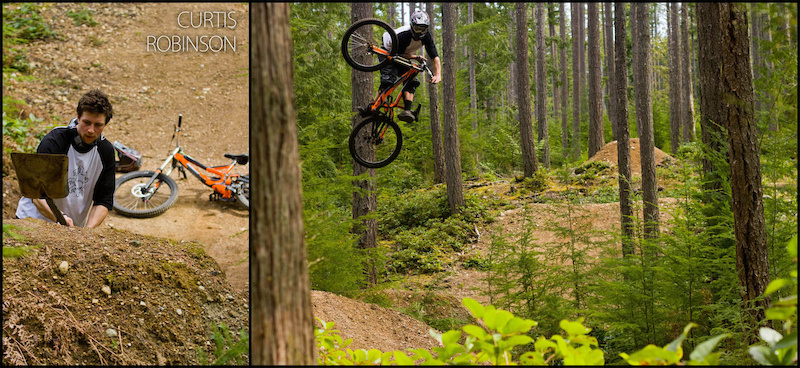 Big thanks to Nicolas Teichrob, Darcy Wittenburg, Logan Peat and Evan 'Intern' Young for all the help producing this video.
Mon 9th Apr, 2012 @ 9:32 am
Featured in this Post
Comments