Sneak Preview: The CUBE 29er series is growing!
For 2013 Cube are expanding their range of 29ers with a revised Elite Super HPC hardtail and brand new AMS 100 HPC Super 29, which completes the AMS family of full-suspension bikes.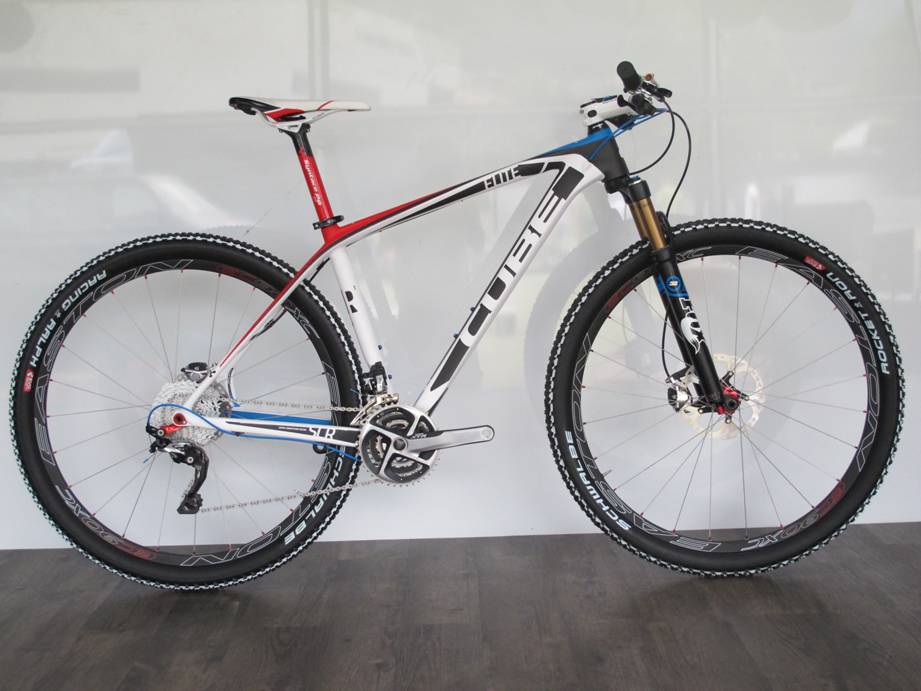 The 2013 Elite Super HPC (High Performance Carbon) will have an even lighter carbon lay-up that as well as weight reduction, provides an increased stiffness. The addition of a X12 rear axle also helps create a much stiffer rear end.
New for 2013, the AMS 100 HPC Super 29 come with, you've guessed it, 100mm of rear wheel travel, weighing in at less than 10kg, making it ideal for cross-country and marathon races. The use of aluminium in the frame structure has been reduced to an absolute minimum with all bearing seats and the linkage plates made fully from carbon.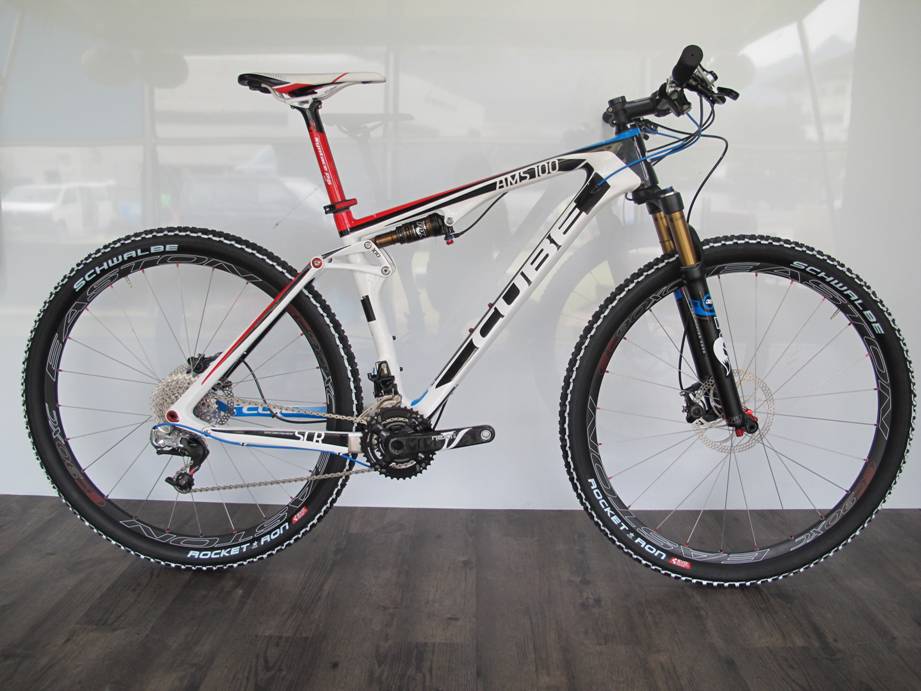 Both models feature ARG – Cube's 'Agile Ride Geometry, which combines all the advantages of 29" wheels with the best features of the smaller 26" wheels, making riders feel totally at home on Cube's 29ers.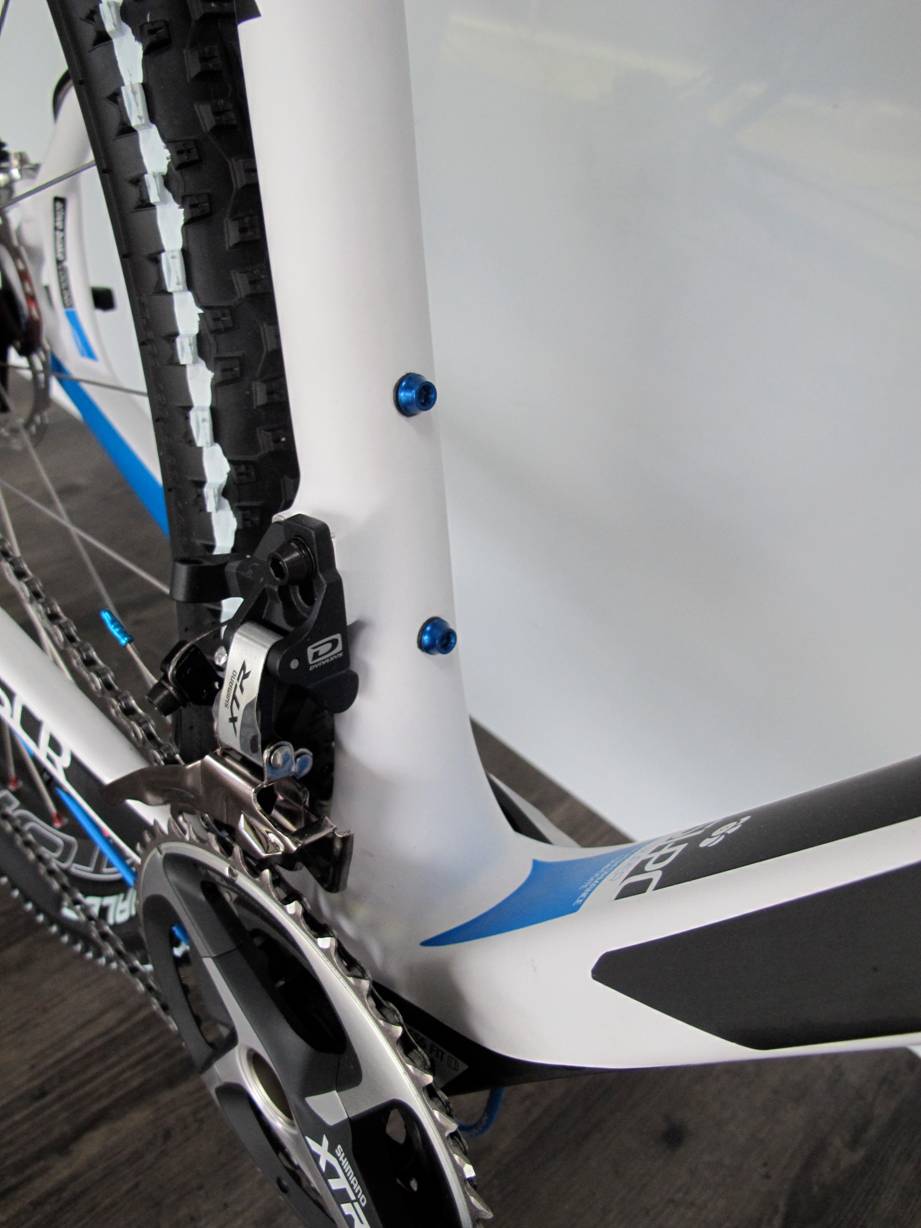 This is achieved through a low bottom bracket height, the same as on a 26" bike, shorter chainstays thanks to the special positioning of the front derailleur, and finally by installing suspension forks with a custom offset. Using offset forks gives the bikes identical head angles to a 26" bike, delivering great agile steering and handling features, and more importantly stopping your feet from bashing against the front wheel when turning the bars!
Fri 29th Jun, 2012 @ 2:55 pm
Featured in this Post
Comments