Strength In Numbers – World Cup Segment
The UCI world cup circuit is a living, breathing community of riders dedicated to travelling the globe to race bikes. Nomadic in nature, this elite community exists only on the road in a never-ending pursuit of milliseconds. These athletes train the hardest, constantly drive technology forward and act as ambassadors for our sport as they travel the world to compete.
http://www.youtube.com/watch?v=uwsLxrOlGGE&feature=g-u-u
Thanks to Highland and Island Adventures for all the help in Fort William!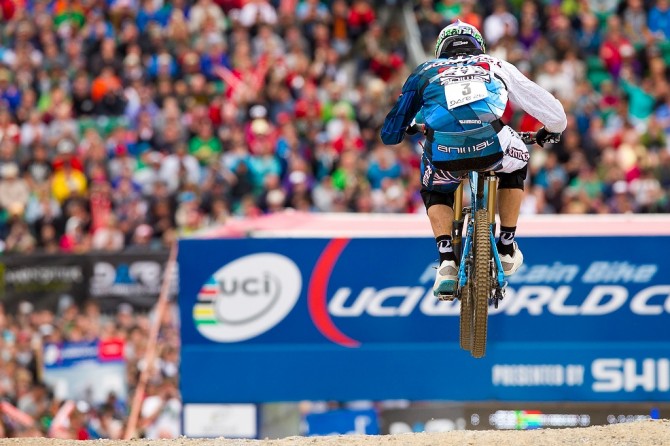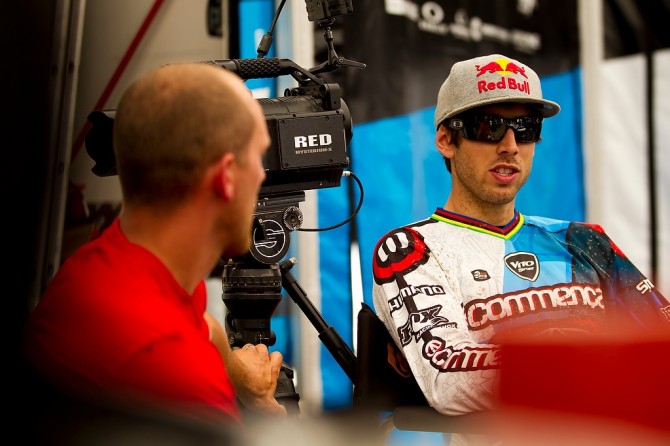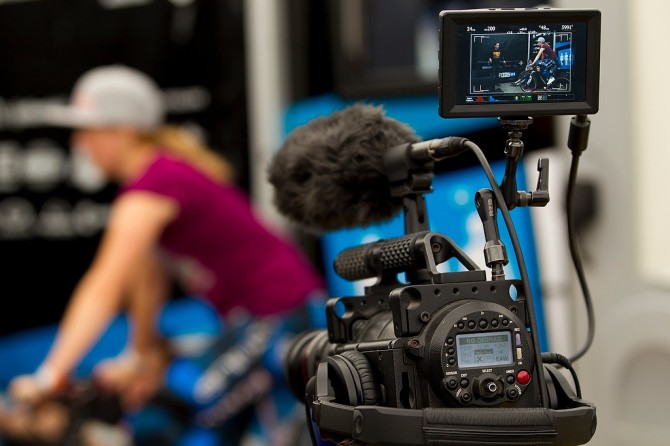 All photos by Sven Martin
Strength In Numbers is available to download from iTunes now.
Mon 27th Aug, 2012 @ 4:30 pm
Comments