REGISTRATIONS ARE NOW OPEN FOR SOUTH AUSTRALIA'S ONLY 24HR SOLO RACE – KONA DIRTY WEEKEND MOUNTAIN BIKE CHALLENGE – SATURDAY 4 MAY AND SUNDAY 5 MAY 2013.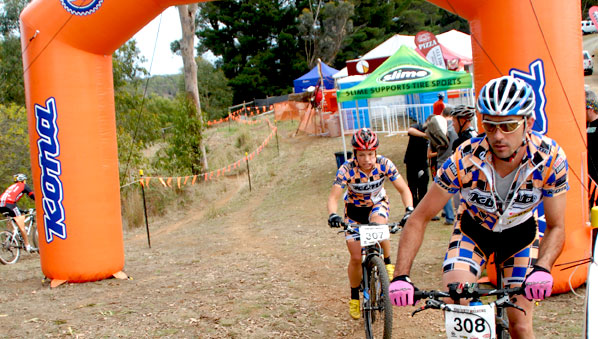 Top mountain bikers from across the state and country are expected to travel to Cudlee Creek, near Adelaide, for the 2013 Kona Dirty Weekend 24Hr, 12Hr and Roof Rack City 6Hr mountain bike challenge.
High atop the Adelaide Hills, the Mt Crawford Forest site features a 10km mountain bike track, built by the gurus of the South Australian Mountain Biking Association and the International Mountain Biking Association of Australia.
Former 24Hr Solo MTB National Champion and Kona rider, Andrew Bell loves the diversity of the trails, saying ""the trails make this event a must do for every mountain biker in Oz. I would describe them a mix of Majura Pines on steroids and some of Mt Stromlo's best bits put into a fun flowing 12km of smiles."
South Australian rider Sarah Holmes will be looking to back up a victory in the Mixed Team of Four category with the Torq Nutrition team.
And while some riders are serious and motivated by the challenge, others simply go to have a fun time with friends in one of SA's best Mountain Biking destinations.
Bike SA CEO Christian Haag says, "It's not just a competitive event. Riders bring their families for support while they ride the endure challenge. It's very amiable and good-natured, everyone's out to have a fun weekend in a spectacular setting."
The Event Village will host DJs, hot food, a lounge area, strong coffee and masseurs who keep everyone going through the night, for the full 24 hours. Out on the track, the Forest Disco and Trail Fairies keep the 24Hr competition alive, making the Kona Dirty Weekend a truly unique racing experience.
General public are welcome to come and be part of this national event.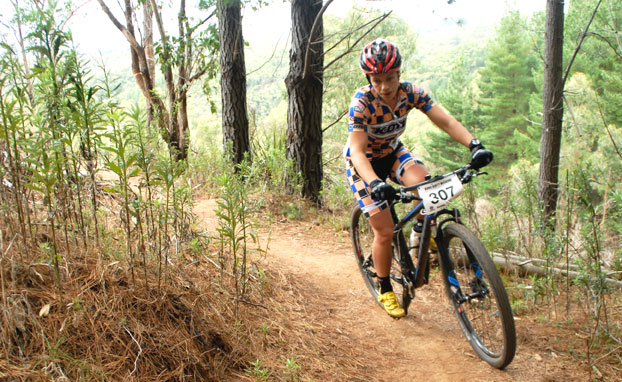 Ride Details
Kona Dirty Weekend 2013
Saturday 4 May & Sunday 5 May
Cudlee Creek, Mount Crawford Forest, Croft Road (Adelaide Hills, near Lenswood and Lobethal)
For more info and to register, visit http://www.bikesa.asn.au/dirtyweekend or call 08 8168 9999
Comments