2 Wins & 4 Podiums For The Polygon UR Team
The Polygon UR Team have been busy in Australia and New Zealand, with the end of their domestic season, comes the beginning of the international season and it looks like it's going to be a good one for the team.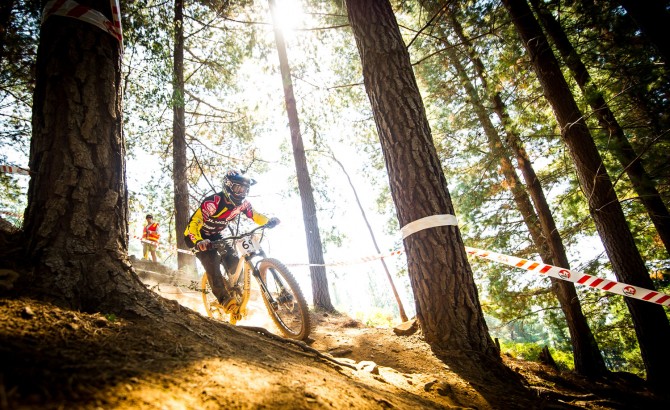 It's been a packed week end for the whole Polygon UR Team!
It's been two pretty successful trips for everyone, to say the least. We had Remy Morton, Mick & Tracey Hannah racing on of the roughest tracks in Australia, in Bright for their National Champs and we had Jamie Nicoll racing the NZ Enduro in Nelson, New Zealand.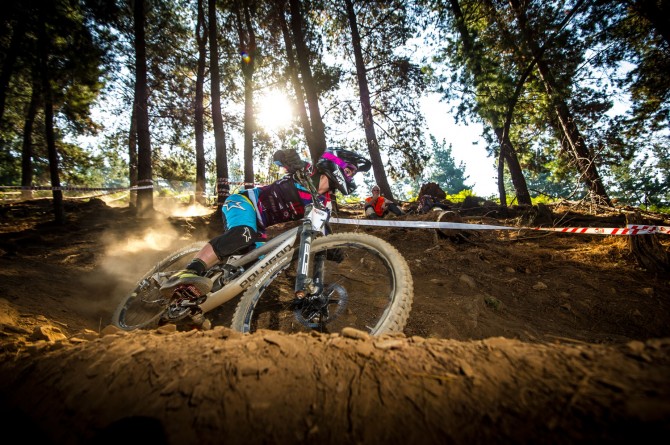 Australia National Championship
After a tough practice day on Friday with a big crash and a bruised back Mick put a decent run together on sunday to end up with a 5th place in Elite. Not what Mick wanted for sure but no too bad considering his huge crash. Remy got his best result of the year so far with a 2nd spot for his first year in junior. Tracey had a wild run and managed to get the win even after a crash! It's her 4th title in a row!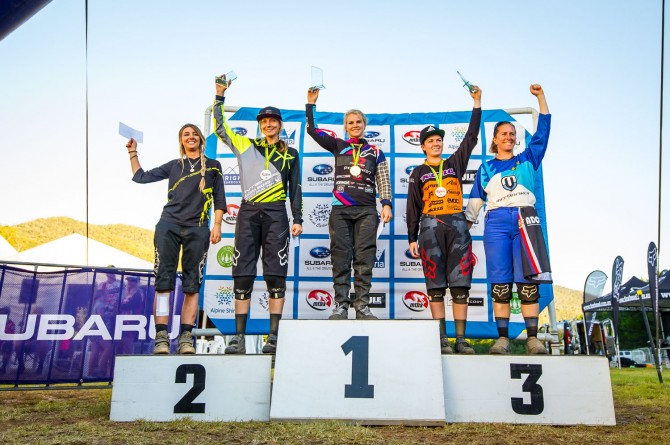 NZ Enduro
To top it all off Jamie Nicoll got an amazing win at the NZ Enduro in front a really stacked field, a lot of top EWS rider came especially to do that challenging race. He battled with Jerome Clementz during those 3 days of racing to finally take the win. An awesome race for Jamie who is clearly showing his intentions for the season!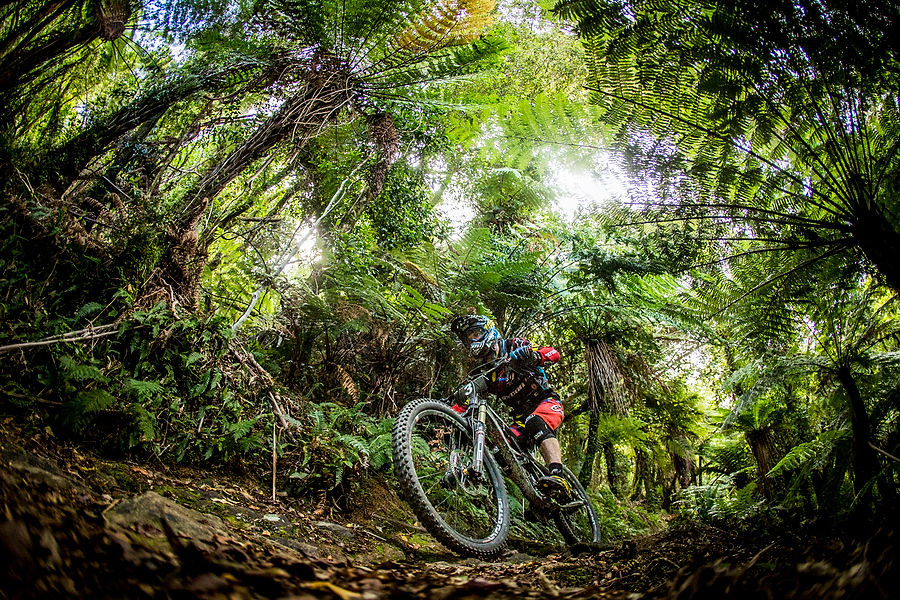 Top 5 :
1) Jamie Nicoll – 1:02:16
2) Jérôme Clementz – 1:02:36
3) Damien Oton – 1:02:46
4) Yoann Barelli – 1:03:36
5) Adam Craig – 1:04:07
Everyone is now going to Queenstown NZ for an intense week of team camp during the Queenstown Bike Festival before heading to Rotorua for the first Crankworx in New Zealand.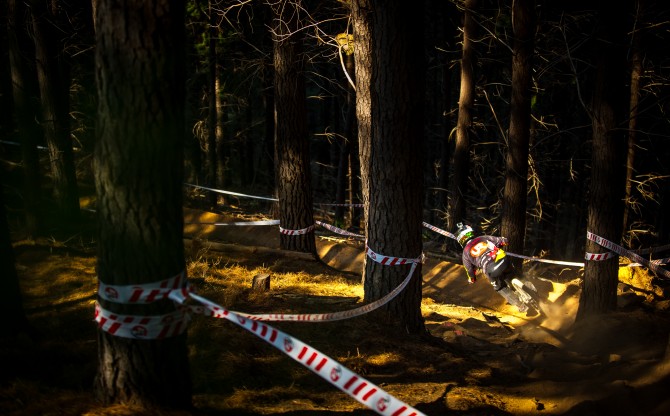 Featured in this Post
65,099
Comments