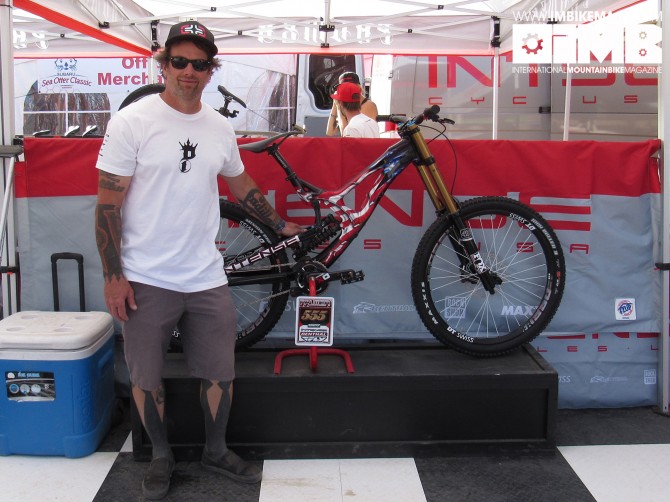 Warm, dusty and plenty to see at the Leguna Seca Race Way, home of the Sea Otter Classic.
As you might expect, you can't walk five minutes around Sea Otter without bumping into a legend! Shaun Palmer is here racing, Troy Lee is here with some examples of the magic he can work with paint and even Cadel Evans has made an appearance.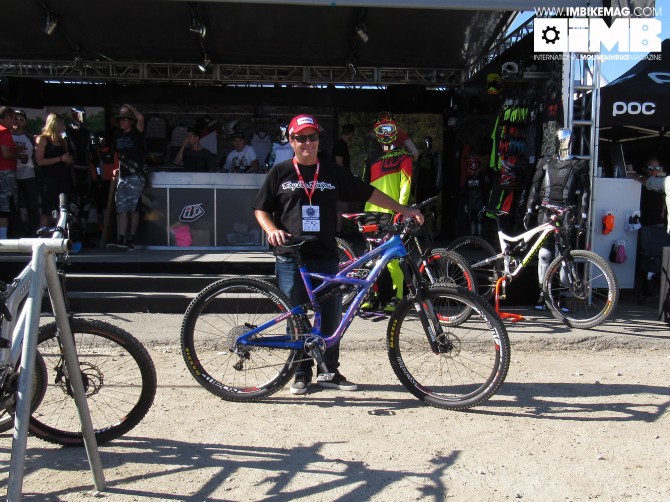 I guess chubby isn't PC! One of the big movements seen around Sea Otter is that of plus size wheels. 27.5+ and 29er+. Trek and the Hayes group are really pushing on strong with this movement, it helps when you can control most of the components needed to make a new standard!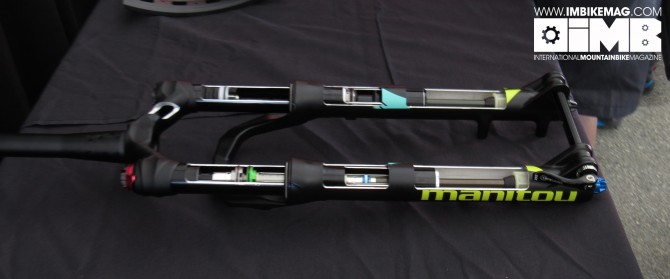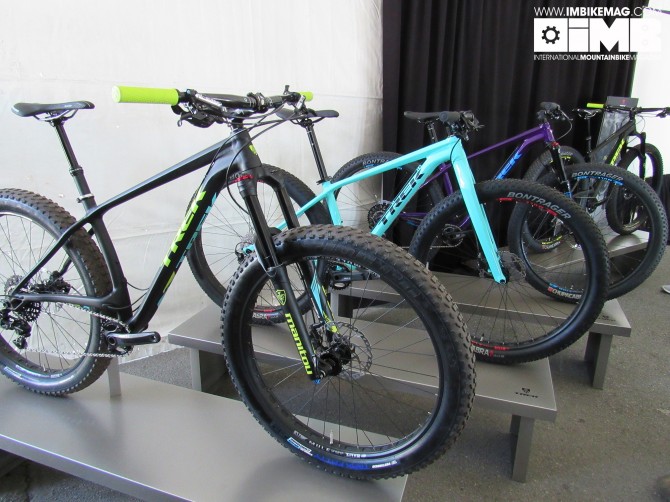 The Stache is Treks offering, pitched firmly towards fun, in their words it's the ultimate trail hardtail, paired to 2.8-3.25 tyres, it offers better descending, traction and rolls better than it's non plus counter parts. Featuring the latest Boost hubs front (110mm) and rear (148mm) and adjustable Strangle Hold drop outs, it can be run in 27.5+, 29 or 29+ mode, with shorts stays ranging from 405-420mm.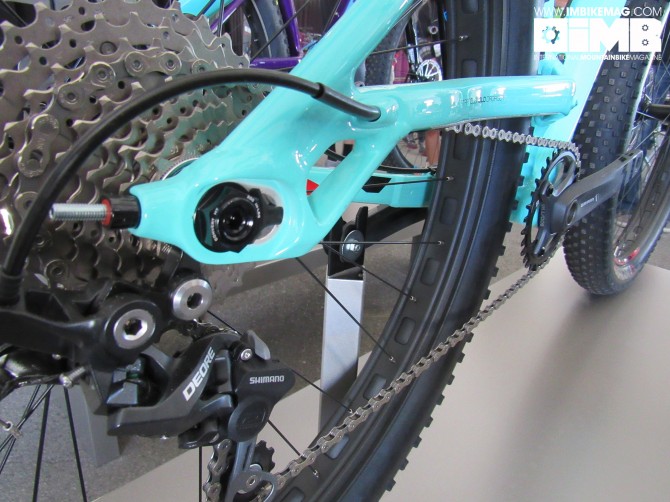 It's not all new bikes though! Subaru are celebrating their commitment to cycling, the envinronment and their links with IMBA, by showing off the history of their cars and the bikes that went with them. I'm sure I'm not the only one drawn to a small pickup, just sling the bikes in the back and head to the trails!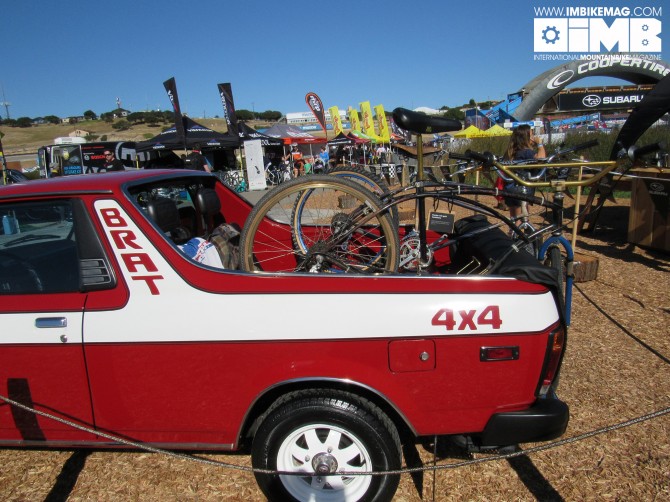 E13 have a host of new parts developed alongside the Polygon UR Team, 8 and 11 speed cassettes, 2 carbon cranks (trail and DH) and a host of improvements to make things less fiddly, such as larger spacers, rather than dealing with a handful of washers and flip open top guides, giving easy access, no longer do you need three hands to fit and adjust a chain guide!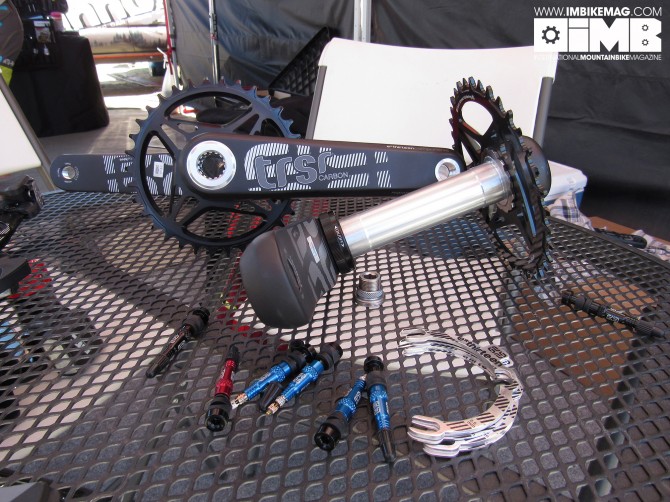 A quick tip for anyone else heading this way, bring a hat and suntan lotion! I may well wake up Intense red in the morning!
Check out our facebook page for more pictures through out the festival.
Featured in this Post
Comments