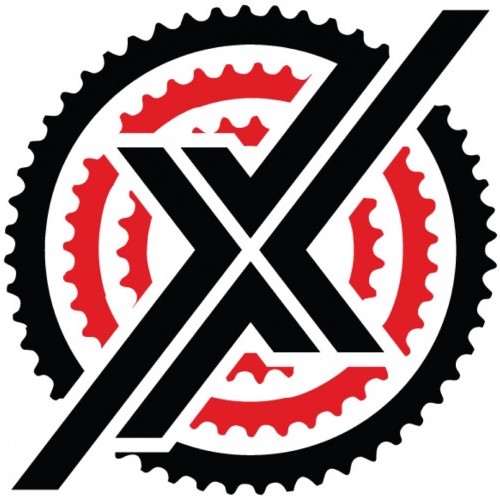 XSHIFTER: The World's First Universal Wireless Shifting System
Thu 3rd Nov, 2016 @ 9:30 pm
XSHIFTER, the world's first universal wireless shifting system has launched on Kickstarter today. The support has been overwhelming and we have reached 20% of total funding within one hour.
XSHIFTER  fits on any bike frame and it works with any existing derailleur. It attaches to your frame and replaces your mechanical shifters. Now you can enjoy smart wireless shifting!
XREMOTE attaches to your handle bar and pairs with XSHIFTER. You can now shift with the precision of ±10 microns with one thumb. XSHIFTER is intuitive, fast and is programmed with amazing functions and features.
XSHIFTER implements the following features in a robust and efficient device:
1. Can be used on ANY derailleur and frame.
2. Installs in minutes.
3. Uses fewer cables.
4. Minimizes chain drop and rubbing.
5. Shifts with an accuracy of 10 microns.
6. Costs 1/10 of the price of current wireless shifting systems.
7. Calibrates easily using our iOS app
In addition to bringing enhanced speed and precision to any bicycle with mechanical derailleurs of any brand, the XSHIFTER system offers a range of electronic smart shifting functions. You can use your iOS or Android smartphone to wirelessly configure the XSHIFTER for a variety of smart shifting functions. All shifting is controlled with one hand using a customizable remote that is attached to the bike's handlebar.
Semi-auto mode is one of three smart functions shipped with the product. The mode allows you to shift through the front and rear derailleurs with the press of a button. It is like an automatic transmission for bikes.
More shifting functions will be available through stretch goals during the Kickstarter campaign. Please see our Kickstarter page for more information.
No matter if you're a hobbyist or an expert rider, the XSHIFTER's smart functions will enhance your riding experience with exciting features for road bike, mountain bike, tandem and recumbent. We are also working with paralympic athletes to develop shifting options catered to their needs.
The hope is that the XSHIFTER system will allow all cyclists to experience the benefits of electronic smart shifting.
About the Inventor
Paul Gallagher has 30 years of experience in engineering equipment for companies like HB Performance, Harley Davidson, and SRAM. As a bicycle enthusiast and engineer, Paul is on a quest for the perfect riding experience and believes there is much more room for innovation in the cycling industry. To bring about the groundbreaking changes he is striving for, he has founded PGX Gear, a bicycle equipment company based on engineering, functionality and performance rather than fashion and marketing.
The patent pending XSHIFTER wireless gear shifting system is the first product he will launch. He looks forward to support and feedback from the global cycling community as he continues to develop groundbreaking cycling equipment.
Comments