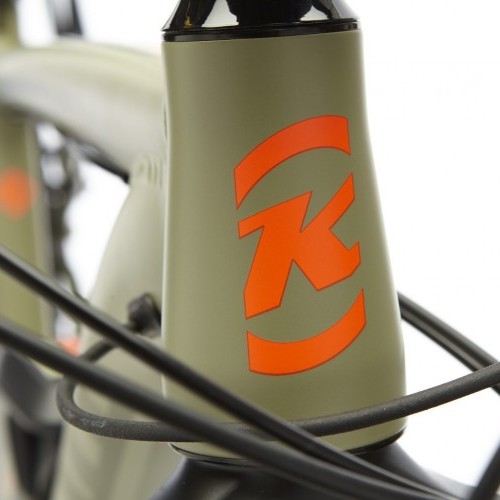 Finding Remote with Graham Agassiz and Matt Stevens
Sat 2nd Sep, 2017 @ 9:30 pm
Win a Peaty's Complete Bicycle Cleaning Kit this issue in our FREE subscriber prize draw.
We're not talking about finding 'the' remote here; we're talking about getting out to remote places, soaking up the pleasures of isolation and being out in the sticks with just a bike, a tent and some gear.
Your escape. Your secret stash. Your remote. The place you long to be all week, and can't wait to head out to, even if just for the day. The Kona Remote is the bike to get you there.
Whether you're a fisherman, an outdoorsman, or a recreational enthusiast, the Remote can take you where you want to go and get you there quickly. It's a capable mountain bike with Bosch's top end Performance Line CX pedal assist system. We equipped the Remote with Bosch's compact Intuvia display, high capacity 500 watt Power Pack, and a re-keyable Abus Plus battery lock.
With the made-in-the-USA Old Man Mountain rack, you can add accessories to carry just about anything you can think of. The wide range SRAM 1×11 drivetrain and Level T brakes ensure you'll be happy going both uphill or down. The Remote is an access tool, adaptable to your needs. Swing a leg over one, and find your remote.
The European Remote will come with 29 x 2.4" tyres, while the North American Remote will feature 27.5 x 3.0" tires.
Featured in this Post
104,623
166,909
Comments