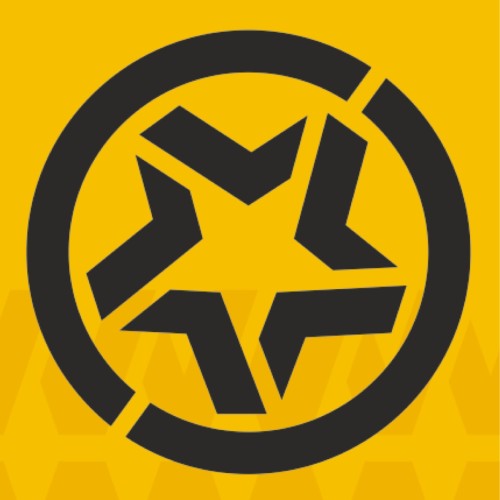 Follow the Shine of Star of South: Poland's MTB Stage Race
Mon 13th Nov, 2017 @ 9:30 pm
If there is one MTB event in Poland that is worth participating, then it must be Star of South. The most thrilling MTB stage-race will be organized on July 12-15th at the foot of mysterious and unexplored mountains.
It will start with short yet intensive introduction in Stryszawa: eight-kilometre long time trial with some steep walls reaching 25% and with mind-blowing serpentines that will take bikers 400m above start line, straight to spectacularly located hotel Beskidy Paradise.
On the second day the classical MTB marathon guarantees mountain adventure, forcing you to react fast and use all of your technical skills during insane downhills. But surely most of you will remember the murderous climbs, an attack on your stamina as you climb to the peak of Jalowiec Mountain (1100 amsl).
Do not be misguided with a pleasant mood in the picturesque market square in Makow Podhalanski, where the next stage will commence. Right after the start you better be like a bullet and gain speed as soon as possible, as long and extremely steep Makowska Mountain will be waiting for you just behind the first bend of road.
And while you will be standing on your pedals, pushing them as hard as you can to conquer 2-kilometer long part, behind your backs the majestic colossus of Babia Mountain will emerge. And this will be just the start of the series of fights with ruthless peaks.
Stage in Makow Podhalanski includes the whole bunch of off-roads parts and some delightful landscapes of Tatry Mountains, Krakow and Diablak Mountain.
And final stage in Zawoja, at last. For two last years, it has been always raining, there has been a fog and cold in this village. Ubiquitous mud and slippery roads forced bikers to be fully concentrated, especially on famous and scary downhill road in Welczon – a road that has been immortalized on countless YouTube movies. You can be sure that the final stage of Star of South will consume the rest of your power saved for a rainy day.
This will be the third edition of this Polish 4-day long stage-race, created by Tour de Pologne winner, Cezary Zamana. News on the race has spread quickly and attracted to Poland cyclists from Netherlands, Great Britain, Russia and even Chile. Not to mention the still growing number of Polish cyclists. What makes Star of South so special? Wilderness, masterfully designed tracks and exotic folklore.
Up to now, completing all stages of Star of South was the true adventure and pleasure for every cyclist. In the next year, surviving it will make you proud.
All details on Star of South can be found here: http://www.gory.zamanagroup.pl and here https://www.facebook.com/gwiazdapoludnia/.
Comments