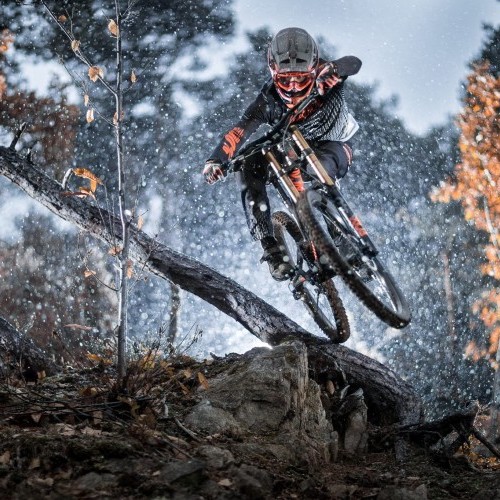 Commencal: Build a Bigger Future
Thu 4th Jan, 2018 @ 9:30 am
Win a Peaty's Complete Bicycle Cleaning Kit this issue in our FREE subscriber prize draw.
Wow – Happy New Year from Commencal who have put together this astounding compilation of video clips and images from a year in riding and adventures. Take five and check out the art behind the sport…
We lived a beautiful year in 2017! Great sports results, new products, new subsidiaries … We've been busy! In early January 2018 , we'd like to wish you all the best for this new year. We will live together, passionately and happily! So it's with great pleasure That We've compiled Reviews some of Those Good times below to share with you.
"Build a bigger future."
Max
Featured in this Post
Comments