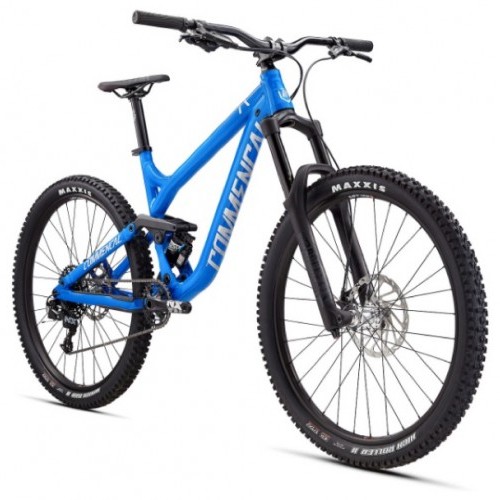 The META V3 SX is Eternal!
Sat 17th Feb, 2018 @ 6:30 pm
This bike was born from an idea that may seem obvious today; that enduro is an evolution of DH and not XC.
Since the SX appeared in 2012 it has continuously evolved to remain an iconic do-it-all bike.
For this 2018 release we wanted to highlight the importance of this platform by reissuing the historic COMMENCAL blue colour.
This was also a great excuse to plunge back into the archives and remember all those riders who made us dream! Available to order now.
Featured in this Post
Comments