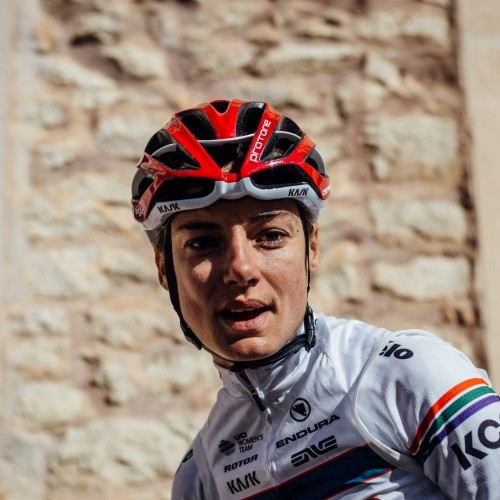 Who Says Girls Don't Ride Bikes?
Tue 29th May, 2018 @ 3:30 am
Not only does 2018 mark 25 years of Endura #AllTribesOneClan, it is also the centenary of women in UK and Germany winning the right to vote.  Endura pride themselves on their track record and commitment to gender equality and work with an unrivalled host of world class female athletes across all of cycling's various tribes: road, MTB, track and triathlon and they're proud to call them part of the Endura clan. The Scottish company's inspirational roster includes World, European and National Champions as well as race winners at the very highest levels of our sport.
In this era of the ubiquitous pouting selfie representing female youth culture, Enudra are advocates of supporting alternative paths and are passionate about inspiring the next generation with the help of their female athletes. Hear from Ashleigh Moolman-Pasio, Rachel Atherton, Denise Schindler and Lucy Charles, as these hardcore heroines pass on advice to their 12 year old self and what helped them become the role models that they are today.
Girl power.
What is your advice to your 12 year old self?
Share this video to encourage girls to be active, grow in confidence and help them realise their potential as individuals.
#AllTribesAllWoman
Featured in this Post
Comments