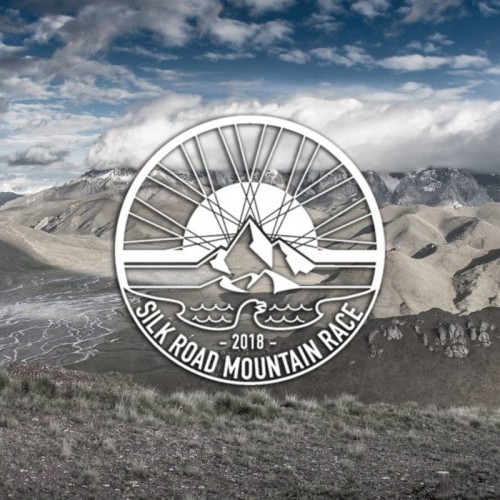 Alpkit Support Silk Road Mountain Race 2018
Tue 7th Aug, 2018 @ 9:30 pm
Here at Alpkit we've long been exponents for going nice places and doing good things on bikes…
even before 'bikepacking' became as widespread as it is now we had Paul Errington and AlpCol
pushing bikes around the Yak Attack in Nepal, or Paul, AlpKen and Scott riding (and pushing and
carrying) bikes over the Cairngorm Plateau and AlpKen and AlpNick were there at the first Welsh
Ride Thing.
Like many folk, we started out making bike luggage and kit for ourselves and our mates. In 2008 we
decided to start making these bags available to others too, since then the genre has exploded and so
many great brands are making awesome kit and we're proud to be part of it. Alongside development
of our UK made kit we now offer a wide range of clothing and equipment that can be used in all
conditions for all activities, and riding bikes in remote places whilst carrying all your (alp)kit is one of
our favourite things to do, so when race organiser Nelson Trees got in touch we were keen to be
involved.
The Silk Road Mountain Race is a fixed route, unsupported, single-stage cycling race through the
mountains of Kyrgyzstan. The clock does not stop and prizes are not awarded. It will follow gravel,
single and double track and old soviet roads that have long been forgotten and fallen into disrepair.
There will be very little tarmac. There may be some walking and at times there will be great
distances between resupply points.
The race starts on the 18th of August 2018 with a neutralised 'grand départ' from Bishkek, the
capital of Kyrgyzstan. Riders will then follow a 1700 kilometer route that passes through three
manned control points, where riders will need to get a stamp on their brevet card, before finally
heading to the finish line in Chong Kemin, a village 150 kilometers east of Bishkek, for a well
deserved post-race beer or two.
The race will be an adventure on a grand scale that will take the riders through some of the wildest
areas of one the most stunning, untouched and desolate parts of the world. The setting is awe-
inspiring but also extremely hard on those that dare to venture into it. To earn a successful finish riders need to complete the course before the 1st of September for the after party before being transported back to Bishtek the following day.
This race is a serious undertaking, Emergency services are very limited in Kyrgyzstan because of the
extreme isolation, remoteness and difficulty of getting help to riders if they get into trouble. All
riders must be self sufficient in remote terrain and carry a SPOT tracker with SOS function so that
the organisers can help to co-ordinate a rescue of required.
Alpkit are pleased to be a Checkpoint sponsor for the race this year. We'll be providing essential
warm clothing along with camping, sleeping and cooking kit for the organisers and
checkpoint/control car teams.
We wish all the riders and support teams the best of luck for this years race and can't wait to hear all
about it when they return, in the meantime, we'll be glued to our screens watching the dots…
http://www.silkroadmountainrace.cc
Featured in this Post
Comments