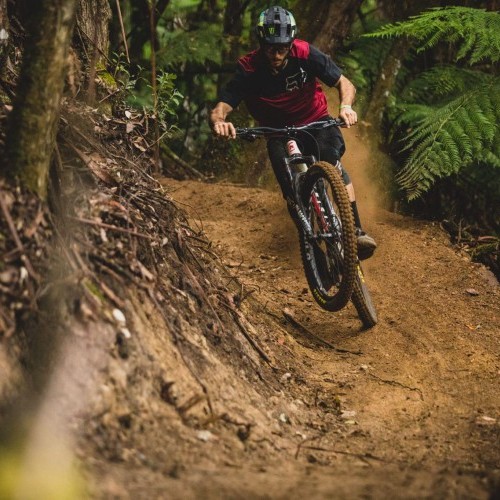 The All-New Carbon Process 29 Is Here!
Tue 7th Aug, 2018 @ 9:30 am
These are two videos you do not want to miss! We've seen many variations of the Kona Process as it has steadily evolved. But now it's time to reveal the newest member of the Process family. The All New Carbon Process 29 is finally available for you to get your hands on! Take a look at the video to see how amazingly it rides, and check out the tech video to get the complete low-down on the bike!
Last year we made waves with the Process G2 lineup. The 27.5″ carbon bikes became a staple in many of our daily rides. Continuing on with the evolution of the Process lineup, we are thrilled to finally announce the carbon Process 29ers! We've got two gorgeous builds for you to choose from. We've also upgraded the spec for many of the builds and lightened the frame weights on all aluminium G2 Process 153s. To celebrate the release of the new carbon 29″ Process bikes we headed down under with Connor Fearon to the Maydena Bike Park in Tasmania, Australia and filmed him putting the all-new Process CR DL 29 through its paces on some truly epic trails in a truly incredible location.
Find out more at http://www.konaworld.com/platform_process.cfm
Featured in this Post
Comments