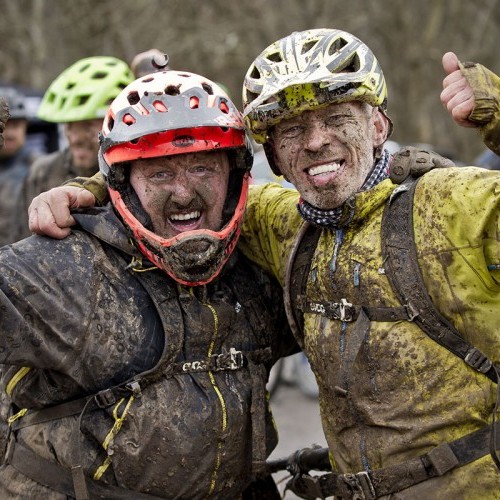 TweedLove Number 10 Is Go!
Mon 29th Oct, 2018 @ 6:30 pm
Seems hard to believe, but it all started for the Tweed Valley back in 2010 – so 2019 will be our tenth summer of TweedLove! About a million high fives later, the festival is stronger than ever – and they apparently have a few cheeky surprises up their sleeves for next year!
Diaries Out!
Initial TweedLove 2019 programme dates
23/24 March – Vallelujah Enduro
25 May – Glentress Seven (Bank Holiday weekend) – see below!
26 May – Family Day (Bank Holiday weekend)
8/9 June – The Big Festival Weekend – details soon!
17/18 August – British National Enduro Series (King and Queen of the Hill)
Loads more 2019 events to be announced
All info on these and other events, the Triple Crown enduros and onsale dates will be announced soon. Let's get started with the…
Glentress Seven
Let's do it! Click for GT7 info & entries
Now opening for entries
2019 starts right about now! Well, tomorrow morning actually, when the entries for next year's Glentress Seven go online. As of 07:00 Friday 26 October you can secure your place in Scotland's most sought-after annual endurance MTB event.
It's been a total sellout the last three years with loooong waiting lists for solo spots… so don't miss out!
Pics IAN LINTON   |   Video OUT OF OFFICE
Comments