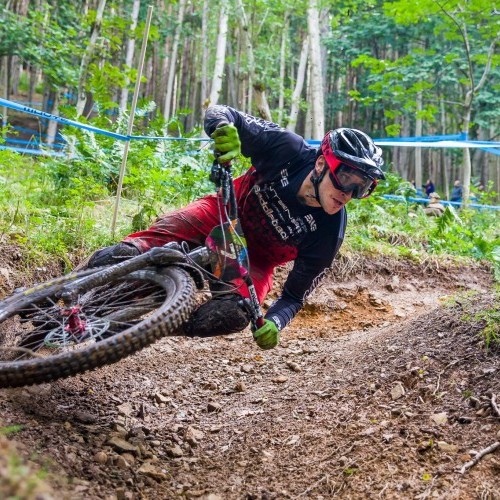 TweedLove Triple Crown Enduros Announced
Sat 1st Dec, 2018 @ 9:30 pm
Buzzing the back wheel of news about TweedLove's new Transcend Festival and the Transcend Epic enduro, here's what's happening with TweedLove's Triple Crown Enduro series in 2019.
The three events included are:
Race One
Vallelujah: Glentress, 23-24 March. A two-day enduro with practice Saturday, race Sunday. Some stages will feature new 'time-neutralised sections' to create extra flow on some long stages.
Race Two
Transcenduro: Transcend Festival, Innerleithen, 7-8 June. A new event created as part of the big bike festival weekend. Can be raced blind on Saturday only, but practice on Friday is available. Includes entry to the festival so riders can enjoy their Saturday evening and Sunday too.
Race Three
Round Five of the BEMBA British National Enduro Series – King & Queen of the Hill: Innerleithen, 17-18 August
The long awaited BEMBA UK race series comes to the legendary trails of the Tweed Valley. A two-day enduro with practice Saturday, race Sunday.
Entries for all three races (along with other Transcend festival events) go on sale at 7pm, Monday 3rd December via the event website, where all the other event info can also be found. Limited numbers of 'Triple' and early bird discount tickets will be available.
Comments